Most times, when people talk about Saint Valentine's Day, what comes to mind is love sharing between boyfriend and girlfriend, as well as between daddy and mummy; the kids are often forgotten. But as a school that is child-centred and family-oriented, we are a proponent of Valentine's Day being a love-sharing celebration among all family members. 
Therefore, in this post, we will talk about family Valentine ideas that your children would love. We will also share with you how you can win more love from your children during this period by sending them some mind-blowing Valentine messages for kids.
Let's get started with the family Valentine ideas. 
Family Valentine Ideas Your Kids Would Love
#1. Express love and appreciation
On the morning of Valentine's Day, call all members of the family together and ask everybody to say one thing or two they love about one another. Siblings should say what they love about one another, and what they love about daddy and mummy. Also, daddy and mummy should say what they love about each other and what they love about the children.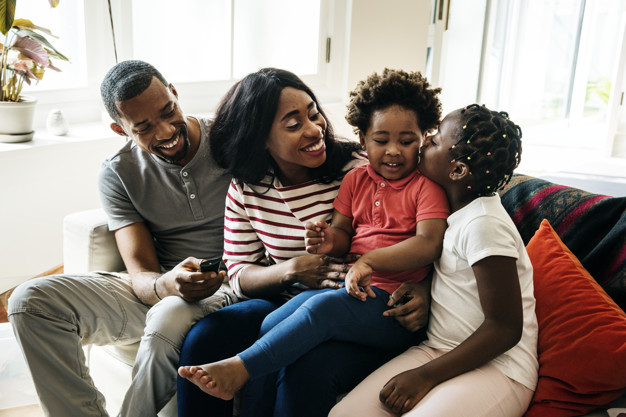 Watch out for emotions as all members of the family say lovely things about one another. You may want to get some tissue papers around, as tears may roll off eyes because of emotion. 
#2. Make a Valentine-themed breakfast
Cooking and serving a Valentine-themed breakfast is an awesome family Valentine idea that your kids would love. You can make heart-shaped pancakes and add a layer of jam or ketchup to make the colour red. If you don't want to go this route, you can prepare any special dinner that would make the day memorable.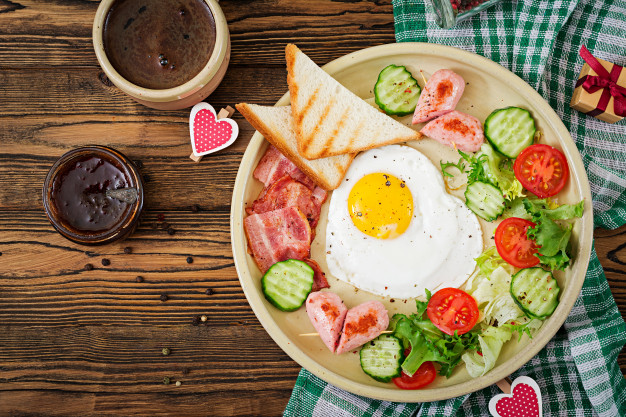 #3. Watch movies together
Another family Valentine idea is to turn your living room into a mini cinema on the night of the day and watch movies together as a family. Some evergreen family movies you can watch include Beauty & the Beast, High School Musical, Little Mermaid, Aladdin, Sleeping Beauty, Be My Valentine, Charlie Brown, Tuck Everlasting, Cinderella Story, among others. And, of course, you want to have popcorn around!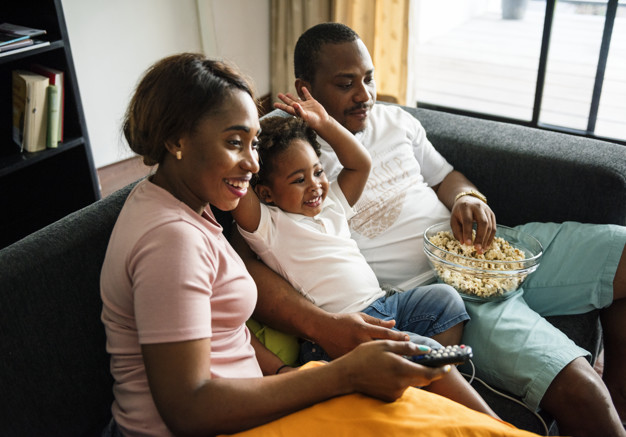 #4. Have a Valentine decoration and photoshoot
Since you would want to post the images of the decoration and photoshoot on social media, it's advisable you implement this family Valentine idea a few days before Valentine's Day. You would want to get all members of the family – including the kids – to decorate the house in a Valentine theme and call a professional photographer for a photo shoot. 
You then need to get the images and post them on social media on Valentine's Day and watch out for lots of likes and comments.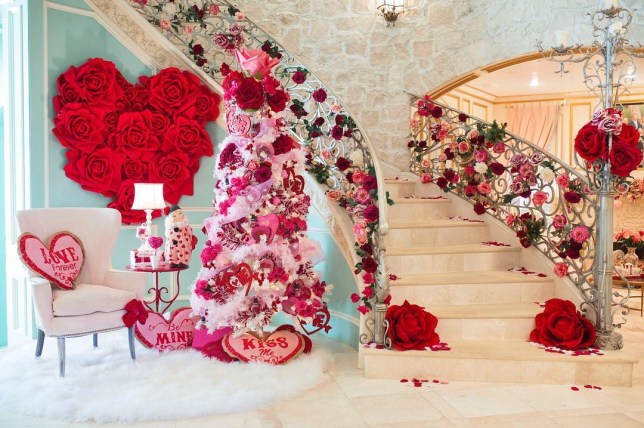 #5. Give handwritten note or greetings card
Sharing handwritten note and greetings card is an interesting way to celebrate Valentine's Day with your family. On the day, you can write Valentine messages for kids in a handwritten note, or write the messages in a blank greetings card and present it to your children. You definitely want to join the handwritten note or card with adorable gifts.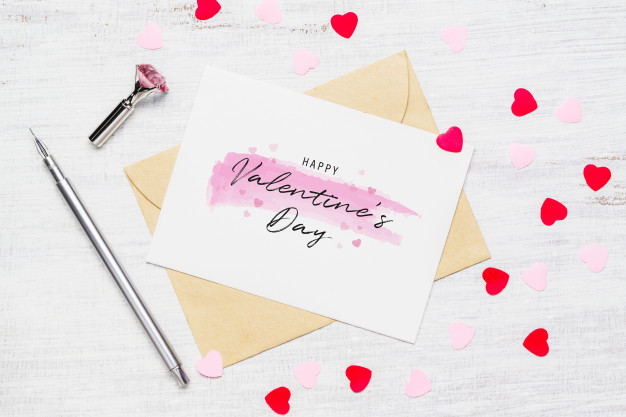 Below are lovely Valentine messages and quotes for kids culled from IBTimes.
Valentine Messages for Kids
"Life is filled with lots of things that make it all worthwhile, but none is better than your little smile."

"Thank you for filling my life with love."

"Know what I like about you? Everything! Happy Valentine's Day"

"May your every heart's desire come true for you today."

"It's so sweet having a [daughter/son] like you. Hope your Valentine's Day is extra sweet, too."

"May your life be filled with the kind of heartfelt beauty that you bring to mine."

"Even in a fairy tale where every dream comes true, I could never hope to find a [daughter/son] as sweet as you."

"Wishing someone close to my heart a warm and wonderful day."

"Right from the start, you stole my heart. Happy Valentine's Day"

"Since you're such a fantastic [daughter/son], I've got a special Valentine's Day gift just for you! I promise not to kiss you in front of any of your friends!"

"So many of my smiles begin with you!"

"With all the things you do, the smiles you share, the dreams you make come true, it's great to have a kid like you!"

"You're always on my mind and in my heart. Happy Valentine's Day"

"Your face lights up my world."

"The joy of my heart since the day you were born. Happy Valentine's Day!"

"Hope your day is just as awesome as you are!"

"You're out-of-this-world amazing!"

"Be my love bug!"

"Whatever is worth doing at all is worth doing with you. Happy Valentine's Day!"

"Although I hope you already know, my love for you just grows and grows!"

"I love you THIS much!"

"Sweet treats on Valentine's Day help us remember to be sweet to each other. And you're one of the sweetest kids ever!"

"I love you THIS much!"
Valentine shouldn't just be a thing for only boys and girls or husband and wife. The kids should be included. Adopting any of the above-discussed family Valentine ideas, you can be sure that this Valentine's Day would be memorable for everyone. 
Wishing You A Happy Valentine's Day!