Here is a summary of our admission procedure to guide you in enrolling your child in our school.
Visit any of our campuses and purchase an application form for ₦20,000. You can as well download the electronic application form by clicking on the button below, but please note that you are still required to make the ₦20,000 payment before the form is processed.
Submit the completed application form with the following documents:
2 recent passport photographs (not more than 6 months old)
Photocopy of candidate's birth certificate or international passport data page
Most recent academic reports from the last 2 years
Applicant's character testimonial from the current school
Immunization record and medical report (after the admission is offered)
Applicants will undergo a test according to their age category.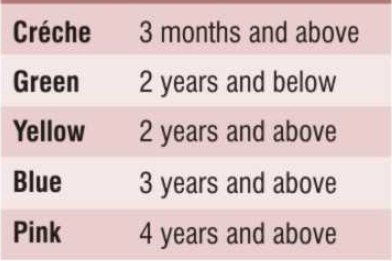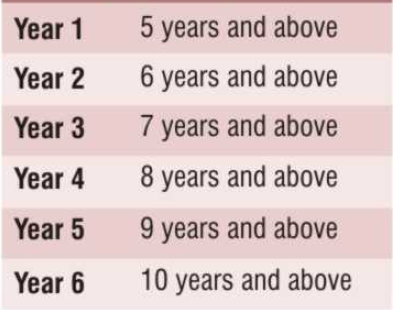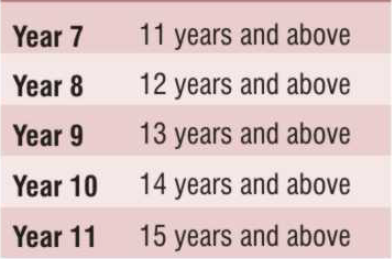 Successful candidates will be informed via SMS, email or phone call.
A provisional letter of admission will then be issued for collection.
Acceptance letter signed and returned with all required payment.
Payments are made to designated banks or via pos on school premises. Accounts department receives the bank slip/draft and issues a receipt.
The receipt is very important so please keep it safe.
Student meets with a senior teacher and is allocated to the appropriate class.
For further enquiries on how to apply;
Please call any of the following numbers +234 704 550 2424, +234 704 550 2444, +234 806 407 4503, +234 908 717 1700 or send an email to admission.anthony@greenspringsschool.com, admission.lekki@greenspringsschool.com, info.ikoyi@greenspringsschool.com or info@greenspringsschool.com