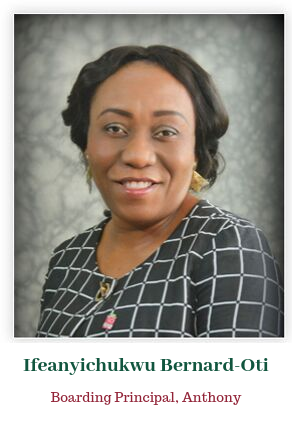 Greensprings School is a co-educational school located in Lagos. Having provided – and continue providing – quality education for students for more than 30 years, we clearly understand that boarding students tend to be more self-reliant and dedicated to their studies. Consequently, we set up one of the best boarding schools in Lagos and Nigeria.
Aside from the fact that boarding schools encourage students to concentrate on their studies, there are other good reasons you should enrol your child in a boarding school. First of all, a boarding school will make it possible for your child to learn how to live in unity with people of different backgrounds and cultural beliefs.
Secondly, your child will be able to build his or her communication and networking skills within a short period. In most boarding schools in Nigeria, students live together, work together on tasks, and have regular conversations with one another; all these help them to improve their communication skills, as well as other essential soft skills.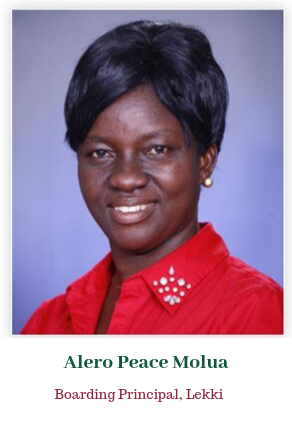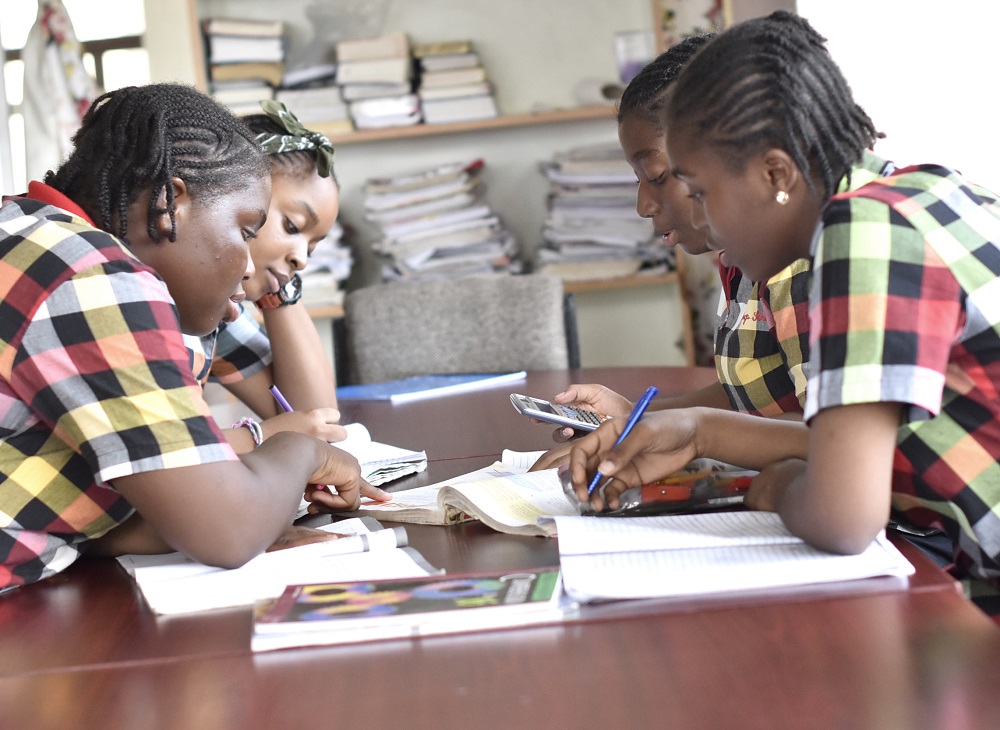 Best Boarding School in Lagos & Nigeria — Why Greensprings School?
There are numerous boarding schools in Lagos and Nigeria; however, Greensprings School boarding facility is the best choice for your child. Our boarding facility is well-furnished, and the hostels are always kept clean. Furthermore, the rooms in our hostels are quite spacious, well-illuminated and conducive.
We believe in the saying that "you are what you eat"; therefore, we serve our boarding students with nutritive balanced diets, which help boost their memory and support their body growth.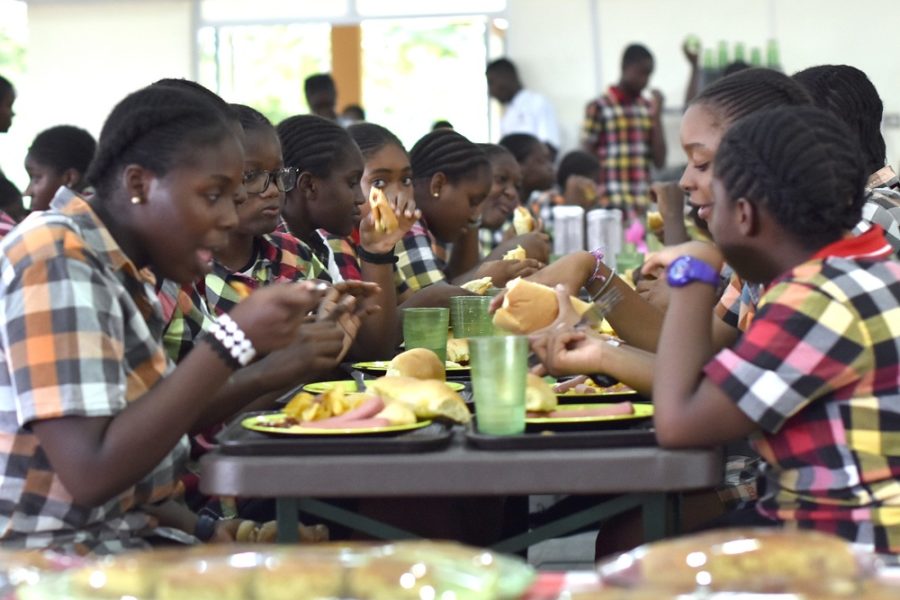 Our academic curriculum is another major reason parents prefer and regard us as one of the best boarding schools in Lagos and Nigeria. If your child is in one of our upper Elementary Classes, he or she will be taught using the International Primary Curriculum – a child-centred curriculum that helps build a solid academic foundation for young children.
In our Secondary Classes, the curriculum used is the International General Certificate of Secondary Education IGCSE curriculum, and in our Sixth Form Classes, the curriculum used is the International Baccalaureate Diploma Programme (IBDP) curriculum, which prepares our students for university life.
Here are more reasons we are classified among the best boarding schools in Nigeria, and why you should choose Greensprings: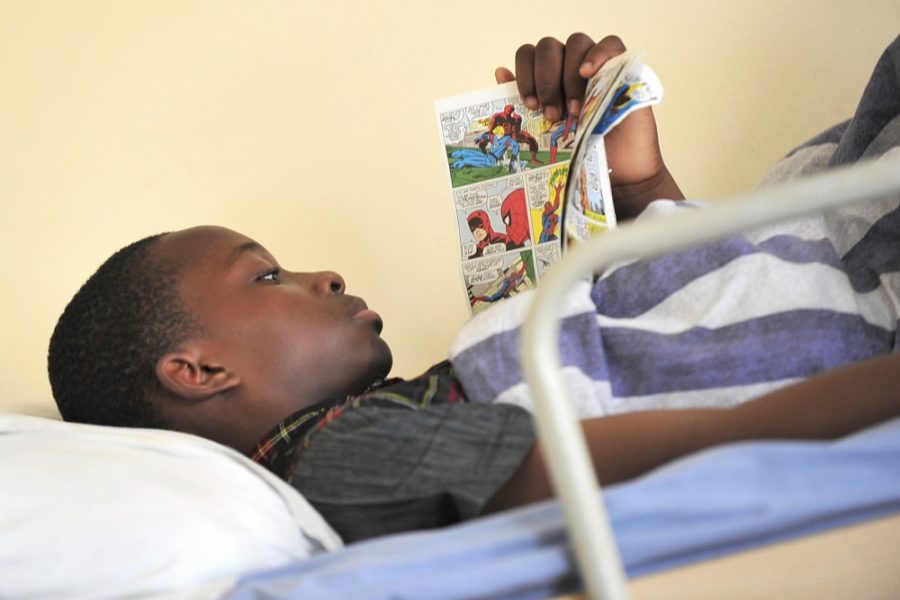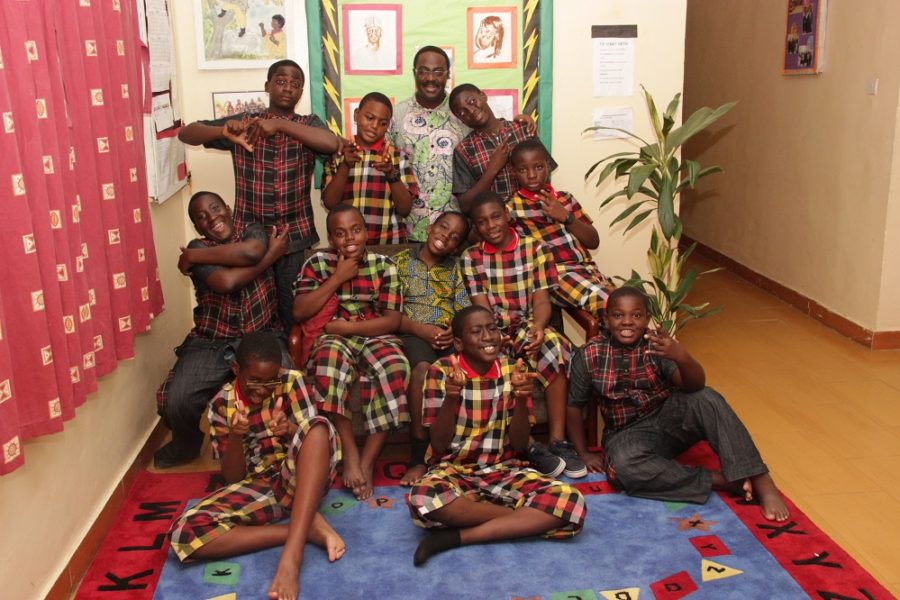 Providing Word-Class Education for More Than 30 Years
Aside from being one of the best boarding schools in Lagos and Nigeria, Greensprings has been providing a world-class education for students for more than 30 years. We seek to aid the development of children in our care, to become outstanding scholars, athletes, artists and global citizens, by instilling in them the spirit of excellence.
A well-rounded education is of paramount importance at Greensprings. We guide all students to develop personal integrity and leadership skills, which they can draw from for the rest of their lives. We would love to help you understand the unique benefits that we have to offer at Greensprings, where we encourage each child to develop as a confident and lifelong learner.