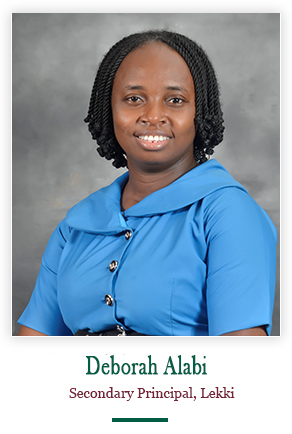 The entry-level class into our Secondary School is Year 7, and in the first three years, our students are introduced to more advanced studies in English, Mathematics, and Sciences. At the end of the three years, our students sit for the Checkpoint Examination. As one of the best secondary schools in Nigeria, our students have to undergo the Checkpoint Examination, because it helps us to understand their strengths and weaknesses – in preparation for the International General Certificate of Secondary Education (IGCSE) exam.
After the Checkpoint Examination, our students spend the next two years preparing for the IGCSE exam. Therefore, by enrolling your child in our Secondary School, he or she will spend five (5) years, building on the foundation set at the elementary level. At the end of Year 11, which is the final year of our Secondary School, your child will sit for the IGCSE exam which is conducted by the University of Cambridge Local Examination Syndicate (UCLES).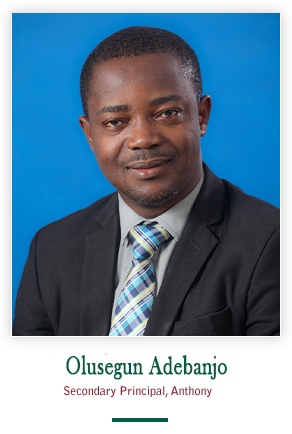 Subjects Offered in Our Secondary School
The IGCSE exam is taken by most of the best secondary schools in Lagos and Nigeria; thus, it is accepted by both universities in Nigeria and abroad. Greensprings School adopts the British curriculum which consists of the following subjects: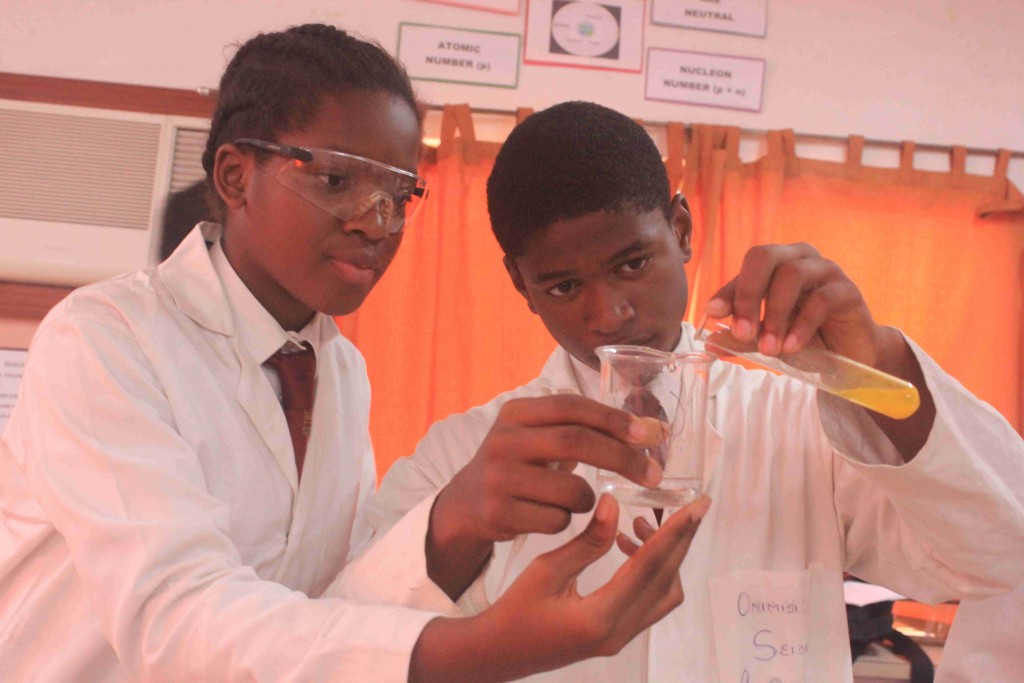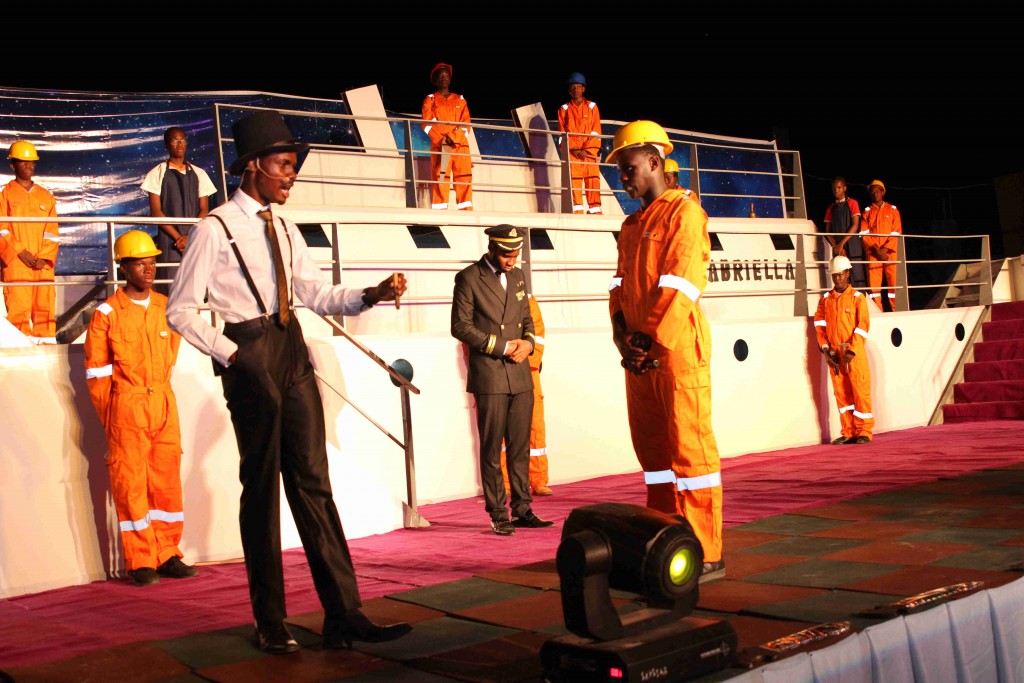 Greensprings School — Best Secondary School in Nigeria
Unlike other secondary schools' curricula, the British IGCSE curriculum encourages high academic standards through a practical approach to teaching and learning; this is the reason most of the best secondary schools in Nigeria and all over the world, including Greensprings School, adopt it. Assessment of students via IGCSE examination isn't limited to the written test, as students are also expected to undergo oral, listening and practical tests, etc.
Our teachers have the experience to guide the students to not only pass the IGCSE examination but to also understand how their learnings can be applied in their daily life – and ultimately to their environment.
Our Secondary Age Categories
Year 7: 11 years and above
Year 8: 12 years and above
Year 9: 13 years and above
Year 10: 14 years and above
Year 11: 15 years and above
Watch the Video Tour of Our Secondary School
What We Have & How We Do It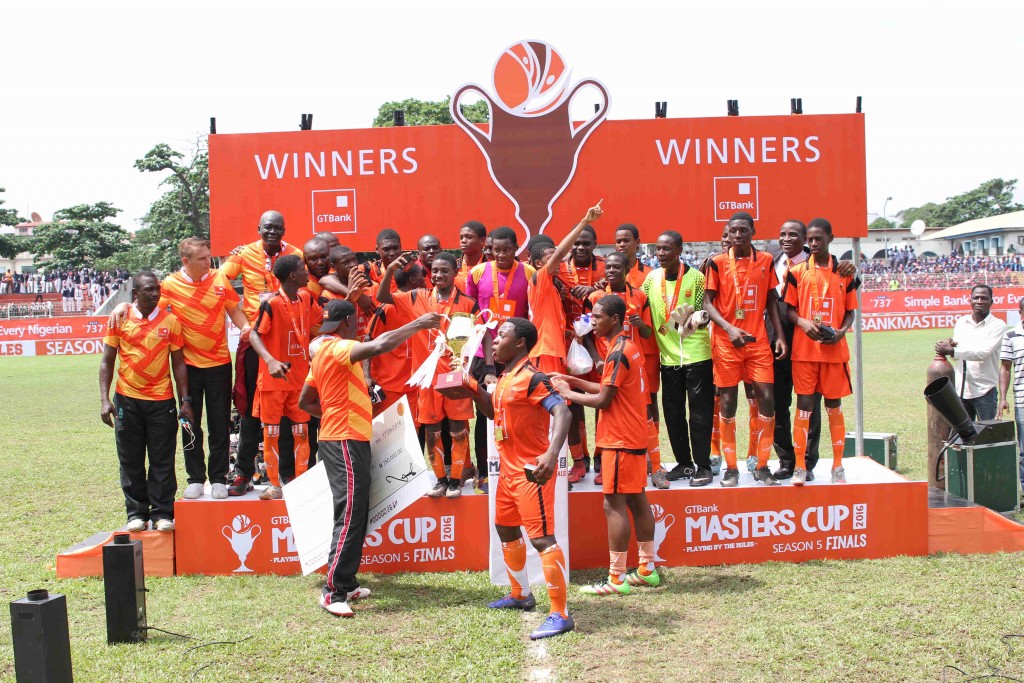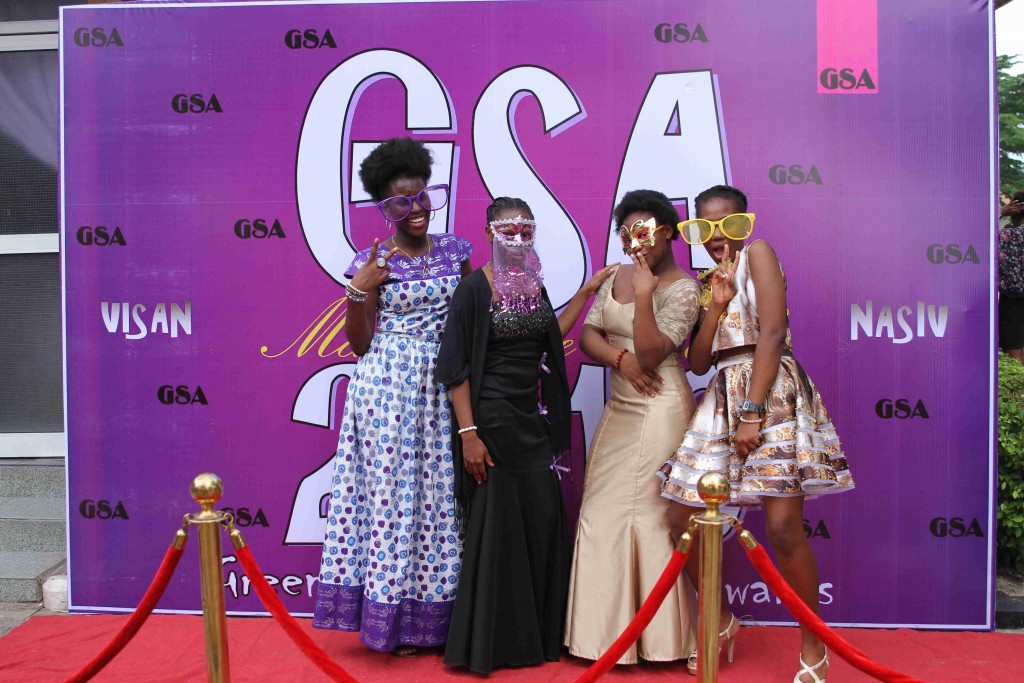 Outstanding Achievements of Our Students in IGCSE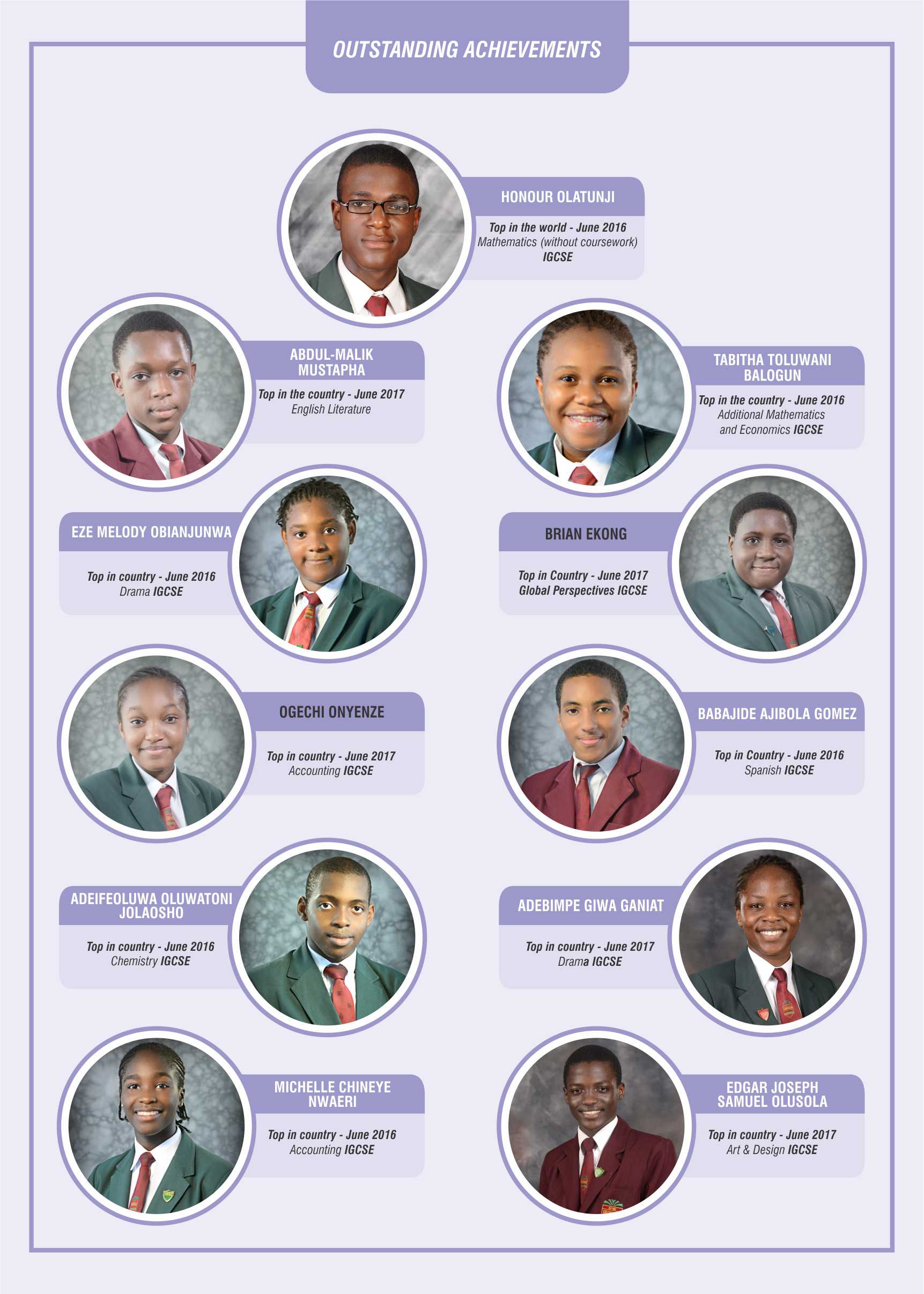 Some Awards of Excellence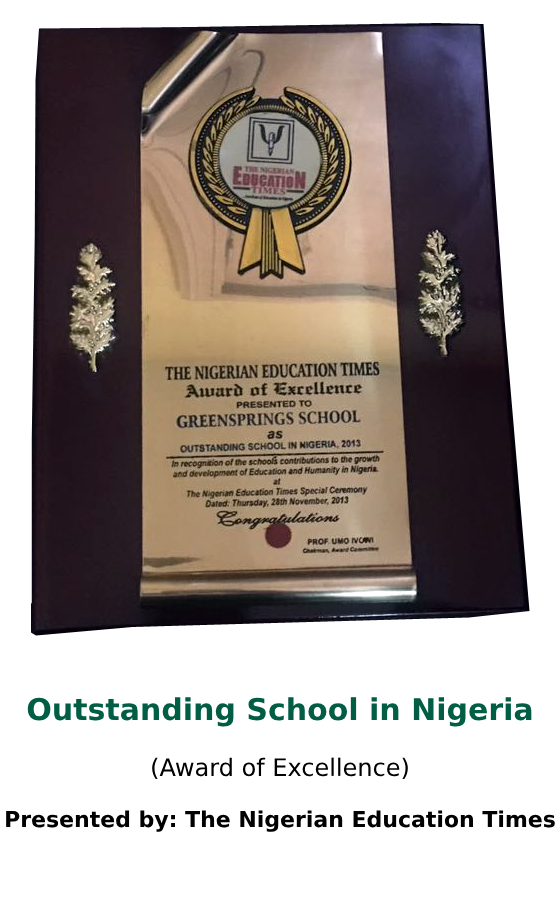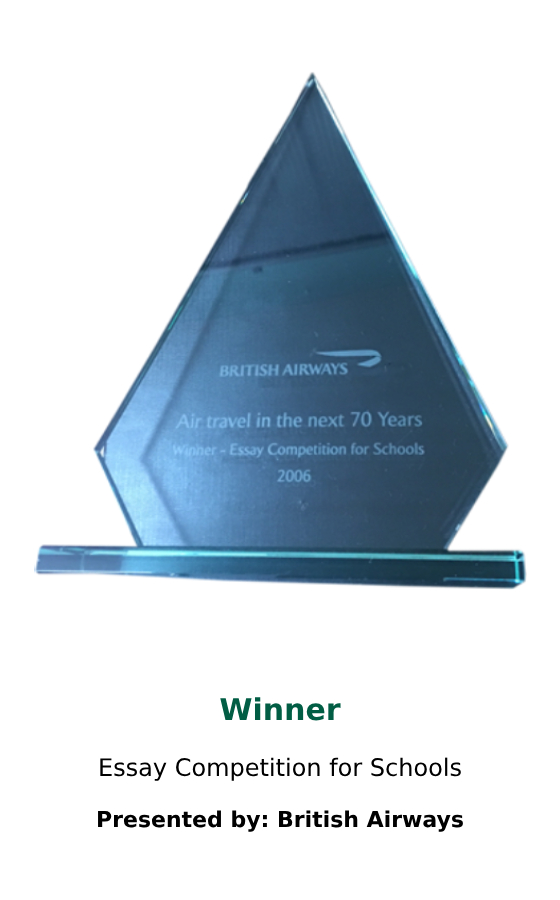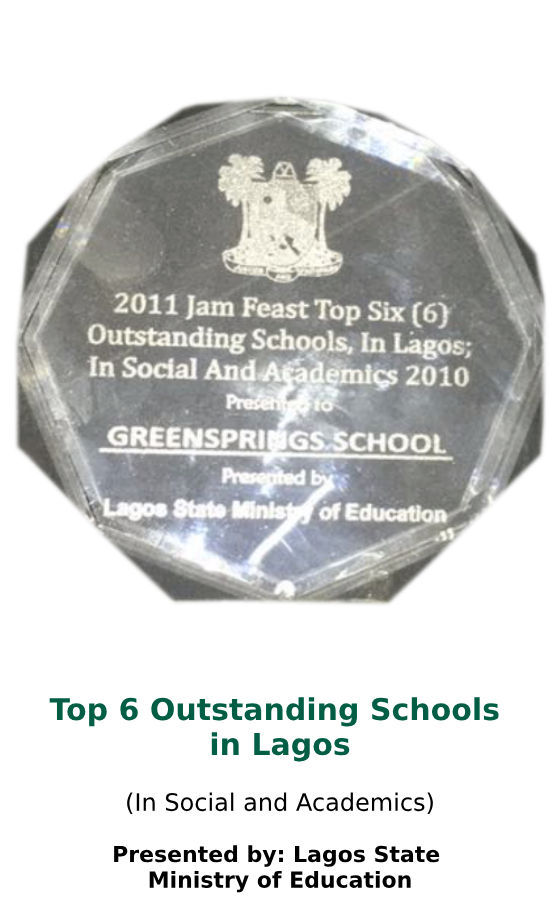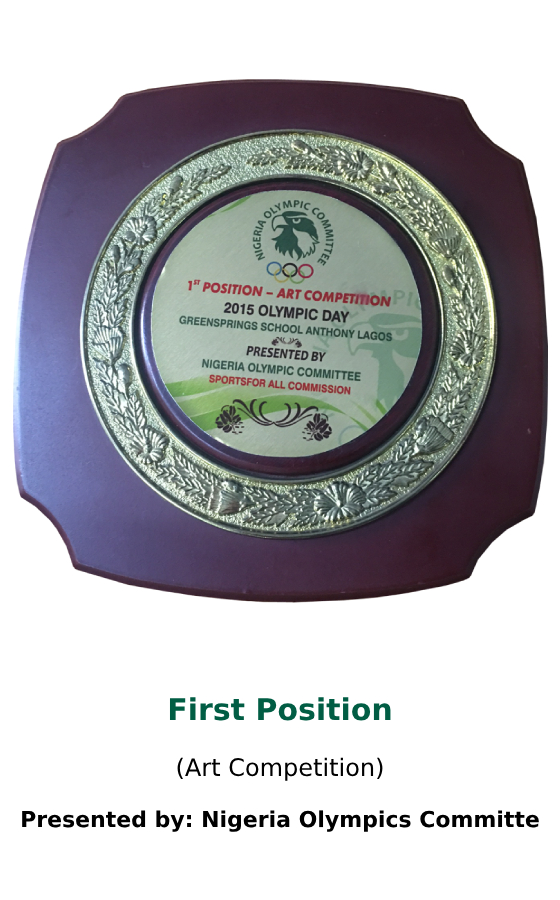 Hear from Our Ex-Secondary School Students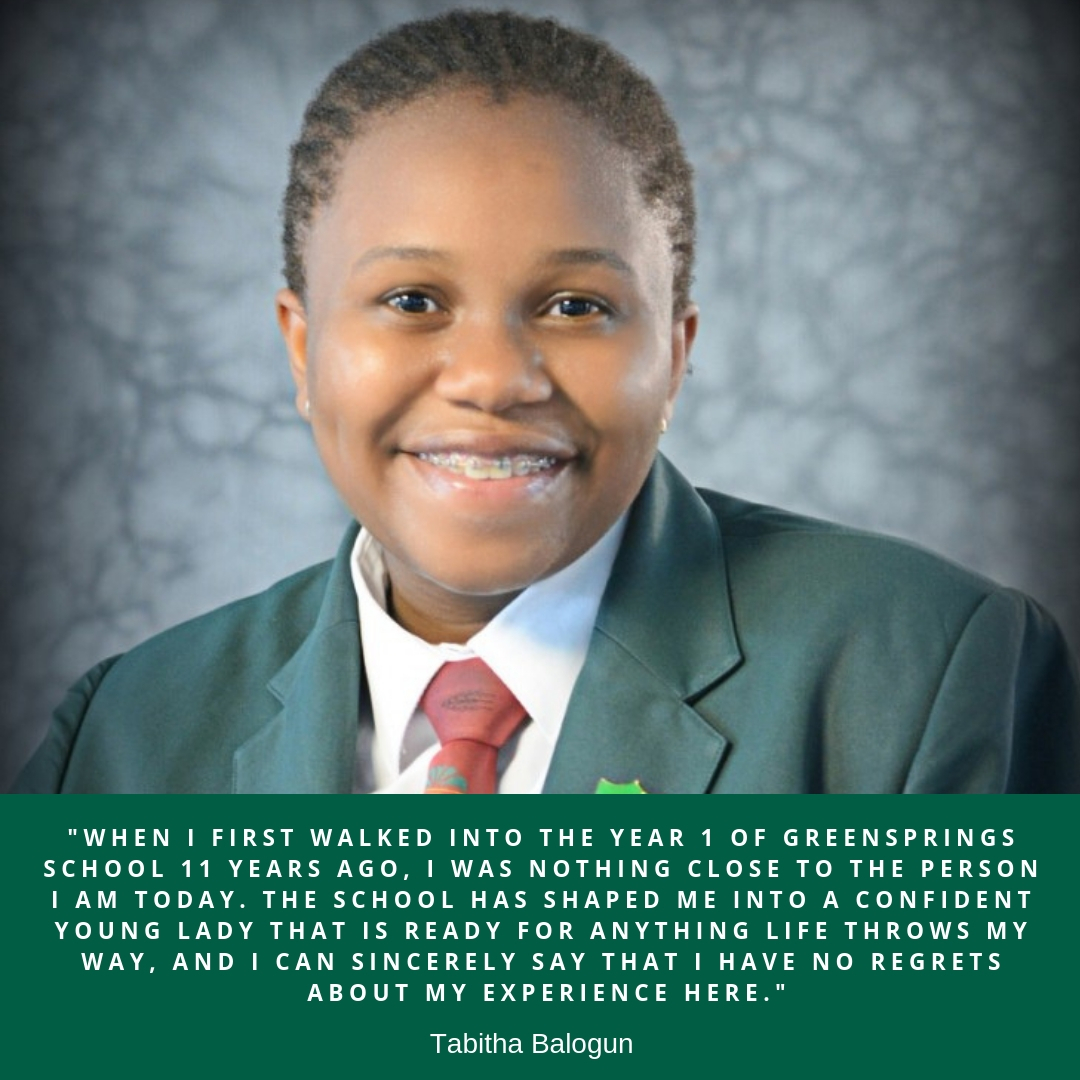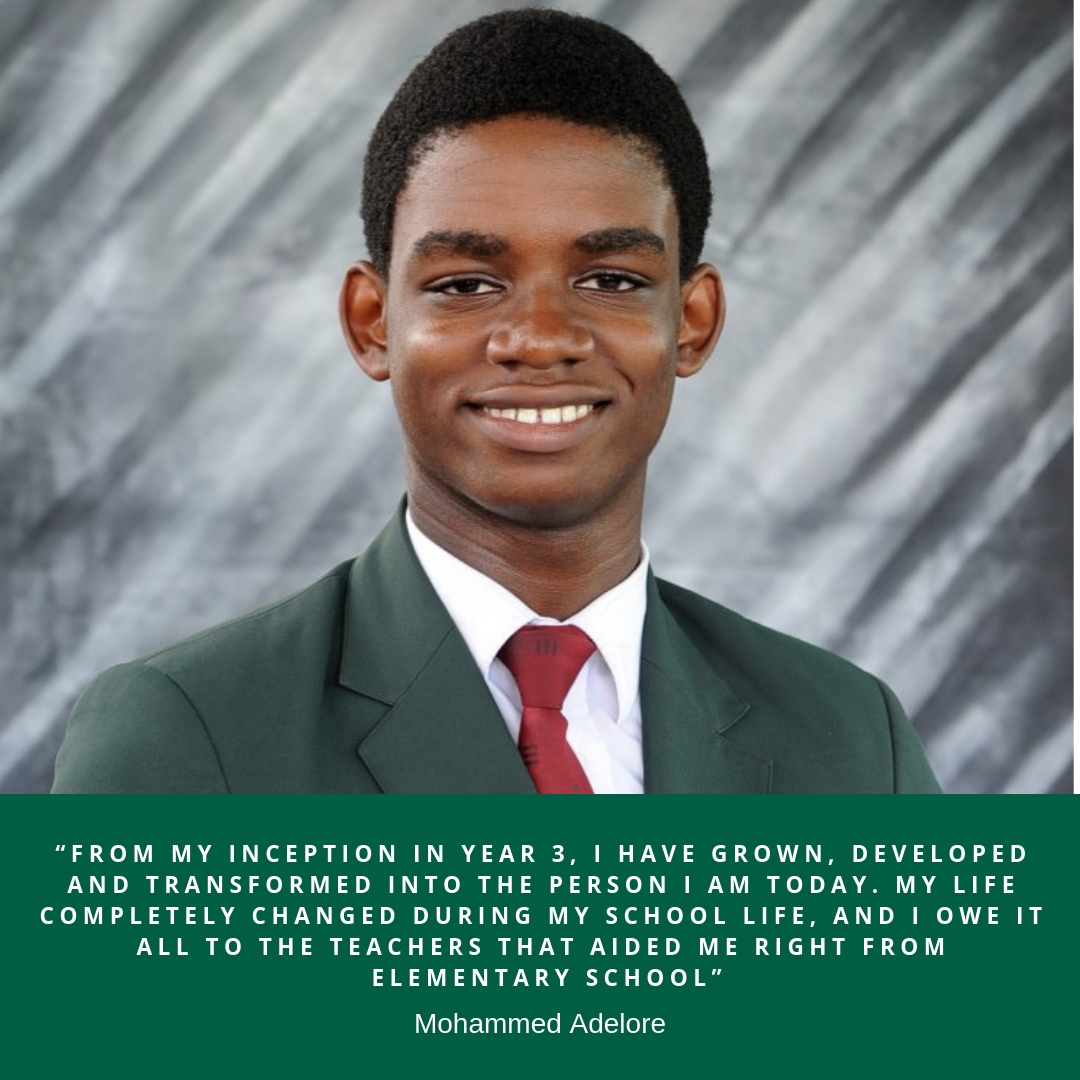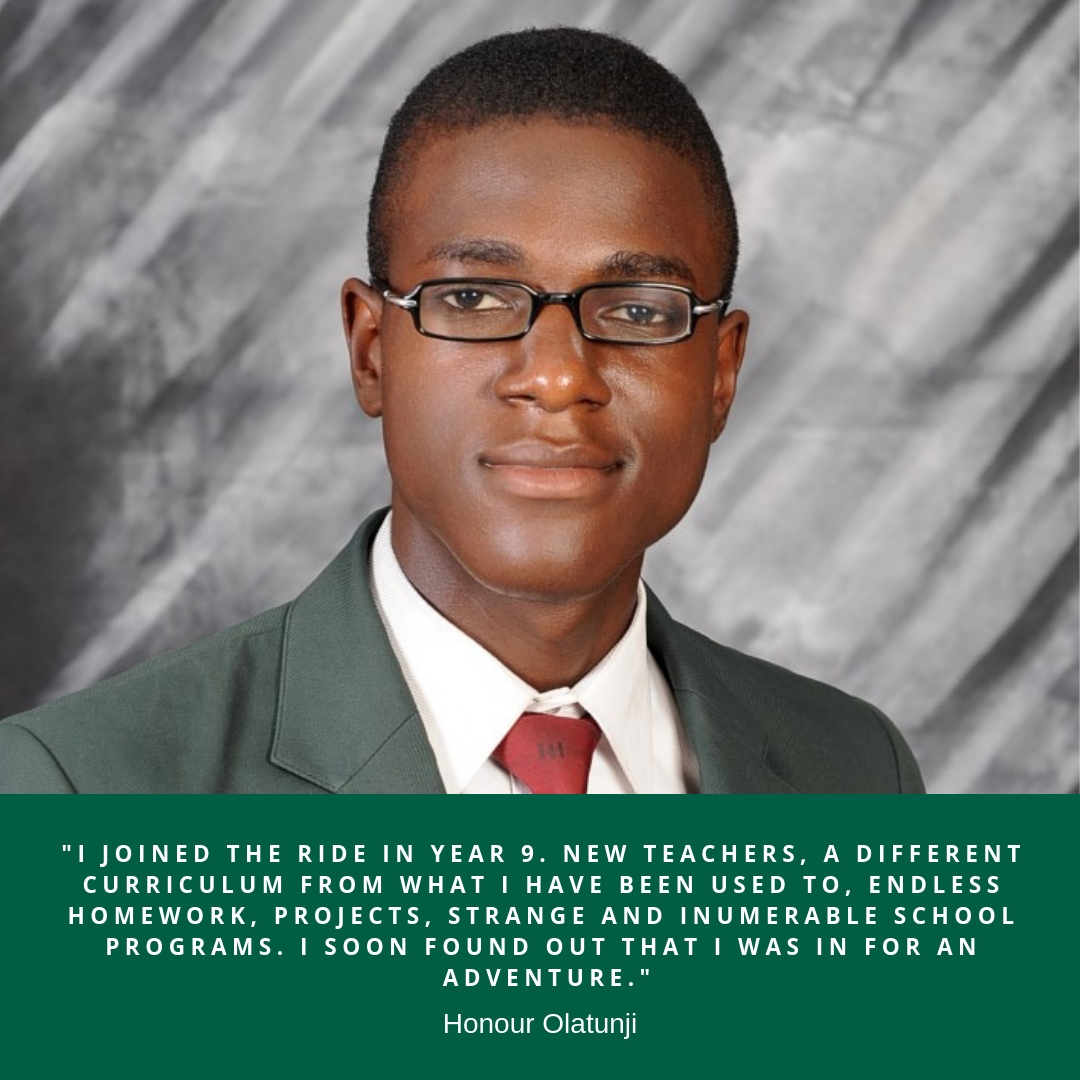 Aside from being one of the best secondary schools in Nigeria, Greensprings has been a co-educational school for more than 30 years. We seek to aid the development of children in our care to become outstanding scholars, athletes, artists and global citizens — by instilling in them the spirit of excellence.
A well-rounded education is of paramount importance at Greensprings. We guide all students to develop personal integrity and leadership skills, which they can draw from for the rest of their lives. We would love to help you understand the unique benefits that we have to offer at Greensprings School, where we encourage each child to develop as a confident lifelong learner.
Our Secondary School campuses are located in Anthony and Lekki areas of Lagos; so whether you live on the mainland or island, it is convenient for your child to attend our day school. Boarding students are also welcome from all over Nigeria and all around the world to come and experience a world-class education in our school.