Based on our first core value, which is child-centredness, we have added creche to our list of educational services. Greensprings School was established in 1985; however, our creche in Lagos was opened to the public on Monday 7 September 2015. The creche is equipped with ultra-modern facilities and caters to the needs of babies and toddlers, thereby giving parents the required peace of mind to enhance productivity at the workplace.
According to our Director, Mrs. Lai Koiki, the Greensprings School creche is a "home away from home." Our creche cares for babies from age 3 to 18 months in a warm and homely environment.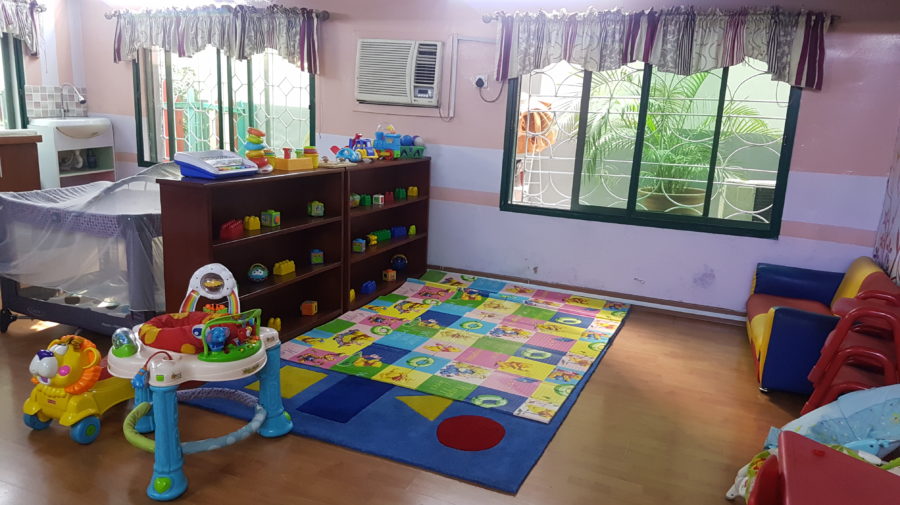 Greensprings School believes in providing a well-rounded education for children; our utmost aim is to build a solid foundation for our pupils and students.
To make our creche in Lagos accessible to all parents that want the best of care for their children, while they remain productive, we have sited our creches in strategic locations. If you live on the Lagos mainland, our Anthony preschool has a dedicated section that is specially designed to care for babies; people leaving on the island can enjoy the ambience of our creche in Lekki preschool.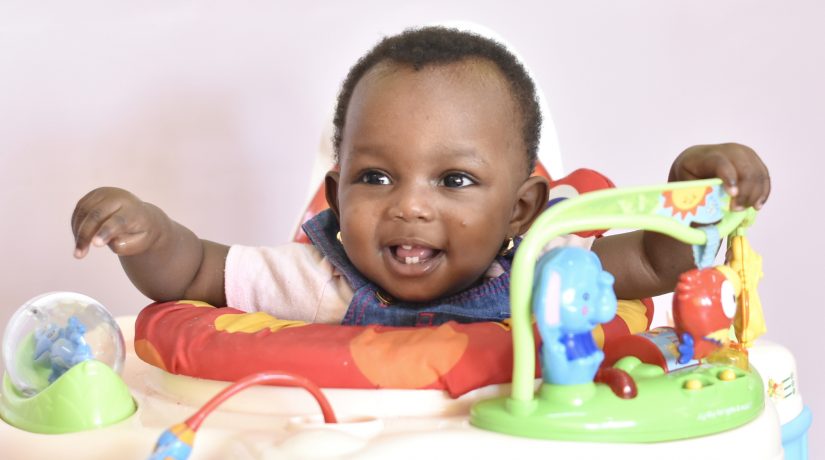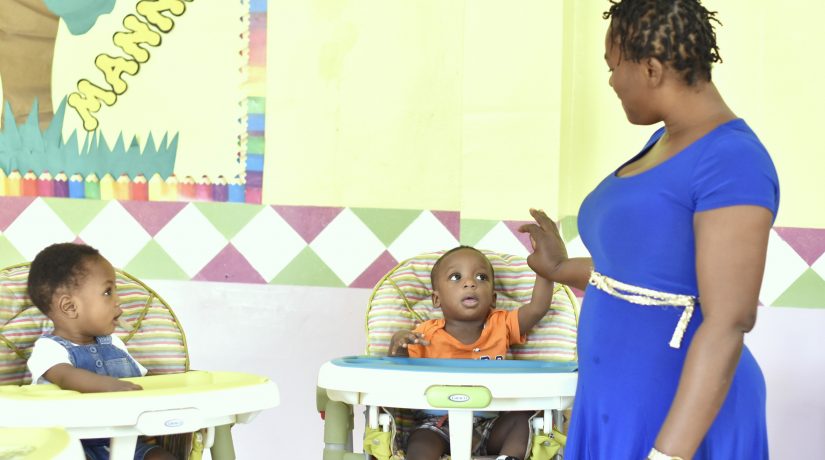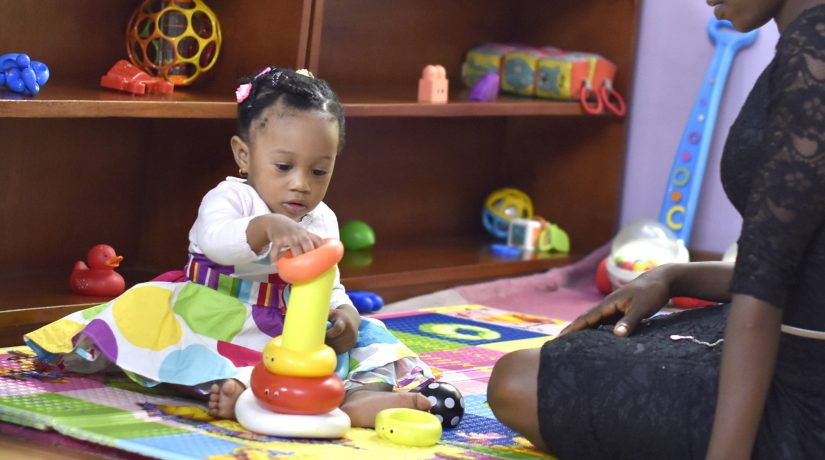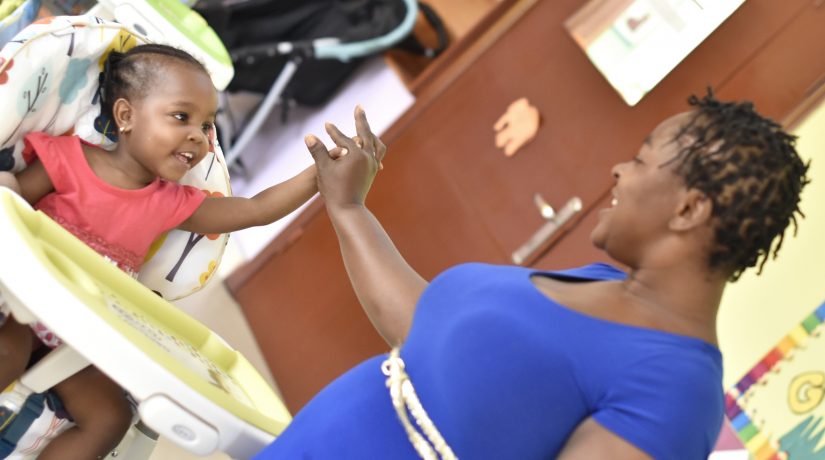 Why Choose Our Creche in Lekki & Anthony
Here is a list of benefits to your child, by enrolling him or her in our creche in Lekki or Anthony:
Qualified & Passionate Caregivers
We understand that babies and toddlers are very vulnerable, as they are at the early stage of development. For that reason, our creche in Lagos is staffed with only trained and qualified caregivers. We also ensure our team of caregivers are made up of people with a natural affinity for toddlers.
Spacious, Well-Lit Rooms & Dedicated Caregivers
When setting up our creche, our plan is to provide the best creche in Lagos. Therefore, we ensure the room is spacious with adequate light and ventilation. To also ensure our caregivers are dedicated and not overwhelmed, we adopt a 3:1 caregiver-to-baby ratio in our creche. Our primary objective is to ensure babies in our care are comfortable at all times, by changing their wet diapers on time, giving them nutritious food according to their need and encouraging good habits through routine activities such as potty training.
Although it is seen in many creches in Lagos, teaching ABC or 123 rhymes to toddlers and asking them to repeat is quite odd. This is because it has been observed that teaching toddlers through instruction isn't effective in making them comprehend the basis of what is being taught. For this reason, in our creche, we adopt play-based learning – an integral part of the Montessori teaching method, which is proven to help kids learn faster and comprehend the basis of what they are being taught.
Through play-based learning, your child gets to play, have fun, and still learn the alphabets and numbers. This method not only helps the child with speech but enhances the essential skill of communication.
Our caregivers understand how boys and girls grow and learn; they also take their time to study and understand the interest of each child in their care. Hence, they give each child the required attention that will enable him or her to learn and develop relevant skills.
We have policies that ensure your child is safe in our creche in Lagos. For instance, children can only be picked up by the parents or any registered members of a family. Our creche in Lagos is safe and secure with access controls and trained security personnel who ensure the creche is protected from invaders.
Our creche in Lekki and Anthony has all it takes to provide quality care and early childhood education in Nigeria.