As an inclusive school that believes all children should get a quality education – no matter their learning challenges or physical disabilities – we have a Learning Support Unit (LSU) in all our campuses. The aim of the LSU is to provide special educational needs (SEN) for children with learning difficulties, and this makes us one of the few schools with learning support services in Nigeria. 
In our school, learning support is a two-way flow of information between all stakeholders, including the principals, the school's Special Educational Needs Coordinator (SENCo), specialist teachers, subject teachers, form tutors, class teachers, parents and facilitators. The services available at our LSU are accessible to two major categories of students generally referred to as Core and Non-Core students within mainstream classrooms.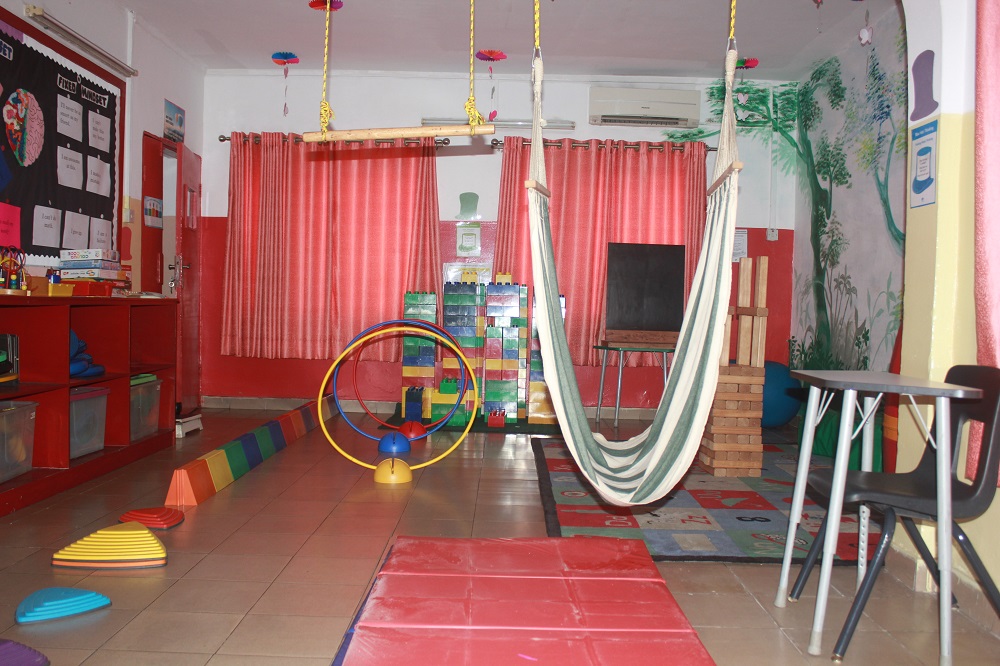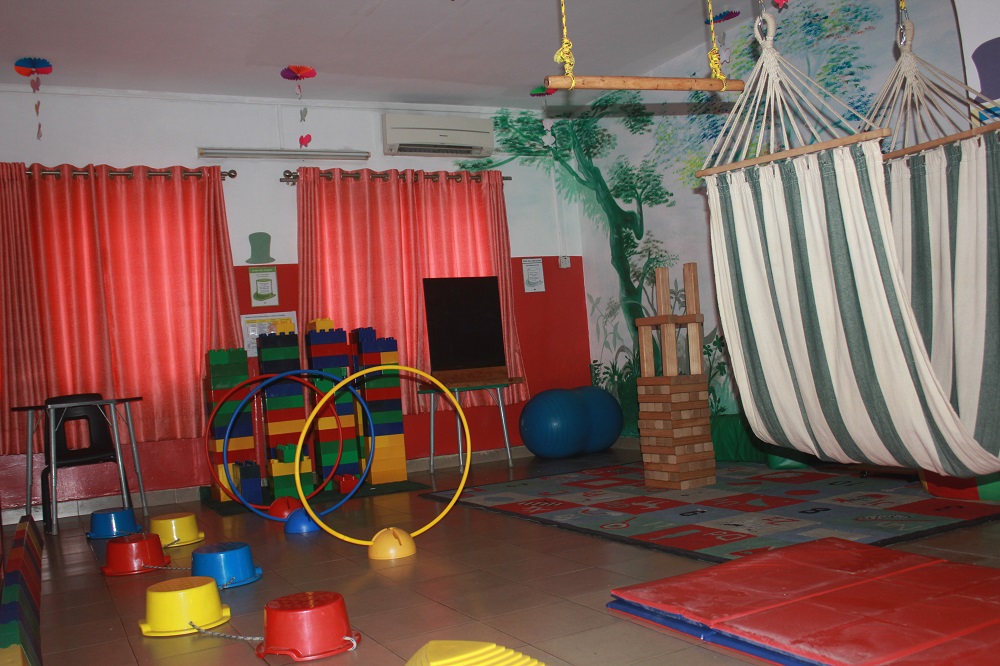 Our Learning Supports for the Core and Non-Core Students
The "Core" students consist of students with obvious learning disabilities. They access the curriculum (although reduced) via Individual Educational Plans (IEPs) designed to suit their individual learning needs; they receive one-on-one or small-group teaching on curriculum subjects like English, Mathematics and Sciences. 
Furthermore, being a school with learning support services, we also make them undergo educational therapy, speech therapy (if there are speech challenges) and "functional skills" training for life skills.
The "Non-Core" students, on the other hand, comprise of students with specific learning disorders. These may manifest itself in various dimensions such as an imperfect ability to listen, think, speak, read, write, spell or do mathematical calculations; the manifestation can as well include conditions such as perceptual disabilities, brain injury, minimal brain dysfunction, dyslexia and developmental aphasia, among others. 
This category of students have access to specific learning reinforcement services and educational therapy. Plan "504" is designed for the students to enable necessary "accommodations" and support their teachers in mainstream classrooms in understanding and working with them better.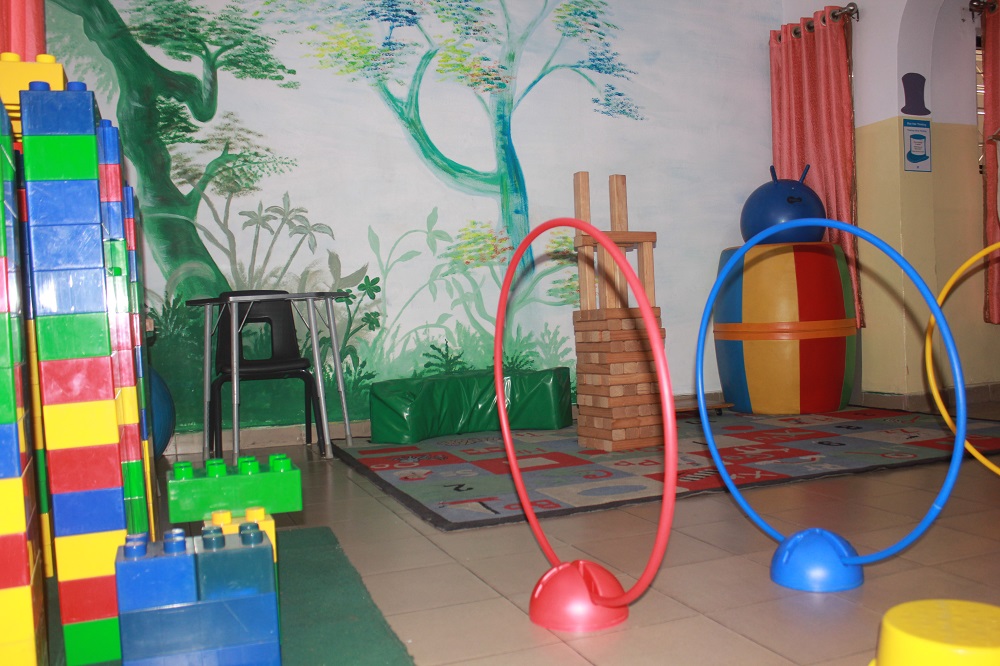 Greensprings School⁠ — The School with the Best Learning Support Services

To be included in society – and be provided with the best learning opportunities – is a basic desire of every child. It is upon this premise that our Learning Support Unit was created to ensure that all children are valued and equally treated with respect.  We provide real learning opportunities and appropriate interventions needed per child.
Here is how we support special educational needs students via our Learning Support Unit:
Students' classroom observations by professionals (SEN teachers, occupational therapists, educational therapists, psychologists, speech therapists, etc.)

Offering advice to teachers and parents

One-on-one or small-group tutoring to enhance students' learning experiences and achievements

Delivering subject reinforcement lessons for recommended students for optimal learning achievements and weaning them off the programme once there is evidence of consistent progress over a period of time

Ensuring that every student fits into a mainstream classroom to promote social integration and a sense of belonging

Identifying "red flags" and recommending assessments where necessary

Designing of standard Individual Educational Plans (IEPs) and Plan '504' based on clinical recommendations by expert psychologists

Holding IEP meetings with parents, following through with each student's IEP and tracking progress

Offering educational therapy for closing identified learning gaps in well-equipped sensory rooms at various sections of our school

Engaging students with speech challenges in therapy for speech development and correction in a resourceful speech room with professional speech therapists

Designing and delivering workshops to educate parents etc.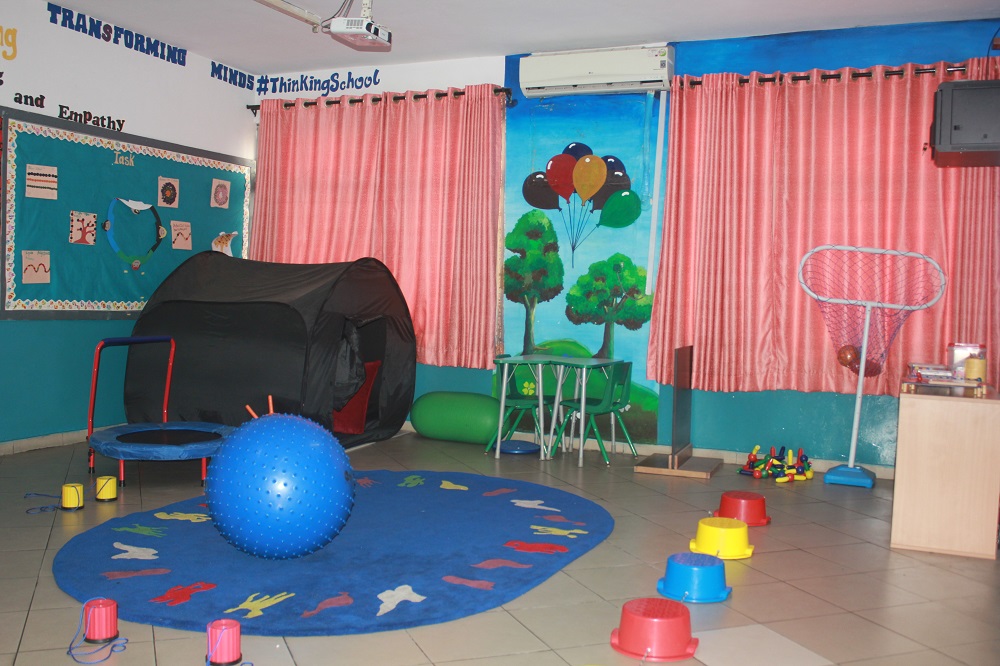 Since we joined the league of schools with learning support services in Nigeria, over hundreds of students with learning difficulties and disorders have been supported by our Learning Support Unit. Majority of them have attained their full potential, including our former "core" student who won a Paralympic gold medal. 
One of our former "non-core" students has also made it to the famous "Top in the Country" list in IGCSE. All our students, despite their unique learning needs or disabilities, are groomed and supported to excel in wherever they find themselves and to thrive in their various areas of endeavour across the world.
Greensprings has been a co-educational school for more than 30 years. A well-rounded and inclusive education is of paramount importance to us, and with our Learning Support Unit, we are able to reach every child in his or her unique way – no matter the learning challenges or dispositions.
We ensure that your child has access to enhanced learning experiences tailored to meet his or her specific learning needs in an open and caring atmosphere that motivates him or her towards becoming a confident and responsible global citizen. Through the early intervention approach of our Learning Support Unit, your child's learning journey is set to record immense success.