Sports
---
To enable our students to explore their skills and discover their talents, we offer a wide range of sports and games at Greensprings School. We understand that certain skills and tactics can be developed from basic to complex and applied to various sports. For example, in our swimming lessons, we explore the techniques for water safety and competence, linking to real-life situations, as well as the basic skills of freestyle swimming.
It is important to note that these skills are also transferable towards academic excellence.
Here are the core sports activities we offer: – Football, Swimming, Tennis, Athletics, Basketball, Table Tennis, Skating and Volleyball.
We also have indoor sporting activities such as Gymnastics, Chess, Dance etc.

Our coaching team applies modern technicalities to explore the potential of every student and ensure that our students get the necessary inspiration to enable them to succeed in their sports subject of choice, by organising productive sports development programmes on the school premises.
To further inspire our students towards excelling in sports on an international stage, the following victorious Nigerian Olympians have been invited to participate during some of our sports developmental programmes– Chioma Ajunwa, Falilat Ogunkoya, Mary Onyali, Chika Chukwumerije, Kanu Nwankwo and Bose Kaffo.
Greensprings School is currently in partnership with The Nigeria Olympic Committee (NOC) in pursuance of the Olympic Value Education objective among students.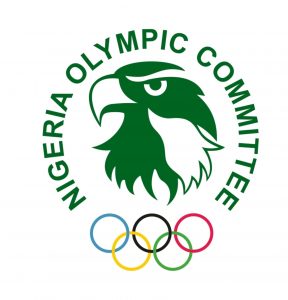 As partners, our students were given the opportunity to represent Nigeria at the Olympic Education Exchange Programme in the 2012 London Olympic Games; in order to be part of this global initiative.
Our Recent Sports Awards
Greensprings Shines At 2022 AISEN Football Competition
Greensprings Emerges Winner of the Maiden Secondary Schools Flag Football League
Two alumni of Greensprings Kanu Football Camp set to represent Nigeria in World Cup
World Junior Tennis Championship: Ndidi Osaji of our Lekki campus qualifies for Morocco 2022
GTBank Masters Cup: Lekki campus girls receive ₦500,000 cash prize
Chidubem Emuwa, a student of Greensprings male soccer won the silver trophy at Nottingham International Football Tournament UK.
Greensprings female basketball team also won the gold trophy at Doregos Basketball Championship.
As part of our objective to ensure our students are adequately prepared and equipped with relevant skills, here are some of the yearly sporting activities that we undertake:-
Greensprings/Kanu Football Camp: In conjunction with Kanu Heart Foundation, the annual Greensprings/Kanu Football Camp was established to enable children from ages 5 – 17 learn basic football skills from top coaches around the world, including coaches from the English Premier League and Dutch Football Association, with support of Lagos State Football Association.

Greensprings / Southampton FC Football Academy (GSSFA): In 2022, we established a relationship with Southampton Football Club in England to run a football academy in Nigeria. The football academy is aimed at complementing the annual Greensprings/Kanu Football Camp.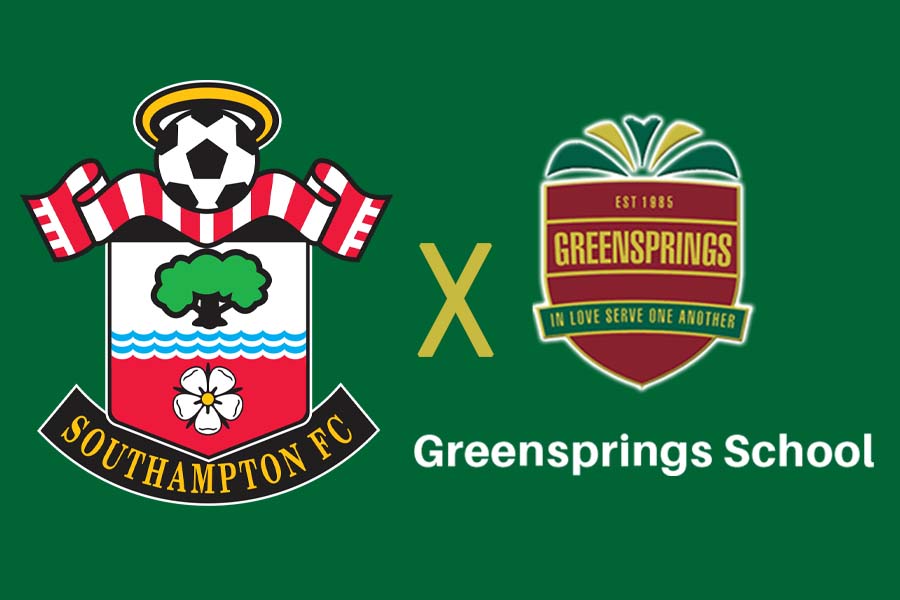 Sports trips: Students are taken on sports trips to Barcelona, Madrid and Nottingham, where they compete with other students abroad as part of their training and development programme.
Sports Forum: An annual sports forum has been instituted where all sports stakeholders in Nigeria and beyond including doyens of sports journalism gather in Greensprings School, Lagos to brainstorm on the way forward for school sports in Nigeria and sports in general.
Catch Them Young: This is a programme to prove that "great oaks from little acorns grow". Our Pre-school children are given an opportunity to take part in various sports activities in order to discover their potentials very early in their formative years. This has helped to create awareness about the importance of sports in the early years of a child and how this can also positively affect academic performance.
Special Sports/Fitness Days: In order to promote a healthy body and mind, each section of the school organises a fitness day every term for students and staff to have aerobic sessions with coaches and sports teachers directing the event. There is also Pre-school activities day, a non-competitive participatory sports event day, sport days for Elementary, Secondary and Sixth Form students, where participants compete as representatives of different houses.
Annual Swimming Gala: This was instituted with the support of parents for students to perfect their skills in swimming and to compete with their peers from other schools. Held under the aegis of Nigeria Aquatics Federation (NAF) and Association of International School Educators of Nigeria (AISEN), the annual event has become a festival for students, parents and invited schools.
Regular participation and winning of laurels by both the female and male teams at Association of International School Educators of Nigeria (AISEN) organized sports competitions as well as invitational relays at sports days of other schools.