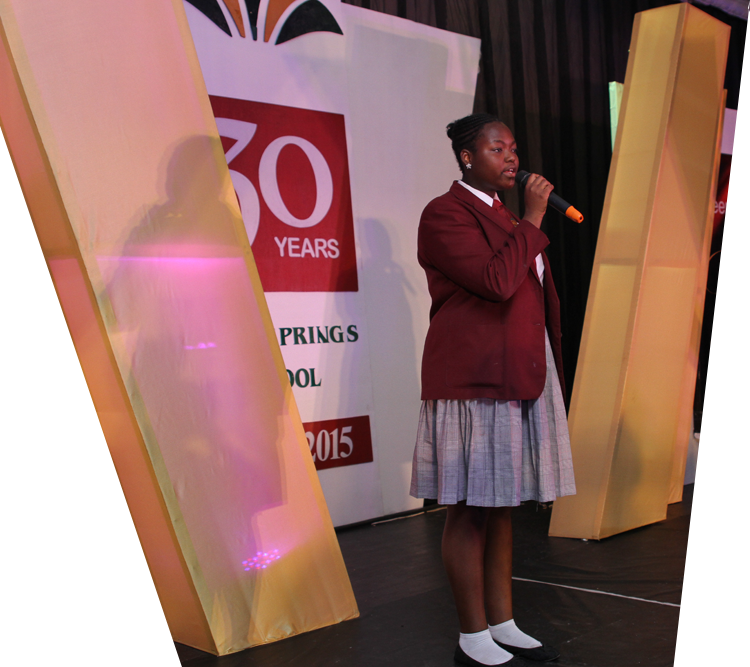 School Song
O rise up in honour of our school of dreams
Greensprings our hopes you raise.
Where boys and girls learn to stand upright,
To face the future bright.
We shall spring up to the highest clouds above
In every aspect of our lives,
We will always keep the flying flag above
To show our loyalty.
School Prayer
O God
Bless us and bless our school
So that working together and playing together
We may learn to love you
And to love one another
Amen