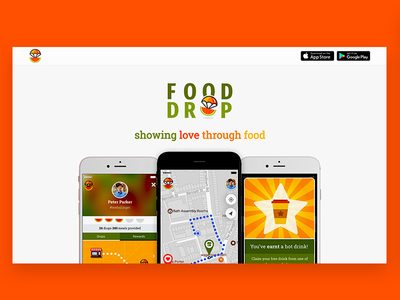 Here in Greensprings, we are committed to raising well rounded individuals who are symbols excellence and good work ethics.  Our approach to education enables them make long lasting impact in their immediate society.
EVEREST EKONG, an alumnus of this prestigious institution in partnership with his colleague Miranda Khamis have set up a volunteering network called FoodDrop which seeks to solve the problem of hunger in their immediate environment in the Bath, United Kingdom.
The network thrives on volunteers who sign up to distribute excess food in areas where they are surplus and take them to local charities who later distribute them to those who are in need.
We are proud of this outstanding achievement and we will not relent in our quest to  raise leaders who will influence the world positively.
Click here for more details: