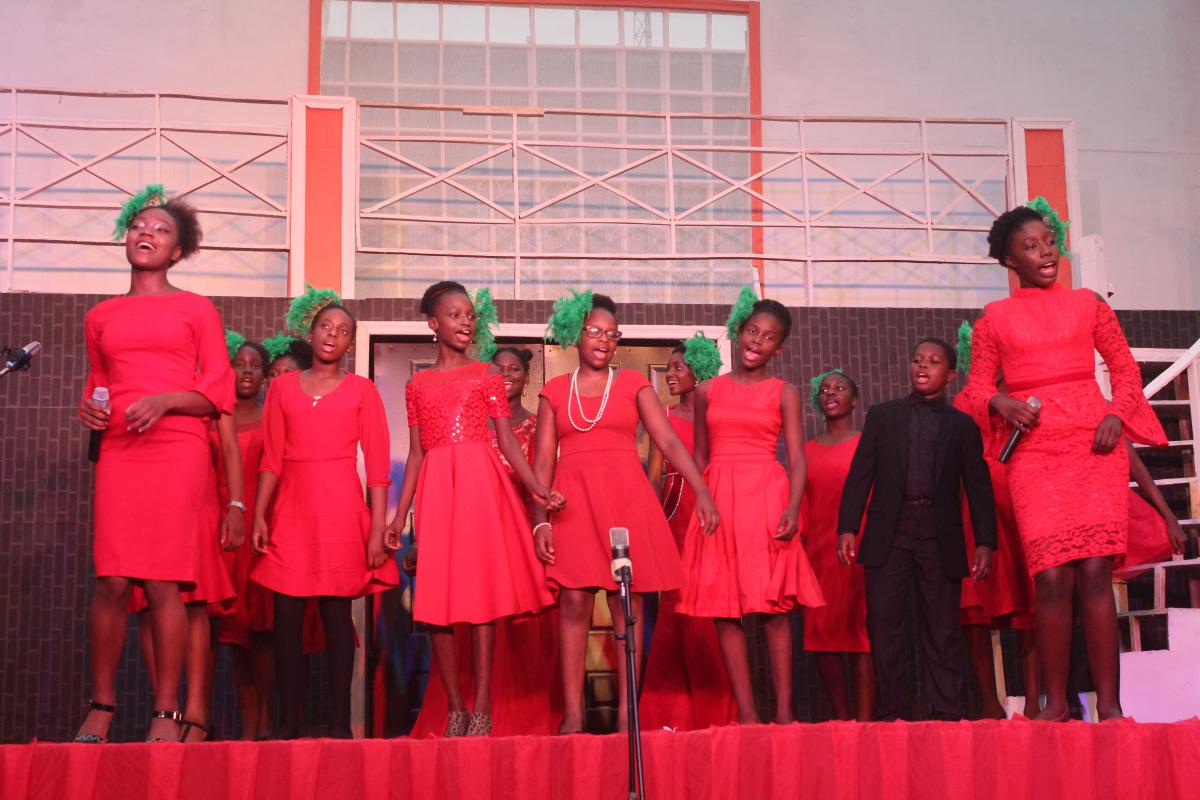 To round off the year, the secondary school students of the Anthony campus presented a thrilling drama titled: "Water for Wages" which was centered around equality, love and acceptance for one another in-spite of social strata and economic divide.
The show also featured jaw dropping musical performances of selected songs and dance presentations.
The Lekki campus was not also left out as the students had their Christmas concert titled: "Turning point" infusing drama, music and poetry.
The shows were brought to an end with colourful display of fireworks which came right after the presentations, this set the right note for the end of the year amidst cheers and excitement from students, parents and invited guests.​