Back in 2016 Prince George, the son of Prince William and the Duchess of Cambridge, was enrolled in Westacre Montessori School in Norfolk. His proud mum photographed him and posted the picture on Instagram. Any wonder why the royal family selected a Montessori school for their kid? Obviously, they want the best for their kids.
View this post on Instagram
Listen to the audio version of the article

Montessori educationists know the reasons why a child should attend a Montessori school. Through daily interaction with the Montessori environment, children's fine motor skills are strengthened and their reasoning skills are sharpened. They also develop the ability to think and act independently.
Here are nine significant reasons why your child should attend a Montessori school.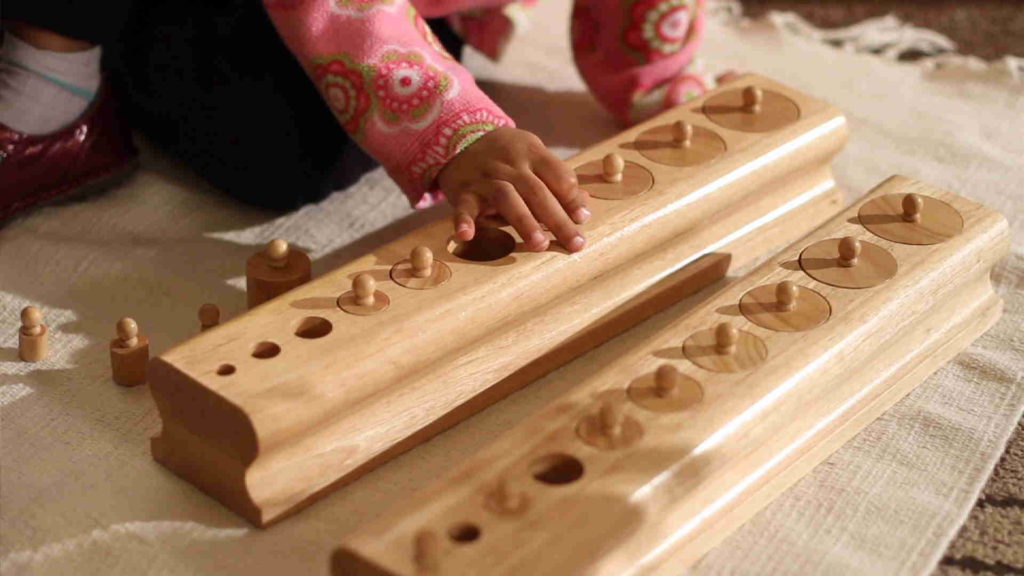 1. Montessori provides multi-age classrooms
This allows the younger ones to learn from older children. Even if a child is to repeat a grade they won't be 'held back' watching their friends move to another classroom
2. Self-paced Learning
In Montessori, children are encouraged to work at their own pace. They are not burdened with test scores, competition and grades. They are even allowed to choose and follow their interests in reading, writing, and research. This teaching method allows children with special needs to flourish.
3. Consistency
The multi-age classroom allows the teacher to stay in the same classroom with a child for 3 years. This would help the teacher build a very strong relationship between both the parents and the child. The child is not stressed with always starting in a new classroom at the beginning of every school year. This is another very strong reason why your child should attend a Montessori school.
4. The philosophy of Montessori
Emphasis is placed on peace, cooperation, and respect in Montessori education. This reduces the possibility of the child with special needs to be teased or ostracized. In fact, the other children usually make an effort to accept, befriend, and encourage a special needs child.
5. Centred around Key Development Stages
The pre-school child is at a very crucial stage of development. The core curriculum of Montessori is centred around this developmental milestones. Three-year-olds focus on sharpening large muscle and language skills, while four-year-olds fine-tune their motor skills and completing everyday activities, such as cooking and arts and crafts. Five-year-olds typically broaden their learning experience to their communities, through field trips and special events.
6. Teachers assist in the learning process
Teachers don't just pour down information on children in the Montessori school. They don't even determine how the experiences would be. They act as "guides" that are there to assist in the learning experience. Teachers will develop the curriculum based on the children in the classroom and do not determine the pace of the classroom. Montessori teachers attempt to be as unobtrusive as possible.
7. Promotes cooperative play
Children in a Montessori classroom environment learn how to share and cooperate with one another. The children determine what the activities in the classroom will be throughout the day, and this tends to build a sense of community. This, in turn, encourages children to share and work courteously with one another to explore the various stations in the Montessori classroom.
8. Curriculum concentrates on hands-on learning
One of the reasons why your child should attend a Montessori school is the hands-on learning experience in such schools. Emphasis is placed on concrete learning as opposed to abstract learning, which means that students will work on activities that teach language, math, culture and practical life lessons. Teachers make sure students focus on tasks, and discourage them from disturbing and interrupting one another. This allows a maximal concentration on activities until the concepts are properly grasped.
9. Montessori method is highly individualized to each student
Students are encouraged to explore activities and concepts at their own pace. This naturally inspires children to try more challenging activities, which hastens their learning experience. Learning occurs at a comfortable tempo for each student, instead of imposing the same pace on every student.