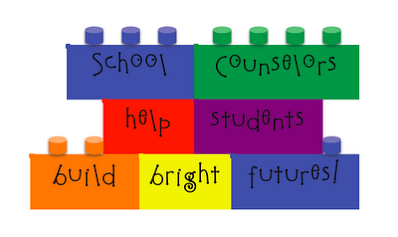 A lot of children and youth today go through a wide range of challenges. It can be difficult for them to speak with their parents or friends. At times, some children bottle up a lot of things in their minds and this affects their thought process and ultimately, their academic performance. Due to this, it is however important that we have guidance counselors in Nigeria who are well-versed in current mental health practice.  The aim of this article is to give reasons as to why we need counselors in Nigeria at elementary level.
Why Elementary School Level?
At elementary school, children begin to develop their learning pattern.  This is the stage where they start to make decisions, communicate, and master life skills, as well as character values. Students at elementary level develop and acquire attitudes toward school, peers, groups and family.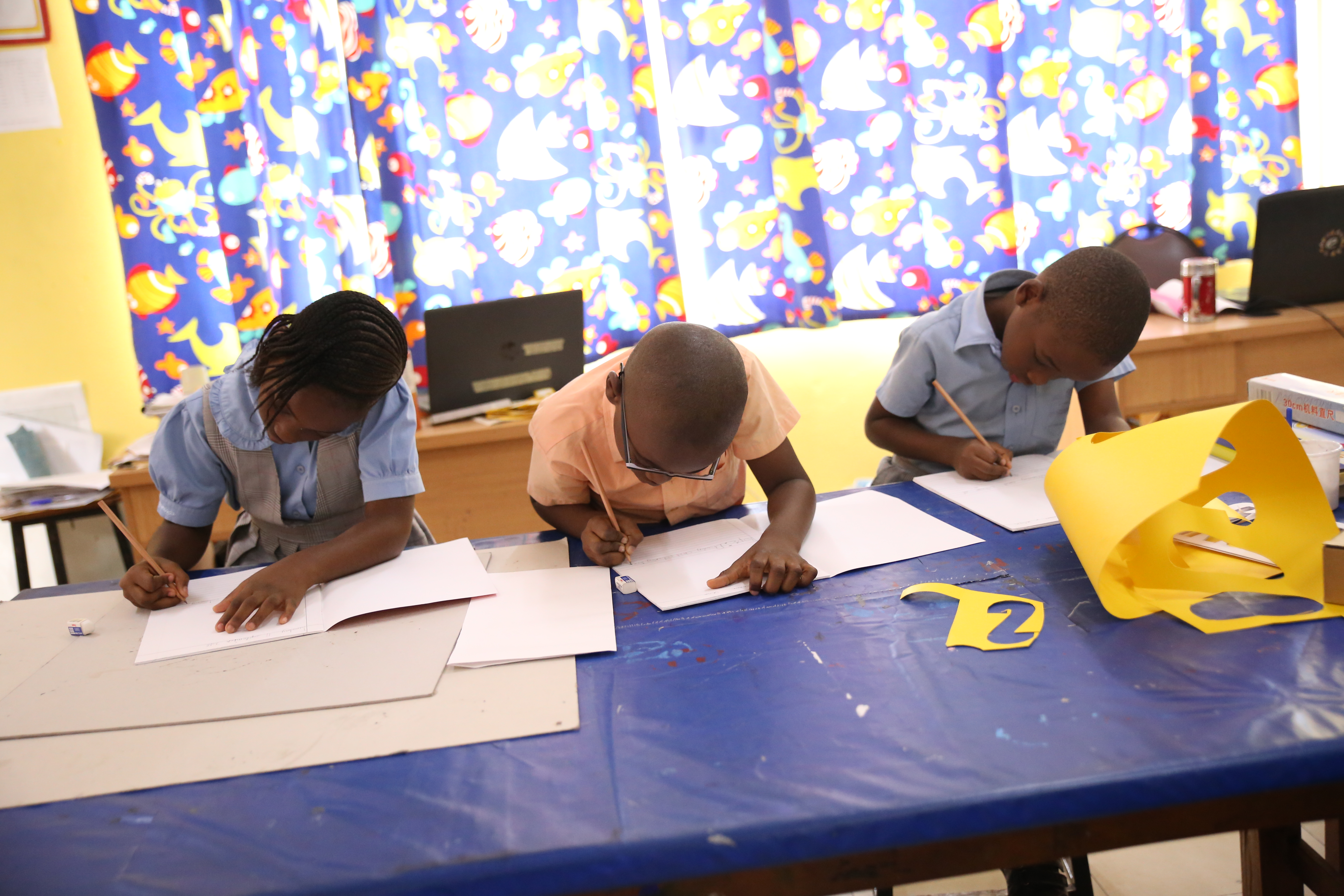 For this reason, it is essential for schools in Nigeria to have counselors at all levels in the educational sector. This is because children need people who they can share their personal struggles with, without being attacked.  In Nigeria, there are a lot of children who drop out of school early due to inability to pay school fees. However, if school counsellors are involved in such situations, the outcome might turn out differently. One of the jobs of a Guidance Counsellor is to support students wellbeing, as well as provide useful information to their parents and teachers. For instance, if a child is going through a crisis due to financial problems at home, the counsellor can speak to the parents in order to work out a convenient plan that will enable the child continue his or her education.
There are several other problems young children go through such as cyber-bullying, emotional distress, academic failure, issues at home etc.
Therefore it is worrying that some schools in Nigeria only focus on having counselors at secondary school level. This is a concern that needs to be tackled; guidance counselors in Nigeria need to be available also at elementary level. Elementary school counselors in Nigeria need to have the skills and education to observe and recognize the needs of students from different upbringings.
Who are Elementary School Counselors?
Elementary school counselors are educators who are trained in child development, learning strategies, self-management and social skills. They understand the individual needs of pupils and focus on creating enablers for their success. They implement a complete school counseling program to support students through their developmental stage; this is a crucial phase in their learning journey.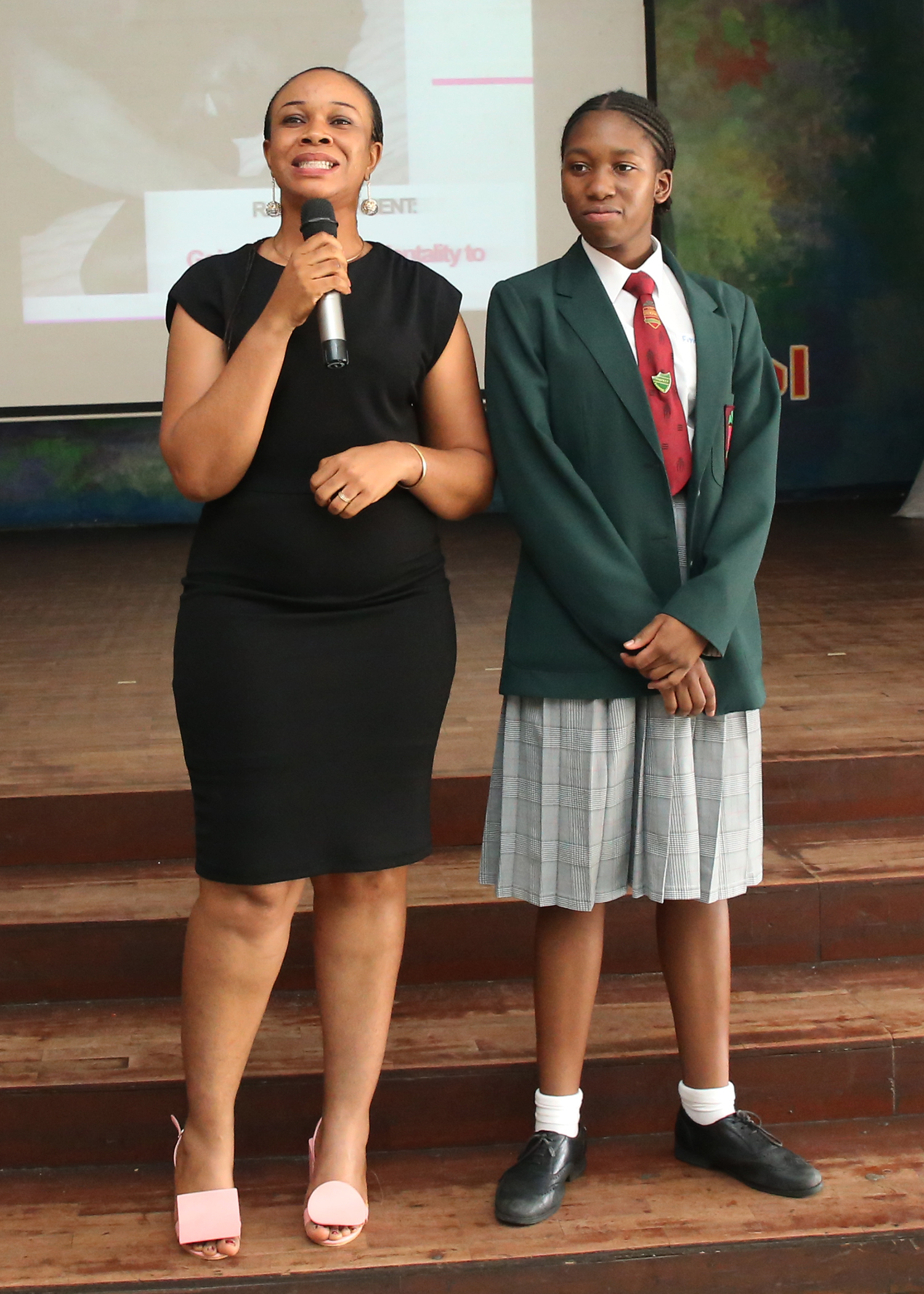 Such program provides education, prevention and intervention activities which are integrated into all aspects of the student's life. Guidance counselors in Nigeria should not work in isolation; rather they should integrate everyone in their plans i.e. the management, leadership team, students, teachers and parents.  Institutions such as Greensprings Schools have Guidance Counselors that cover all the educational categories (Pre-school, Elementary, Secondary & IB Diploma), as well as Therapists who oversee the learning support sections of the school. This is essential in developing skills and behaviors critical for academic achievements, as well as removing barriers to learning.
Why It Is Important To Have Guidance Counselors At Elementary Level In Nigeria
Here are five reasons why guidance counselors in Nigeria at primary level are important;
Parents/ Guardian Support – The assistance that school counselors in Nigeria provide for parents and guardians is just as important as the support that they give to students. They may facilitate student-to-parent, parent-to-teacher or parent-to-parent consultations and discussions to ensure that everyone is on the same page when it comes to issues regarding the students, whether it involves disciplinary decisions or social provocations.  School counselors act as a link between parents/teachers and their children/students. When parents have questions regarding the social engagement of their children, they approach the guidance counselor for answers. School counselors are always willing to provide extra support to parents and teachers.

Guidance Counselor speaking to parents at Greensprings School Lekki

Offer Support to Teachers – Guidance counselors provide a lot of assistance to elementary class teachers.  They do this by helping them plan classroom activities to suit the needs of the students.Counselors gather and share resources with teachers to support them in developing their skills in classroom management and teaching efficiency.  At times, counselors go the extra mile to organize seminars to educate the teachers on certain topics relating to developmental milestones of children. In some schools in Nigeria, Guidance Counselors engage in periodic review of students academic performance, looking out for trends that may reveal signs of positive or negative influence, in order to make recommendations for intervention where applicable.
Academic & Emotional Development

– Guidance Counselors in elementary implement and use various types of interventions and techniques for their counseling services.  

For instance, in some schools in Nigeria, school counselors in elementary use the narrative counseling as a form of healing for students in groups. Narrative Counselling is based on the principle that life events and experiences are organized into stories that can adapt and change.  With this technique, students can tell or retell life stories with positive behavior and choices. This works best for group counseling, as it allows pupils to share their stories in a bid to help them improve their problem solving abilities, social skills and academic performance. Guidance Counselors at elementary level, work with teachers and parents to ensure appropriate tools are provided in support of students with developmental challenges, to enable them learn effectively according to their abilities. They also create specific programmes tailored towards addressing prevailing issues in the society; such as mental health awareness initiative, boy-up and girl-up campaigns, etc. 

Guidance Counselors in Nigeria encourage students to talk to their parents or guardians about things that worry them.

When students do not feel comfortable talking about emotional or social problems at home, school counselors may have individual counseling sessions with them. If there is a problem occurring with a group of students, then a group counseling session might be warranted. When the issues are a bit complex, Guidance Counselors may include parents in these sessions, especially in cases where there might be need to seek additional counseling outside the school.

In elementary schools in Nigeria and other countries, it is not surprising to find students who have some form of

learning disabilities

. Often times, it is difficult for the teacher in the class to carter to the learning needs of the student. Hence, the reason why some schools have therapists or learning support teachers who understand the learning infirmities of the students.

 The biggest benefit of a school counselor is assisting students to prepare for academic, career and social challenges. They do this by assisting young pupils in staying motivated in the classroom. What students learn at the elementary stage affects them in the next level i.e. secondary education./
Administrative Care – School administrators are responsible for running all school operations, from educational materials to everyday school activities. Guidance Counselors play a big part in the day to day running of these responsibilities. They ensure that the school counseling program for elementary is in line with the vision, mission and core values of the institution.

Director of Education, Greensprings School, Mrs Lai Koiki, Head of Corporate strategy, Greensprings School, Mr Uche Ogbu and Director of Administrations, Greensprings School, Mrs Titilayo Ojeifo.
Elementary school counselors play a massive role in the lives of the students and the institution. They create positive change within the school and in the lives of the students.It is established that students from poor homes have greater need for caring adult and mentors in a school settings, than their privileged peers, because they often lack family and community members who can adequately fill these roles.  A lot of this has to do with the environment they reside in. These students require someone present not only to listen and give advice, but to also love and care for them.
In a country like Nigeria, we have a lot of negative influences such as; domestic violence, substance abuse, teenage pregnancy and unemployment, etc. It is therefore of utmost importance to have Guidance Counselors who can act as role models to children who may be affected or caught up in these situations.  This is where elementary school counselors can significantly impact on the lives of children. Guidance Counselors may require a personable approach when dealing with such children, in order to win their trust and freely share their negative experiences.
It is important for people to be aware that school counseling is by far the most complex and demanding type of practice that is not widely recognized in Nigeria.  Unfortunately, few people fully understand the complexity of the lives of young people and the challenges they go through.
Often, people have an unrealistic idea that children are not affected by various life events such as family tension, loss and grief etc. However,  children can be highly sensitive to their environment. Elementary schools need to make concerted efforts towards employing competent and qualified counselors that are experienced and knowledgeable.  
In conclusion, it is essential to have Guidance Counselors in Nigeria who are committed to positive growth of young children.  If youngsters are counseled early, they can be trained to be better citizens who will add value to the country.