Kids spend a lot of time on digital devices that run on software built with code. Think about their video games, tablets, smart TVs and mobile phones. What if they could truly understand how those devices and software work, and start learning how to build their own? They'll be unstoppable. 
Take Elon Musk as an example; he's a force to be reckoned with because he started early. He got his first computer when he was nine years old and thought himself how to program. Before he clocked thirteen, he had used his skills to create a video game, which he sold to a computer magazine (in 1983) for $500. He then went on to develop innovative solutions like PayPal, electric cars and reusable rockets.
If you want to teach your kids programming, now is the right time. In this article, you'll find 15 free coding apps for kids that make learning programming fun and creative through puzzles, riddles, and games.
Teach your kids programming with these 15 free and fun coding apps
#1. Kodable
This app is renowned for teaching first graders the basic concepts of coding using graphical objects. It introduces kids to several important programming concepts through maze building, puzzles and games. The visual approach also makes it easy for students with learning difficulties or special needs to comprehend and complete tasks easily.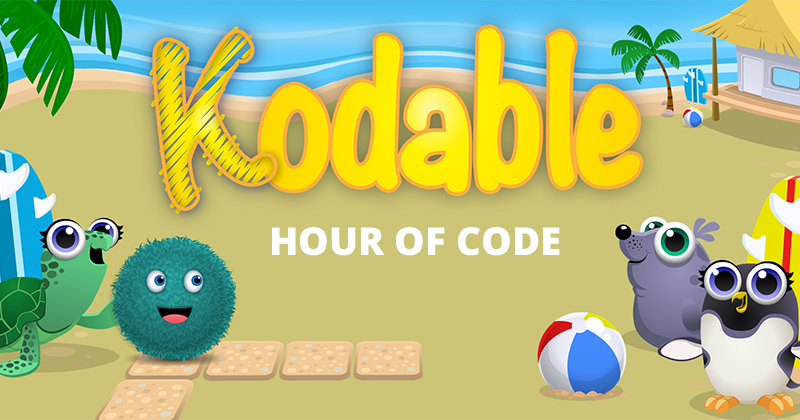 #2. CodeCombat
CodeCombat is a game-based computer science program that makes it less overwhelming and more fun to teach your kids programming. It introduces them to python coding while they gather gems and battle ogres in a dungeon. CodeCombat is free to play for basic level but requires a monthly subscription to access more advanced levels.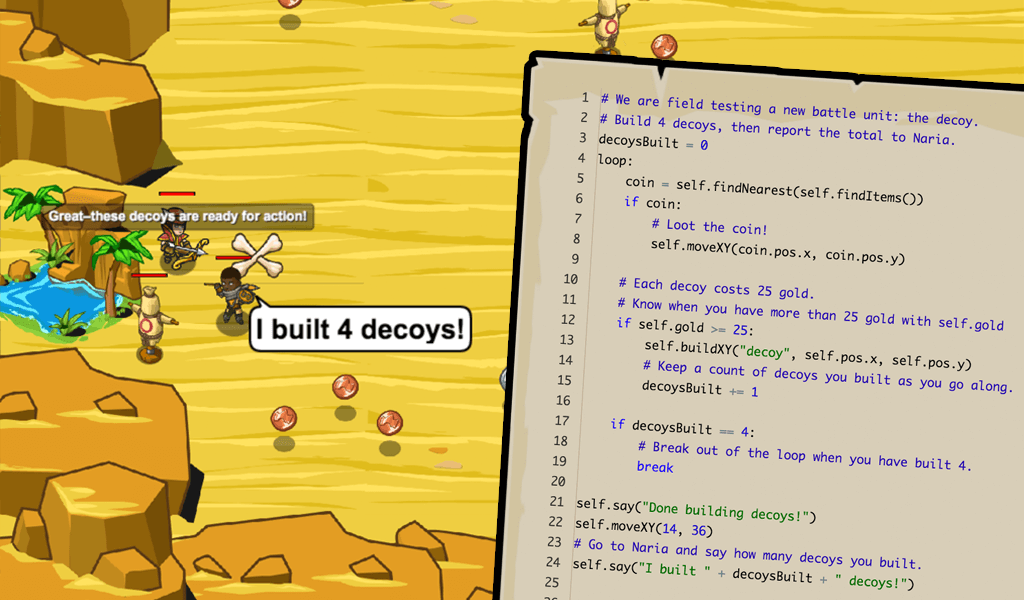 #3. ScratchJR
SratchJR is one of the most recommended coding apps. kids between ages 5 and 7 can use this app to build their own games, animation and create interactive stories. It helps kids improve their creative thinking and systematic reasoning. ScratchJR is only available on iPhone and iPad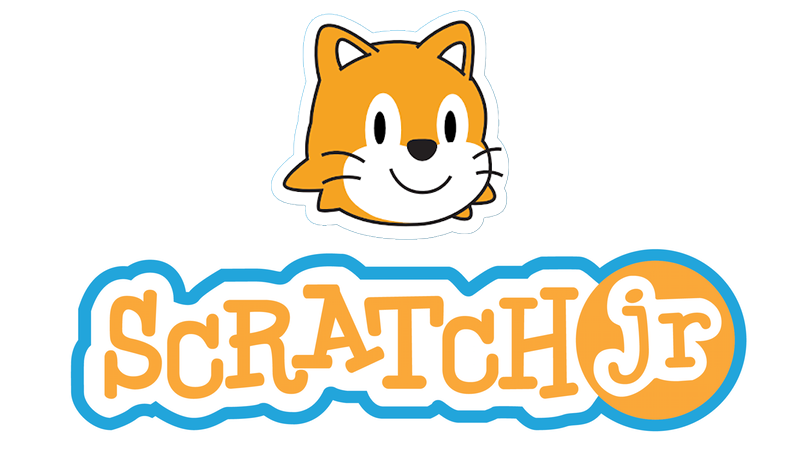 #4. Hopscotch
Hopscotch teaches kids how to write code, programs and also express their ideas by designing games and infusing real-world coding concepts. Students can work independently and access many levels to solve coding problems. Hopscotch also has a community learning hub where students can explore other coding programs.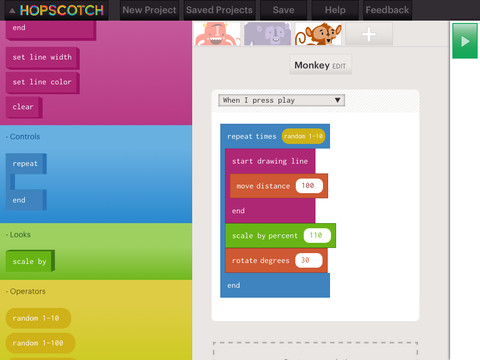 #5. CodeSpark
CodeSpark is a great coding app that teaches kids the ABCs of coding. It's designed for kids aged 5-9 and introduces them to characters called "The Foos." Kids are guided to use problem-solving and logical-thinking skills to help The Foos complete certain tasks. Pre-readers are also carried along, as the word free design can help them get comfortable with coding even before they learn to read.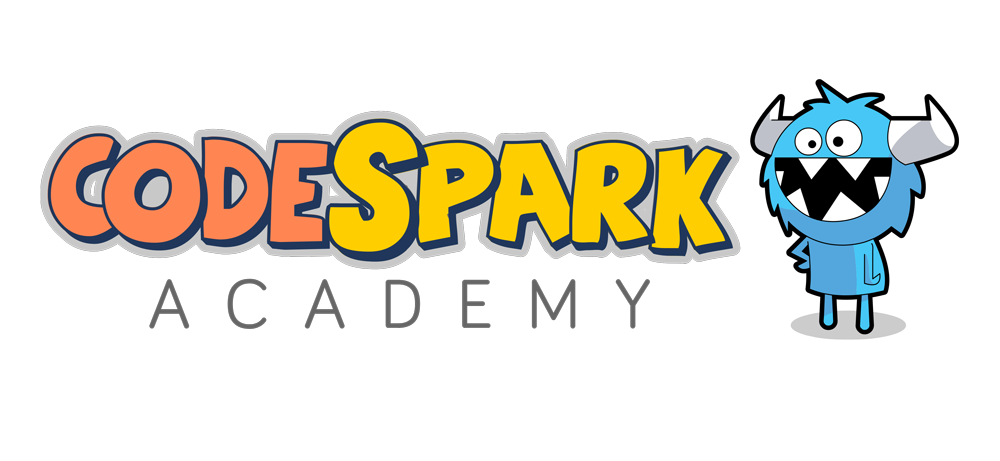 Looking for coding apps for kids that teach programming with visuals and graphics? Try Daisy the Dinosaur. Kids get to explore free coding apps and experiment with both complex and simple programming sequences. It has an easy-to-use drag and drop interface that kids can easily adapt. kids also get some extra entertainment as they can animate Daisy to carry out certain acts like jumping, spinning or shrinking.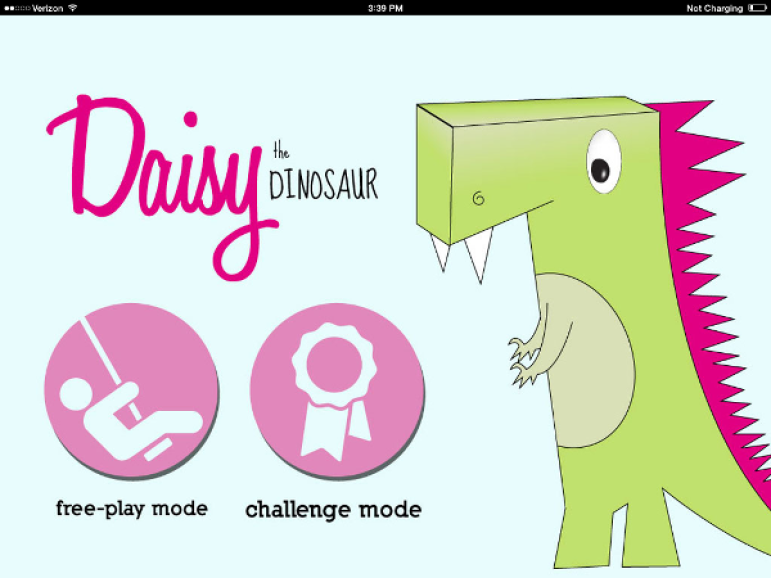 #7. Tynker
As kids build games and solve puzzles, they also learn basic programming concepts using visual blocks of code. Tynker is an iPad app that lets kids advance to higher programming languages like Javascript, Swift and Python, while they create their own apps and games. It also offers courses online that are self-paced and designed to fit into several educational curricula.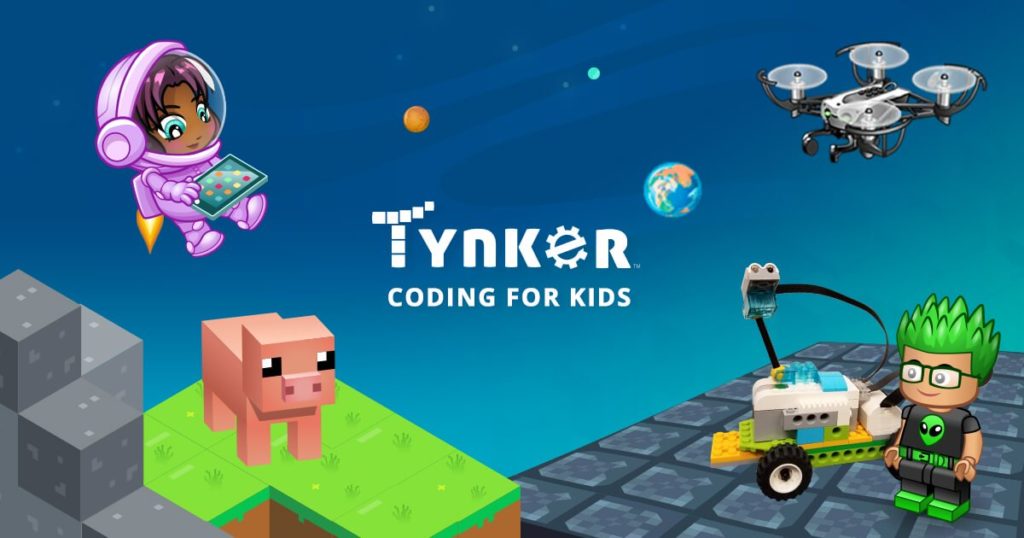 Swift Playgrounds is a suitable tool for kids with no coding knowledge. It is easy to learn and teaches kids to write Swift (code developers use to build apps) in an entertaining and interactive way. Kids can choose lessons that guide them through the process step-by-step and use puzzles to build their coding skills and knowledge.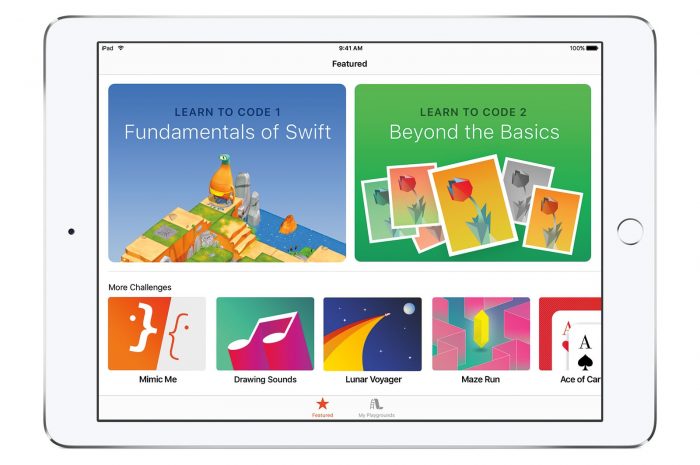 #9. LightBot
LightBot is an app designed specifically for beginners, although the difficulty level increases as users improve. If you want to teach your kids programming, this is a great free coding app to explore. It teaches the logic of coding using commands that are simple while still introducing programming terminologies like conditionals or loops.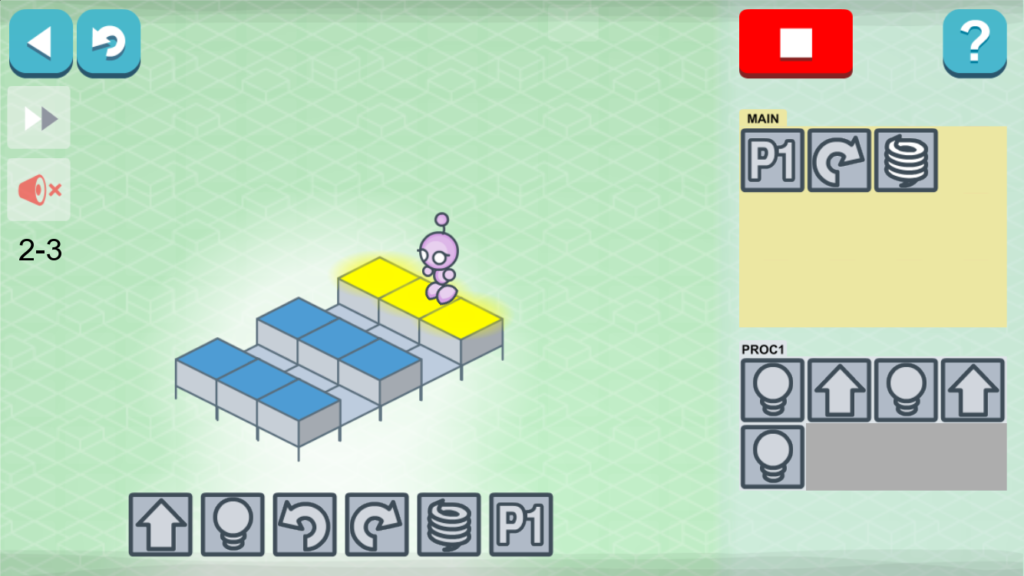 #10. CodeMonkey
CodeMonkey is an engaging and educational game that teaches 4 – 6-year-old kids how to code in real programming languages. It builds on children's understanding of space and measurement as it encourages them to use simple commands to move an animated monkey around the screen. The mission is to collect bananas and unlock treasure chests using commands as they advance to more difficult levels.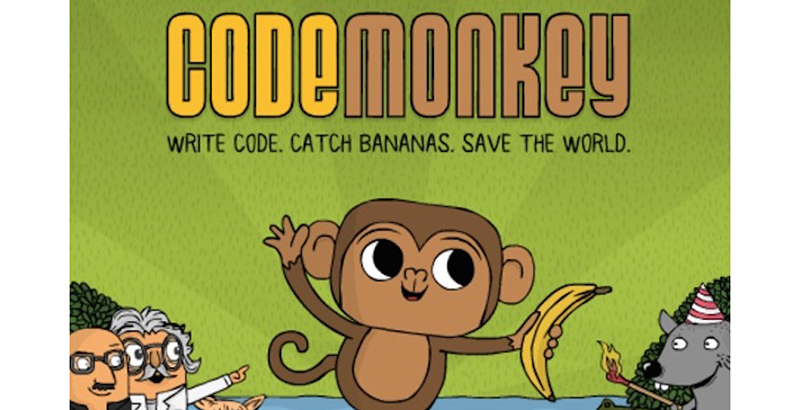 #11.Grasshopper 
If you want to teach your child programming, it's best to start with free coding apps for kids that are created for beginners. Grasshopper helps upcoming coders learn how to write JavaScript in a fun and easy way. With Grasshopper, your kids can learn to code anywhere, from their mobile phones to iPads and web browsers.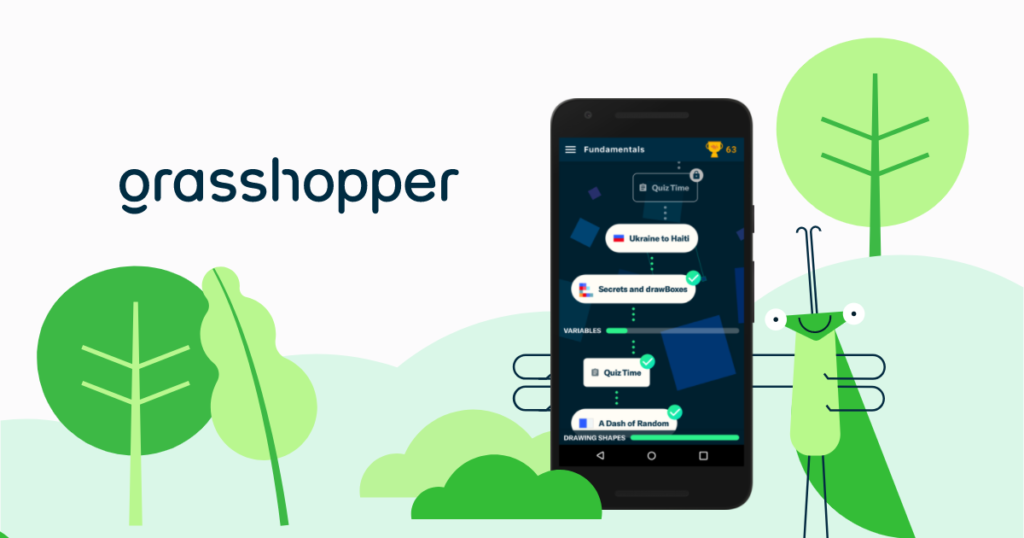 #12. VidCode
Vidcode is a coding app that was created with girls in mind. It introduces girls to computer programming by teaching them how to create video effects with code. With this, learners can upload videos, learn to program video effects, and share the final creation with their friends on Instagram. This way, kids are coding and learning with each other.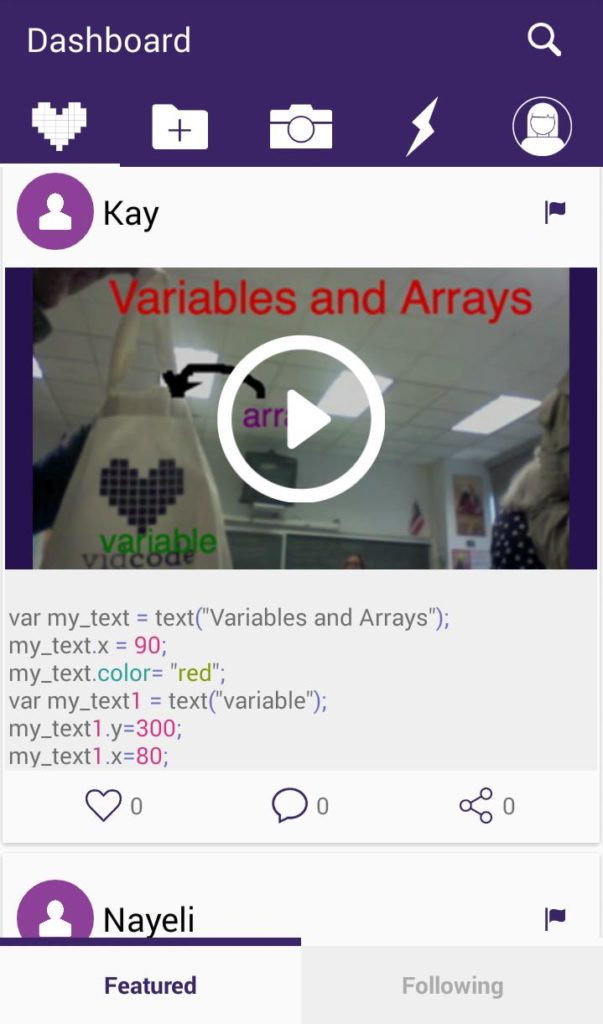 #13. Codester
Codester is a fun logic puzzle game that will test your child's brain with programming concepts. It is great for students of all ages between elementary school and secondary school. It empowers students to create interactive projects and apps, both in the classroom and at home.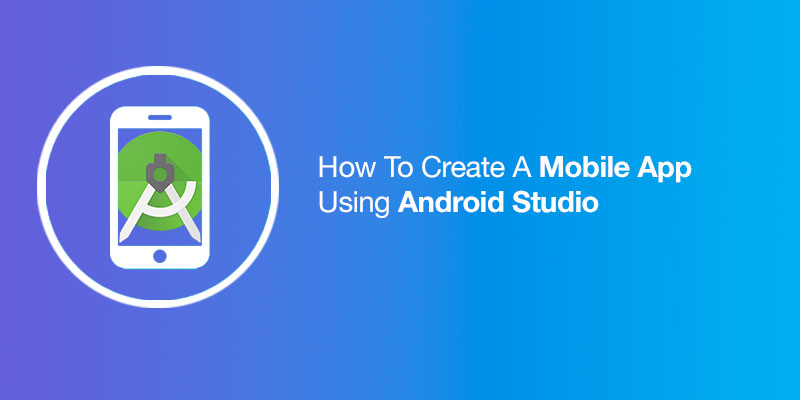 #14. mBlock
mBlock is an application developed by Makeblock. The software is focused on delivering STEAM (Science, Technology, Engineering, Arts, and Mathematics) education to children. With mBlock, children can use drag-and-drop boxes and Python to design games and create animation. mBlock also allows children to program robots to carry out specific tasks.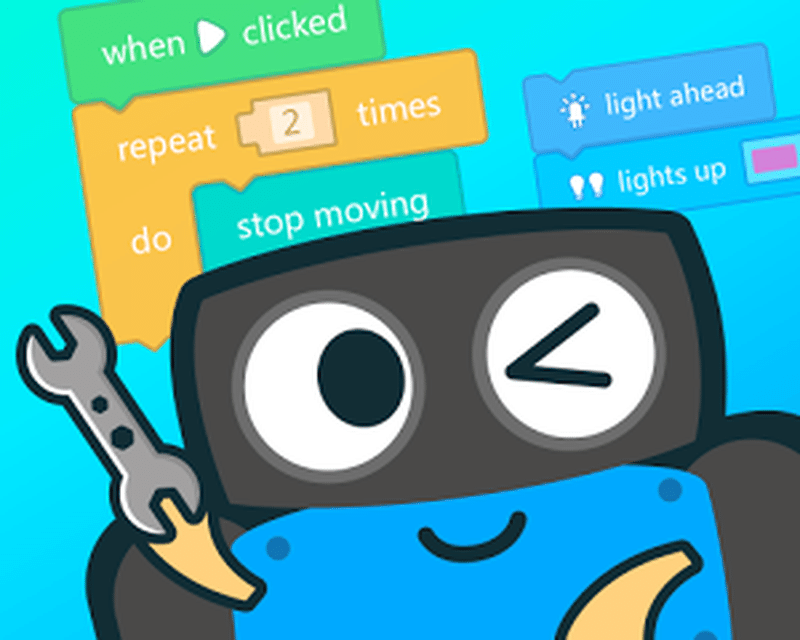 #15. LEGO BOOST App
LEGO BOOST is a companion app for the LEGO BOOST Creative Toolbox — which is a robotics tool kit for kids aged between 7 and 12. The toolbox tasks kids with building a robot named Vernie, and then programme it to perform specific actions using a drag-and-drop coding template. There are over 50 activities to keep the kids engrossed, along with several videos and instructions to guide them through the process.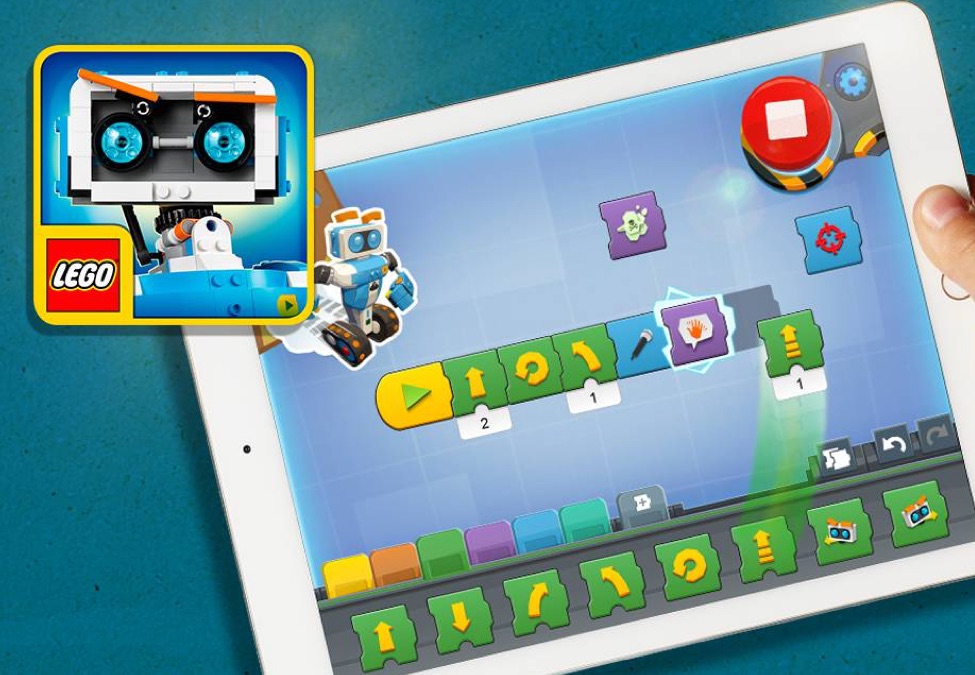 Introducing kids to coding at an early age is more than just a good idea, it's a necessity. And while it may not directly influence their career path, having them understand the technology they use on a daily basis is important. It will also equip them with highly desirable skills in problem-solving, logical thinking, communication and collaboration.