You are likely aware that at the tender age, children's brains are in the early stages of development. But are you aware that the foods given to children affect their brain development? Therefore, in order to ensure that your children fully develop their brain and be ready for the vigour and rigour of life, it is necessary to serve them foods for brain development.
These foods, unlike the fatty and oily foods that cause many diseases, are not only good for the brain; they are also helpful in nourishing other parts of our children's body. Below are the foods. Check them out.
10 Foods for Brain Development
Eggs
The first on this list of foods for brain development is eggs. Eggs are nutritious, easy to make, and every child loves good scrambled eggs on their plate for breakfast. They contain a substance called choline, which is an important vitamin that aids brain growth and retention of information — thereby enhancing the memory. Since children's brains are still developing, especially in the first few years of their life, it is helpful to serve them eggs. 
Aside from being rich in choline, eggs are also high in protein and contain iron, folate and vitamin A – all of which are important for growth, repair and development of cells. So if you think that eggs are unhealthy, you are wrong. Start including eggs in your children's breakfast menu today.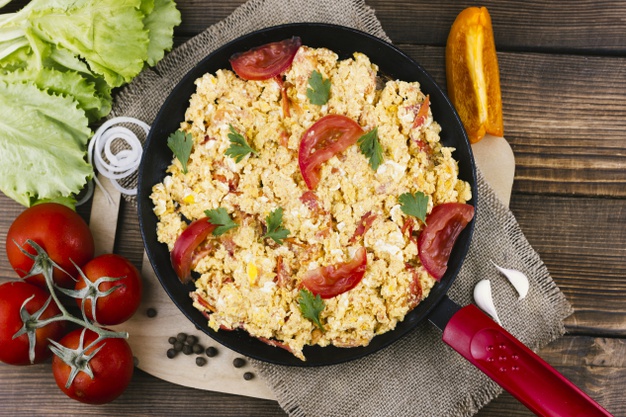 Salmon 
Salmon makes it on our list of foods for brain development because it is an excellent source of omega-3 fatty acids – DHA and EPA – which are good for brain growth and function. Foods rich in omega-3 fatty acids are good at preventing and fighting diseases in the body. 
Omega-3 fatty acids are also important for eye function, and they can help prevent your children from having to wear medicated eyeglasses at a younger age. Furthermore, according to some research, omega-3 fatty acids are excellent at managing psychological and behavioural conditions because of their role in neurotransmitter function. 
Because of all these values gotten from omega-3 fatty acids, salmon should be introduced in your children's diet. Instead of using tuna to make a good sandwich for your kid, replace it with salmon – canned salmon mixed with reduced-fat mayonnaise on wheat bread is super delicious; then add sliced boiled eggs on it.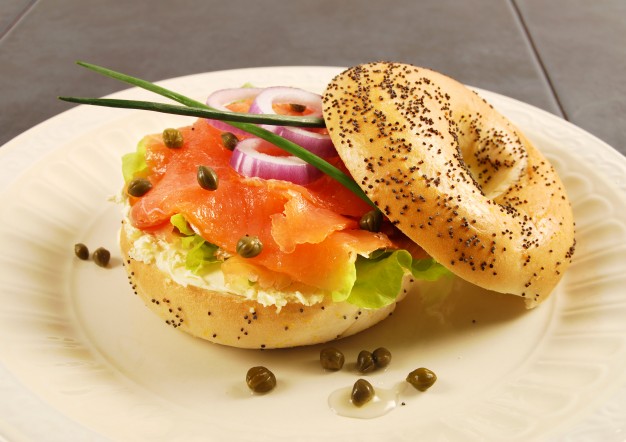 Peanut Butter
Who does not love good peanut butter? Mix honey and peanut butter together and spread it on a loaf of bread; the taste is simply divine. No wonder this amazing food makes it on our list of foods for brain development. Kids love it and so do parents.
Peanut butter is high in fat, but it is a monounsaturated fat that is considered heart-friendly. Eating a couple of tablespoons as part of a meal or snack provides protein — an essential nutrient for growing kids.  There are several ways you can eat peanut butter; you can eat it with toast bread, fruits, oatmeal or smoothies.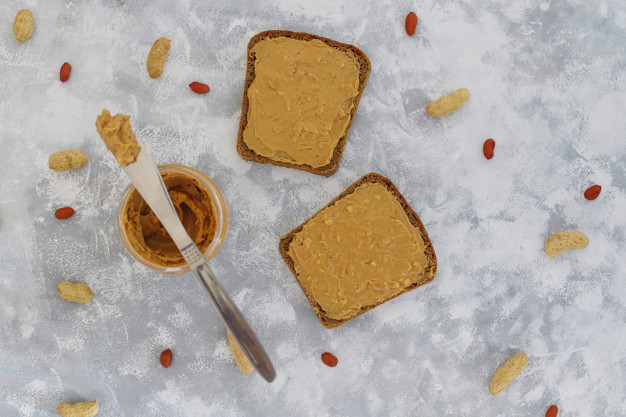 Broccoli
Are you surprised that this food made a way to this list of foods for brain development? Yes, you might not like it, but broccoli is super healthy and rich in many nutrients. It is also good for children; do not worry too much about the taste — you can spice it up and make it taste better.  
This food is packed with energy-producing carbohydrates and is rich in fibre — a carbohydrate with no calories. Children need certain important nutrients, especially when growing up. (Tramadol) Broccoli is one food you need to add to their meal timetable. This brain food is also rich in calcium, potassium, folate and carotenoids — which fosters good eyesight. 
Children usually hate the taste of broccoli; hence the reason why you should try to spice it up.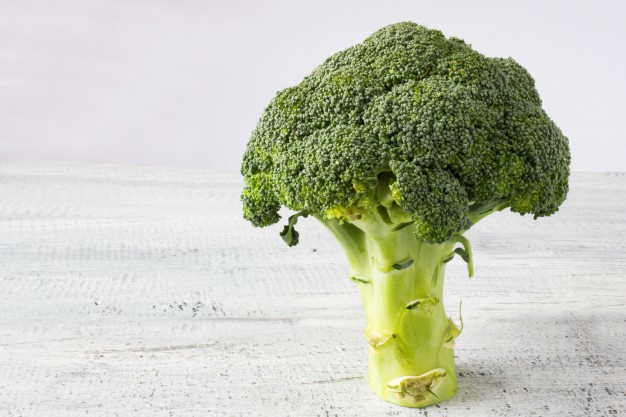 Oats/oatmeal
Oats are rich in fibre and good for everyone. If you eat oatmeal for breakfast, you are pretty much filled up till your next meal.   According to Sarah Krieger, a food consultant, oats provide excellent energy or fuel for the brain that kids need first thing in the morning.  Oats are loaded with a lot of nutrients, and that makes it one of the foods for brain development. They are also good sources of vitamin E, Vitamin B, potassium and zinc. All these nutrients make our bodies and brain function at an optimum level. 
If you are not already giving your kids oats for breakfast, then please add this to your list.  There are several ways oats can be eaten. It can be taken as hot oatmeal, spice up with cinnamon, dried fruit, soy milk, sliced almonds and fresh banana.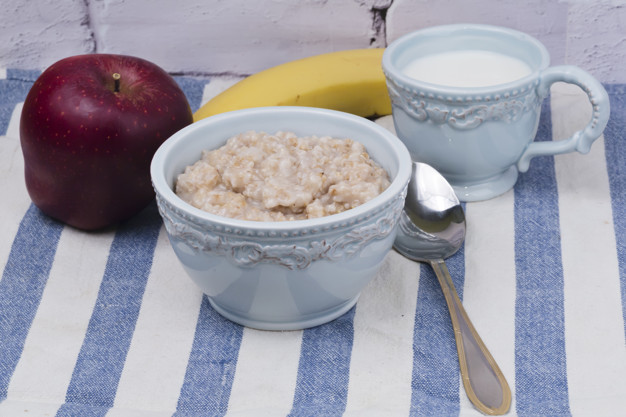 Beans
Did you know that by giving your kids beans you are helping to build their cardiac muscle (also known as the heart muscle)? 
Beans make it on our list of foods for brain development because it is an excellent source of protein and fibre. This superfood does a lot of work in the body. It is also rich in a lot of vitamins and minerals. Food rich in protein helps in doing important work in the body like leg movements, carrying oxygen to all parts of the body and protection from diseases.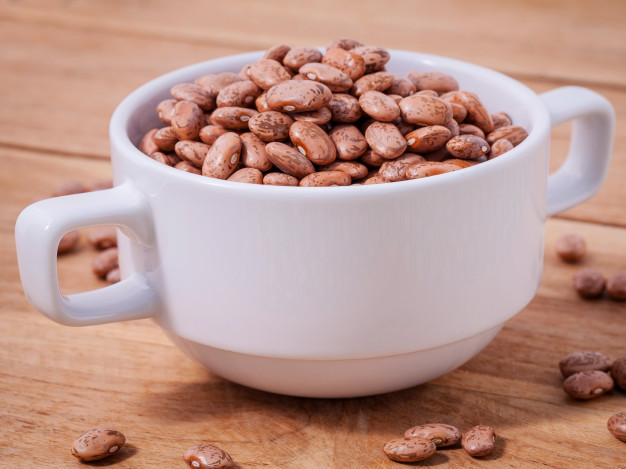 One major issue with beans is that children tend to find it unappetizing; therefore, you need to spice it up for them. Here are some ideas on how to make your children love beans
Sprinkle beans over salad and top with salsa. Your kids would love the taste of the mix together

Add beans to spaghetti sauce and serve with BBQ chicken

Infants love mashed beans with apple sauce!
 

Dairy
Milk, cheese and yoghurt are rich sources of calcium. Aside from its role in bone health, calcium forms an important part of the brain.  It is also packed with protein and essential fatty acids. Nuts and seeds are also high in Vitamin E, B group vitamins, Iron and Zinc.
Dairy is considered one of the five food groups all children must eat every day, and that's the reason it's listed among the foods for brain development. The nutrients and benefits of dairy foods include calcium for strong bones, protein for the growth of new cells, Zinc for brain function and Vitamin A for healthy eyes.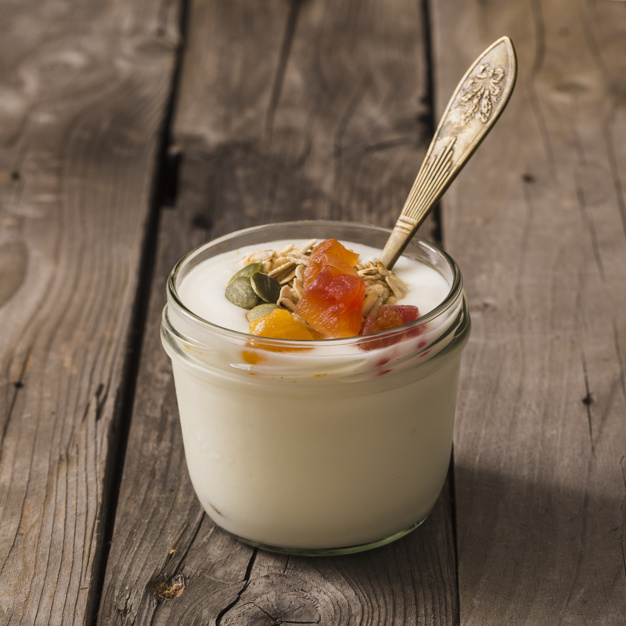 Vegetables
Tomatoes, carrots, sweet potatoes, and spinach are vegetables that are nutritious, rich in colour and tasty as well. Children love this sort of vegetables. Aside from them being delicious, they also have a lot of health benefits. They are the best source of antioxidants that keep brain cells strong and healthy, thus the reason they are included in this list of foods for brain development.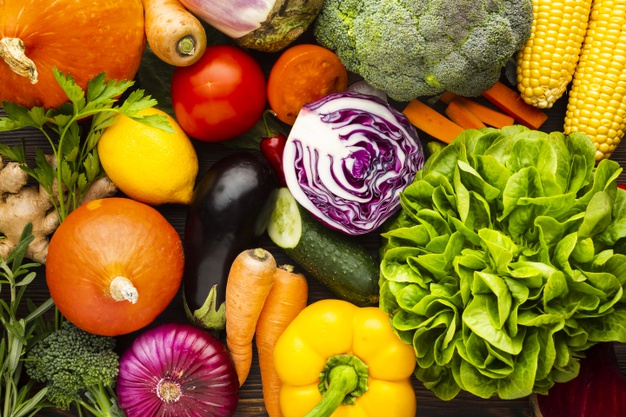 Berries
Don't you just love berries? There are different types of berries – strawberries, blueberries, cherries, blackberries, etc.   Berries are super tasty, chewy and contain high levels of antioxidants, especially Vitamin C, which may help prevent cancer. 
It has also been proven by studies that the extracts of blueberries and strawberries help to improve memory, making them one of the foods for brain development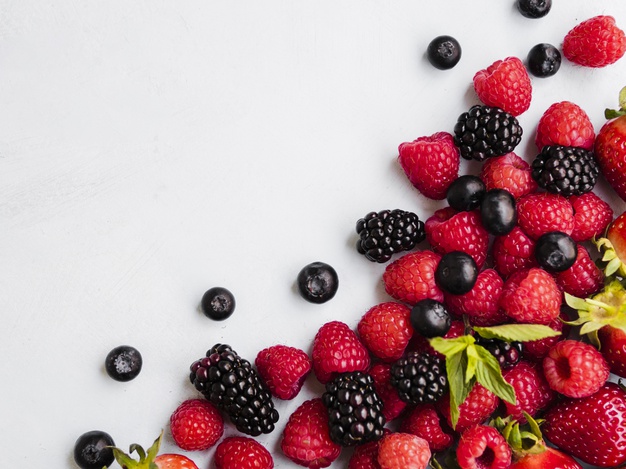 Whole Grains
Young children are growing and developing their cognitive skills. This is why it is essential for them to eat good food. The brain needs a continuous supply of glucose, and whole grains provide that in spades. Their fibre helps regulate the release of glucose into the body.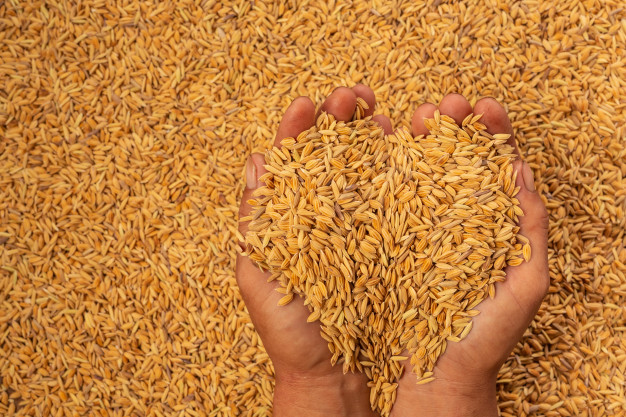 It is easy to find a lot of whole-grain cereal in supermarkets. However, make sure that whole grain is the first ingredients listed. Serve your children whole-grain cereals in the morning for breakfast. You can sprinkle honey and almonds into it just to give it a different taste and flavour.
In conclusion, the food you give your children is essential for their growth and development. The advice is that you should draw up a meal timetable that will make it easy for you to monitor and prepare meals in advance. 
Then pay attention to how your children's body respond to what they eat. At the same time, you may want to consult nutritionists — they can provide professional advice and guidance whenever you need it.