Birthday parties might be all the rave, but a great birthday gift will always be the highlight for your child at the end of the day. However, choosing a birthday gift for your child is sometimes not an easy feat. What your child loved yesterday, might no longer be interesting to him or her by tomorrow. Therefore, you have to be at the top of your game and know what's cool and trending among kids of your child's age to enable you to pick out something appropriate that your child would cherish.
In this article, we'll share different ideas for birthday gifts for kids that can help you make the big decision on the best gift to get for your child.
What makes a great birthday gift for kids? 
A lot of kids love things they can play with such as dolls, stuffed animals, toys or the kids version of occupational gears like a doctor's or hairdresser's kit. In some cases, experiences could be a better gift than playthings or clothing; for example, if your child is fascinated by animals or loves nature, you can decide to plan a surprise visit to Lekki Conservation Centre or Obudu Mountain Resort.
The most important thing about choosing birthday gifts for kids is to ensure that it's something that reflects your child's interests or passion and will be cherished for a long time. If your child is a bit older, you can also pass forward a sentimental item you've owned for years; a great memory attached to a gift makes it even more special.
18 Awesome Birthday Gifts for Kids 
The best part of giving kids gifts is watching how happy and excited they'll be when they unwrap your special package. The experience of their expression and excitement is often priceless. We know you would love to give your little angel something exceptional that will have him or her jumping for joy; that's why we've put together this list of unique, personal and ideal gifts for kids for that special occasion. 
1. A Personal Ball Pit 
Some gifts for kids might not come wrapped in a pretty box, but that doesn't make them any less special. If you've ever watched preschoolers during their playtime, you'll know that most kids under and about 2 years old would absolutely love to spend their entire day goofing around. So why not surprise your child with a personal ball pit on his or her special day.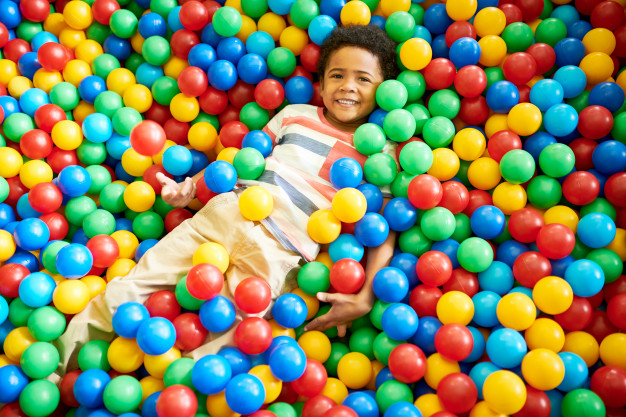 2. A Pair of Binoculars 
Do you have a child who enjoys playing detective? Then he or she would be excited to own a pair of binoculars. Binoculars for kids are light and easy to operate, so your child won't have any difficulty carrying it around and occasionally using it to observe aeroplanes in the sky. 
3. A Piggy Bank
Financial literacy for kids is very important and teaching kids about saving money is one of the fundamental aspects. A piggy bank as a gift can get your child excited about saving money and you can present the gift with some money to help him or her start using the piggy bank immediately. Encourage your child to save as often as possible and watch him or her grow into a financially responsible adult.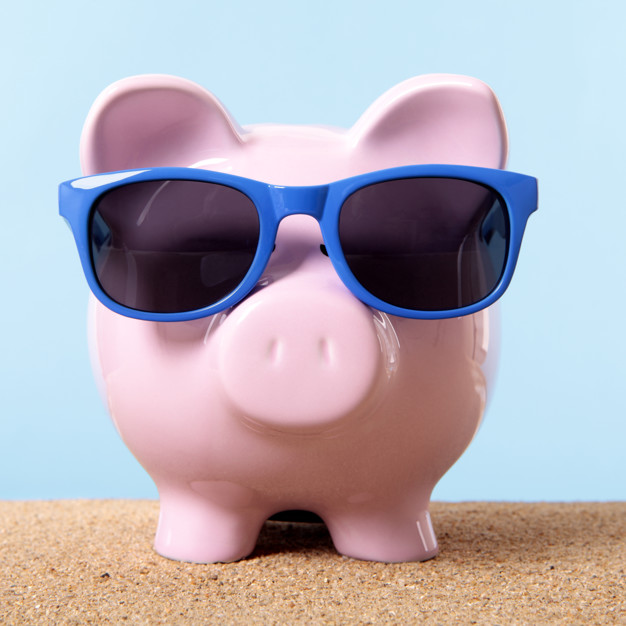 4. A Personal Journal
The best time to start encouraging your child's writing skills is from an early age and encouraging your child to write down thoughts and daily occurrences is a good way to kick off. Journaling can help your child process feelings or better communicate his or her ideas. Among all the fancy gifts for kids, some parents might not think of getting a personal diary or journal, but best believe that this will be a worthy investment in your child's future as well as an awesome gift. 
5. Alphabet Robots 
Popularly known as Alphabots, these alphabet robots are plastic letters in upper case that transform into action-figure robots as your child twists them. This gift is ideal for kids that are between the ages of 3 and 5.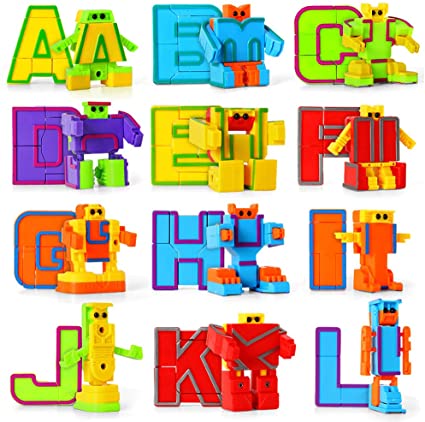 6. Barbie Dolls 
Barbie dolls are one of those gifts for kids that can never go out of fashion, they'll always make little girls squeal for joy. These stylish figurines sometimes come with fun accessories like travel luggage, makeup kit, a designer wardrobe and jewellery. They also vary in character from celebrity dolls to Disney princess dolls. 
7. A Science Experiment Kit 
Science kits are not only super entertaining to experiment with, but they are also educational. Science, in general, can be very fascinating. Therefore, if you observe that your child is interested in science-related programmes or gadgets, then giving him or her a science kit that can be used to perform exciting experiments will be a good choice of gift.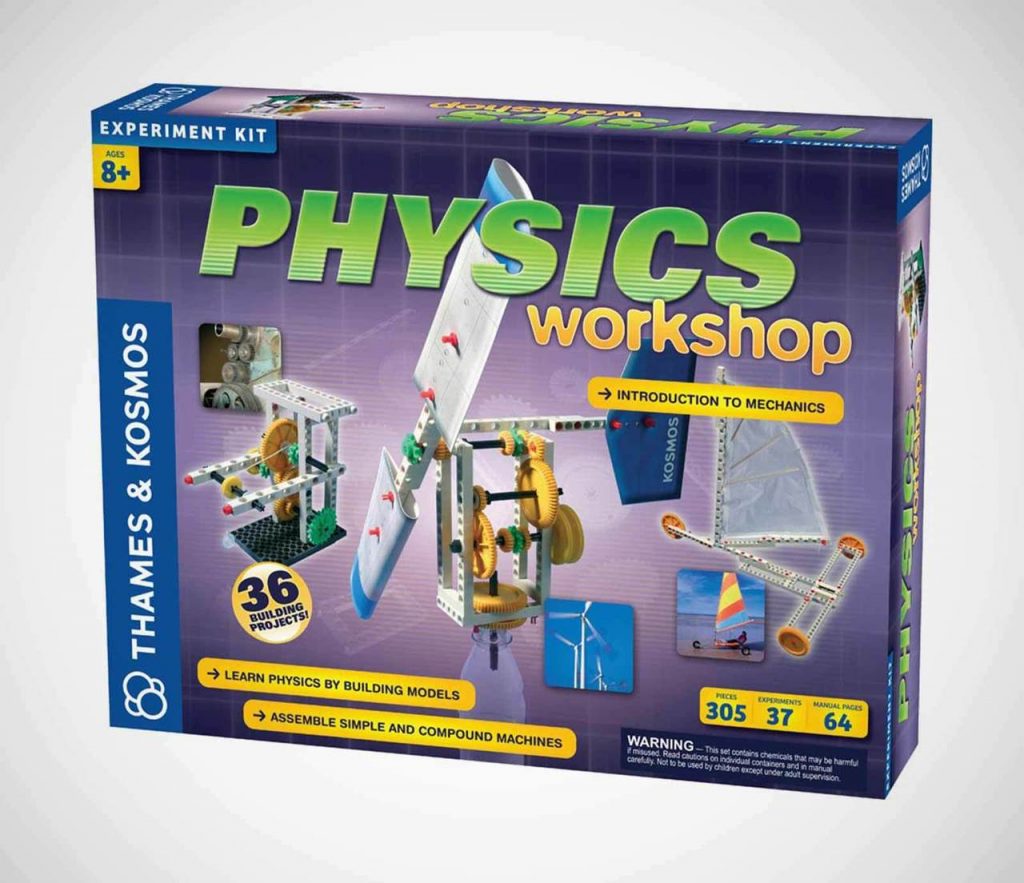 8. Action figures 
Action figures are like the boy's version of barbie dolls, which includes a lot of superhero characters like Spider-Man, Wonder Woman, BatMan and any of the Marvel legends. Girls equally love action figures, so such gifts can be given to them as well. 
9. An Instant Camera
At this point, you can tell that we love to recommend gifts for kids that are both exciting and educational. Wielding a camera teaches kids to be experimental, observant and can help them develop their fine motor skills.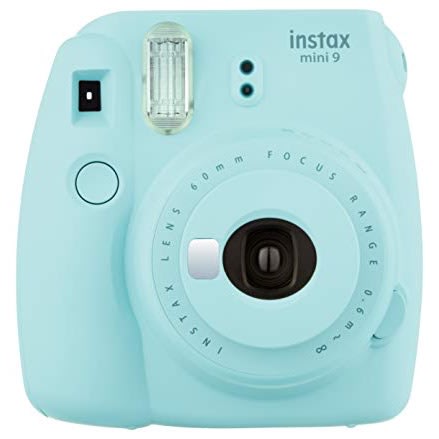 10. An Interesting Board Game
For this gift, think beyond the classic chess, monopoly or scrabble and explore multiple options for interesting board games on the internet. Some options include Codenames (recommended for kids 14 years and above), The Preschool Lotto Game or Four In A Row (a reading game). The best part about this type of gift is that it promotes family bonding.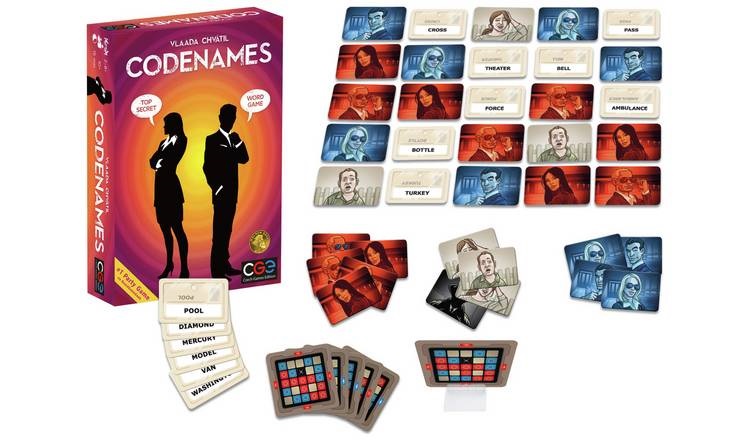 11. A Monthly Book Subscription
If you have a child who enjoys reading, then getting him or her a monthly book subscription will be a great gift. You can do this by signing up the child to a kids book club or a local library.   
12. A Toy Car Kit
You might have an automobile engineer in the making and one way to encourage your child's interest in cars is to get him or her a toy car kit that comes with car parts and allows your child to create multiple car designs from different high-quality parts.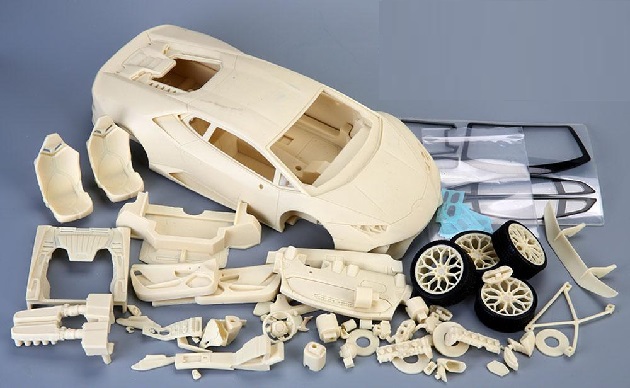 13. A Friendship Bracelet Kit 
Kids cherish their best friends, so why not gift yours with a kit from which he or she can make a friendship bracelet for that special friend. A friendship bracelet kit usually comes with coloured yarns, coloured safety pins and an instruction booklet for creating multiple designs.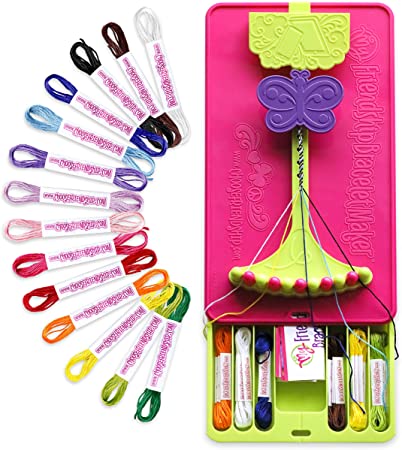 14. A Framed Photograph 
A framed photograph of a favourite moment or experience will make a great gift for your child. A lot of images these days are stored and shared digitally; that's why having something physical and tangible will be very personal and sentimental. 
15. A Dress-up Costume Box
Does your child love acting or playing dress-up? Then you can get him or her a small chest with different items or props that can be used to create a costume or you can buy a complete costume of his or her favourite book or cartoon character.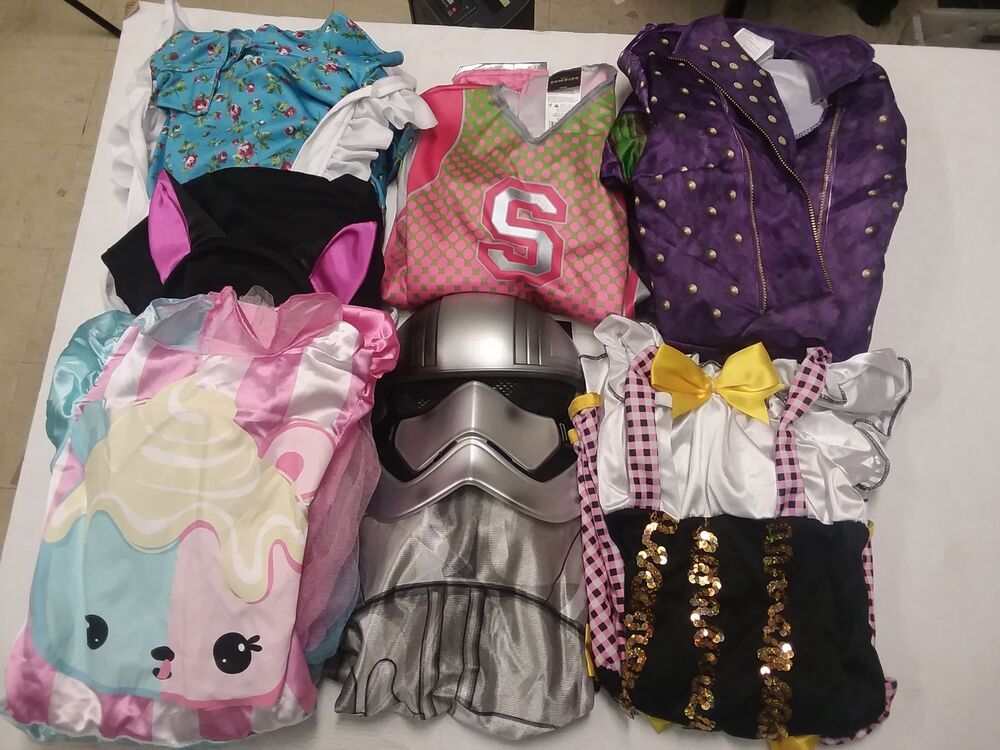 16. Watercolour Paints 
Many great painters started practising as kids and your child can be one for the history books if he or she starts early. Watercolour paints are lots of fun for kids, and it also helps them develop their painting skills. 
17. LEGO Games
From consoles to building blocks and actual robots, LEGO is one of those gifts for kids that everyone, ranging from preschoolers to teenagers, finds enjoyable due to its wide range of gaming options and stimulating effect.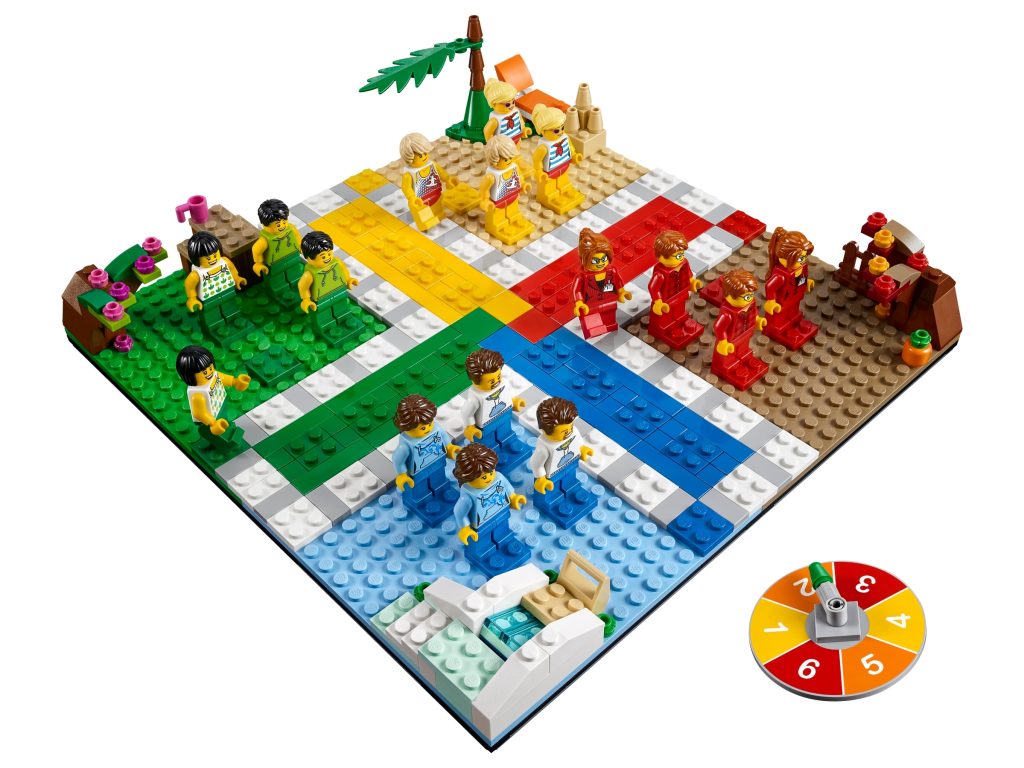 Magic tricks can be fascinating to watch, and it's possible that your child has taken an interest in it. If so, then a magic kit will be a fantastic gift. With this, your child can start practising magic tricks at family gatherings.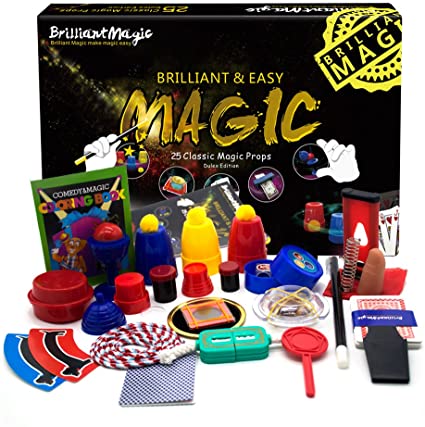 From toddlers to teenagers, finding gifts that kids actually want would be less of a hassle if you know where to look. Use this list as your guide and ensure you consider each option in relation to your child's interests or passion.