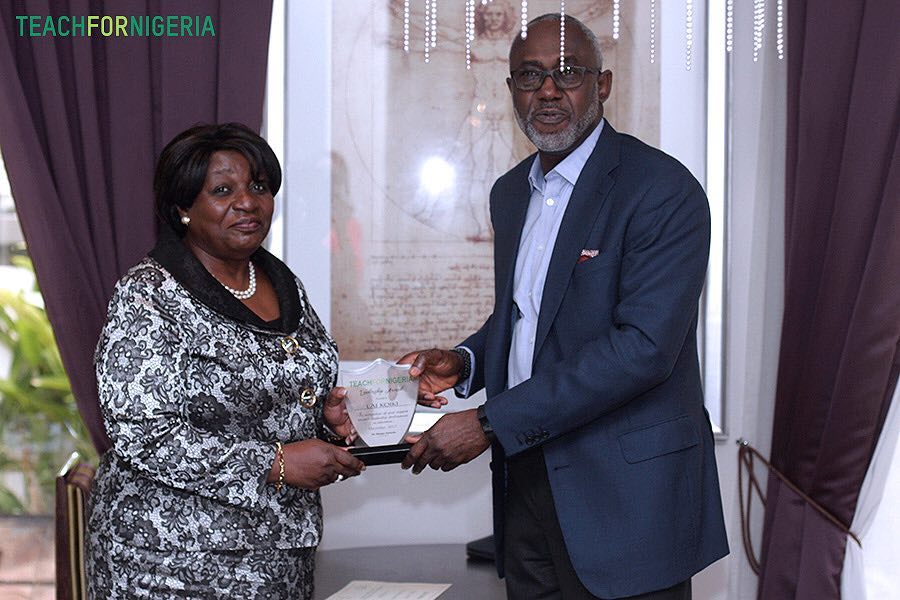 Teach for Nigeria is an organisation committed to reducing educational inequities by raising teachers who will transfer their Leadership skills beyond the classroom walls and affect the lives of every Nigerian Child.
The Organisation recently acknowledged the Executive Director of Greensprings school Mrs Lai Koiki for her immense contribution and support to the development of its Training Institute.
Greensprings School is a proud partner of Teach for Nigeria.