To mark this year's International Day of Persons with Disabilities, the learning support (LS) department of our Anthony campus organized a workshop themed, "Practicability of Inclusion & the Role of Stakeholders."
Mrs Angela Emuwa, chairman of Punch Nigeria Ltd, was the guest speaker at the event, and she spoke about parents' involvement in the academic performance/achievement of their children (with or without learning difficulties). She also advised them to carry their domestic staff along in taking care of their children while encouraging them to seek help for their special needs child and not live in denial.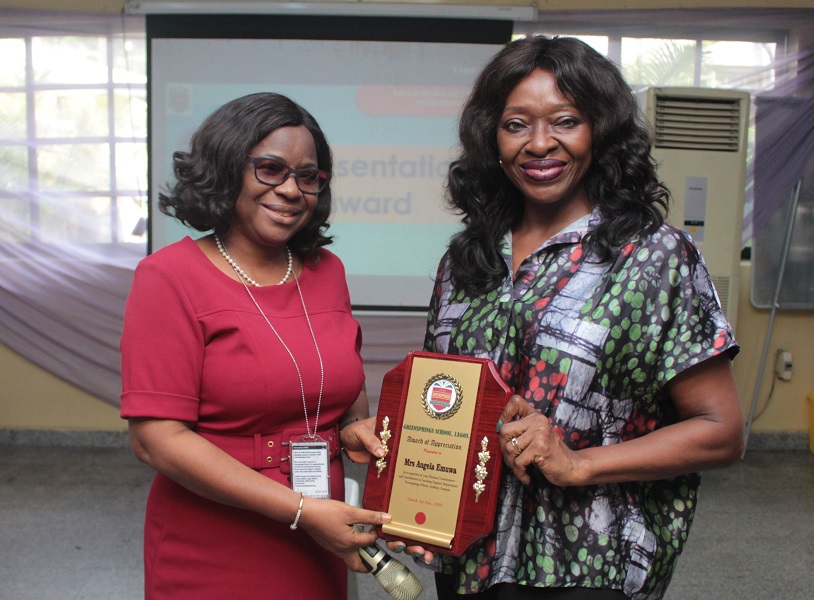 Mr Ramon Ajidagba, the head of the LS department, threw light on the concept of an inclusive school and how Greensprings has fully adopted this concept by ensuring all our students' learning needs are met no matter each student's learning style or difficulty.