Children love parties; that's a fact. So imagine how your child will feel when you throw the best birthday party ever. Achieving that won't be easy though; throwing parties for kids require a lot of energy, time and imagination.
This article will make your work a little bit easier by giving you a list of kids birthday party themes that are unique, creative and will surely have your child smiling from ear to ear. If you're not planning a surprise, feel free to ask your child to pick a theme from this list or suggest one if it's not already on the list.
Kids Birthday Party Themes
One of the best ways to choose a birthday party theme is to think about what your child has a special interest in or enjoys doing. A boy could typically like soccer or star wars while a girl might be more into adventure or acting.
Your first task will be to make a mental note of your child's special interest so that as you go through our list of kids birthday party themes below, you can narrow down on one or a few that you know your child will truly love.
1.   Special hat party
A special hat party is one of the easiest kids birthday party themes to pull off. The main requirement will be to make or buy a collection of different hats in all shapes and sizes. Think cowboy hats, berets, bowler hats, beach hats or cone hats; leave no hat out. Lay all the hats on a table at the entrance and ask guests to pick their favourite as they walk in.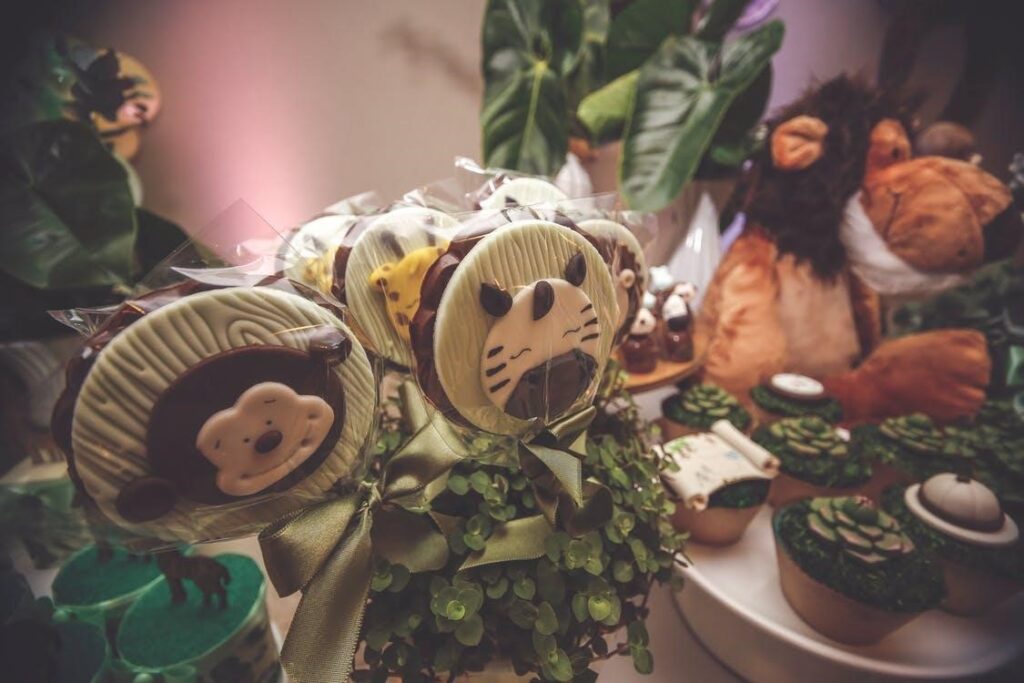 2.   Safari-themed party
If your child loves animals or nature, a safari-themed party will be perfect. This party theme is suitable for preschoolers or kids under 5 years old. The birthday boy or girl canbe dressed up in an animal costume of choice, and you can order a customized cake with animal figures on it or foliage as icing.
You may also choose to decorate the venue with cutout trees and animals with a photobooth decorated to look like a real jungle.
3.   A puppet show
If you want all the kids at the party, including your child, to have a good laugh, organize a puppet show. The puppet characters could be chosen based on your child's favourite storybook and you could have a puppet piñata loaded with all kinds of candy children love.
You can also get creative with the cakes by decorating a miniature puppet show stage on the birthday cake and having puppet faces as icing on all cupcakes.
4.   Treasure hunt party
This is one of many kids birthday party themes that is great for younger children under 12. A treasure hunt party will be unique and fun for kids who love adventure. In order to ensure everyone has a good time, group both parents and kids into about 3 or 4 teams, then send them off to retrieve a treasure or multiple treasures that were hidden somewhere unknown before the party started.
Make sure to give all teams a time limit. Only those who return before the time is up can be awarded their prize.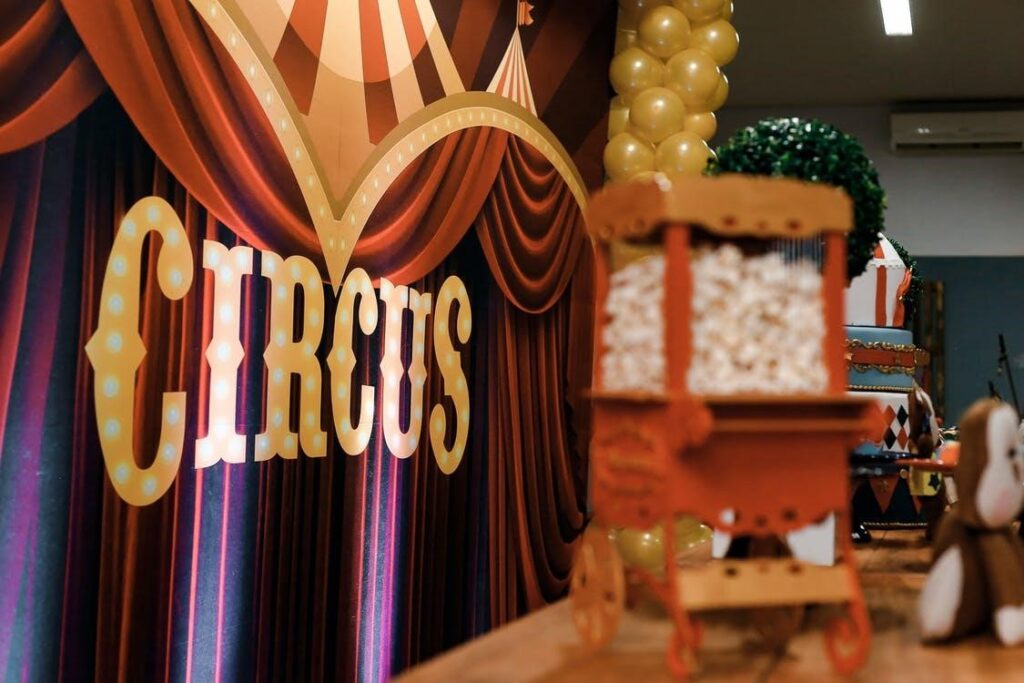 5.   Circus party
Young kids, especially children under 5, will love a circus party. You can dress your kid up like a circus act, invite a clown and decorate the party venue with colourful balloons and paper cut-outs in the shape of clown faces strung above the venue. If you feel up to it, hire jugglers or comedy acts to put on a show for the kids. You could also surprise the kids with clown toys and stationery in their goody bags.
6.   Backyard carnival
A backyard carnival is suitable for kids of all ages. It can also be less difficult to plan because the resources required can be easily obtained. For preschoolers, you can rent a ball pool and safe play areas, for other kids, including face painting, a bouncing castle, trampoline, barbeque grills, candy floss and popcorn stands will definitely make them feel like they're having the best day ever.
7.   Slumber party
Think of a slumber party as a sleepover packed with fun activities — for the kids especially because you will be too busy making sure the party goes perfectly and none of the children gets homesick in the middle of the night. The kids can be asked to come in their night dress or pyjamas then you can decorate the house with heart-shaped balloon pillows, organize a dance-off, play a "finish the story" game and offer to read a bedtime story when it's time to sleep.
8.   Fashionista party
Girls tend to love dressing up, so if you have a daughter who loves fashion and enjoys getting dressed up, then a fashionista party will be a good fit for her. During the party, you can organize a fashion show for all the girls present, making sure they all wear tiaras and sashes. The venue could also be decorated with dressed up barbies and the cake could be in the shape of a Chanel bag. If you're giving goody bags, put in small mirrors or lip glosses as part of the gifts.
9.   Fairy party
A list of unique and creative kids birthday party themes won't be complete if there's nothing whimsical on it. Kids love fairytales, so why not give your child something magical to dream about. A typical fairy party should include some or all of these things: a well-known fairy figure like Tinkerbell, pixies, elves, wands or fairy dust for kids to play around with, fruit toadstools and a banner that says something like "Welcome to (your child's name) enchanted party."
During the party, you can get kids to play the good fairy bad fairy game or "musical mushrooms" which is just like the game of "musical chairs."
10.   Lion king party
Hakuna Matata mummy and daddy; Lion King is a classic and you can bet your child will find a lion king themed party exciting if you plan it right. Start by ordering a customized cake; if you need some ideas, simply search for "lion king cakes for kids" on Google and you'll be given numerous options.
Also, make a banner painted with all the major Lion King characters, so kids can take pictures in front of it. You can also get the kids to mime or sing along to the theme song "Hakuna Matata."
11.   Magic show party
From magicians to fortune-tellers and fortune cookies, kids love magic. A magic show party is sure to be exciting for kids of all ages.  You can decide to go big by inviting a magician to perform age-appropriate jaw-dropping tricks or you can keep it simple by learning a few magic tricks yourself. You can also dress your kid up as a magician.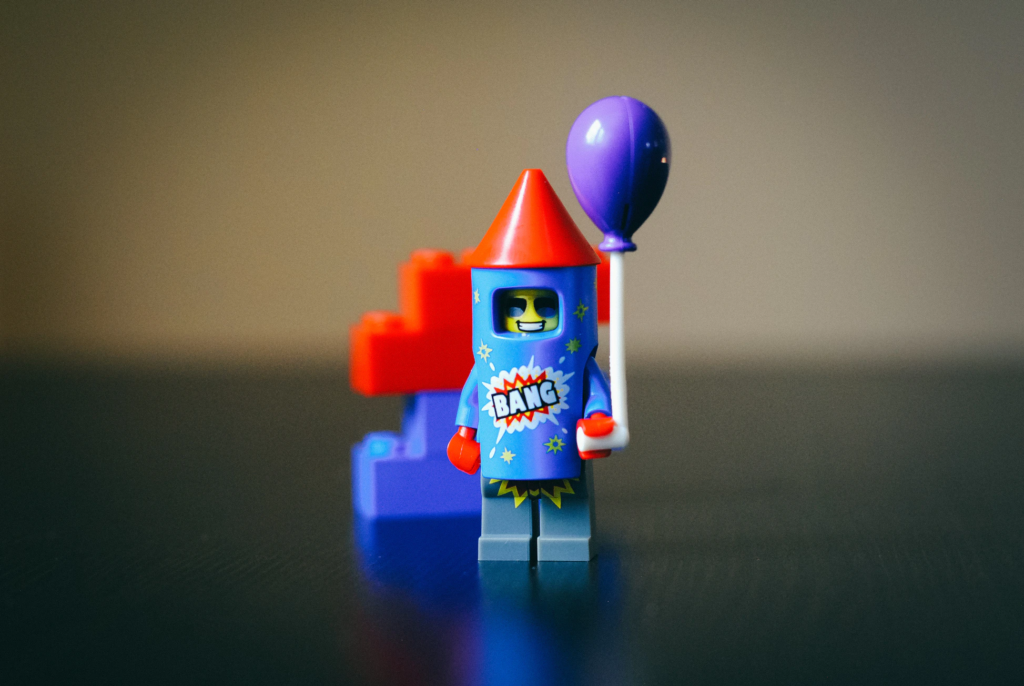 12.   Lego Party
If you have a child who enjoys spending time building up and taking apart Lego sets, then you should consider organizing a Lego-themed party. The bulk of your efforts should be focused on getting the perfect theme-based cake, piñata and presents.
Everything else like games or activities can be decided on a couple of days to the party. Also, pay attention to making sure that both invitations and decorations have elements that align with the theme.
13.   Escape Room
If your child enjoys playing detective or solving puzzles, treat him or her with an escape room party. You can buy an escape room party kit or create your own riddles and clues. There are tons of escape room ideas for kids such as Egyptian pyramids escape room or Sherlock Holmes mystery house. Make sure there's suitable music to add to the mood.
14.   Mary Poppins Tea party
For children who love to read, a Mary Poppins themed party might be ideal. Ask guests to dress up as characters going to an exquisite tea party. Then dress your child up to look like Mary Poppins. The tea party can be set up in a garden and you can provide mini umbrellas, Mary Poppins hats and gloves for those who don't come fully dressed.
A few fun activities could include horse race on a carousel, spoonful of sugar relay or penguin piñata.
15.  Sports themed party
Between soccer, basketball and the numerous number of sports, there are a lot of ideas to work with for a sports-themed party. If you know your child's favourite sport and team, incorporate colours and elements of that into the party decor. You can get your child a full kit or jersey as a present in addition to a beautiful customized cake.
16.   Superhero party
From Wonder Woman to Superman and the entire Avengers, there's at least one superhero that your child loves. Dress your child up as his or her favourite superhero and ask friends to show up dressed as superheroes too. Another option is to make masks painted as well-known superheroes such as Spider-Man, the Hulk or Storm from the X-men.
17.    Star Wars party
A Star Wars birthday party theme won't be complete without lightsabers, so it's advisable to start out searching for how to obtain those first. If you'll be having really young kids around, consider getting inflatable lightsabers. You can place a banner at the entrance to the party venue that reads "Come join the force" or "The force welcomes you to (your child's name) birthday party."
Having plastic cups with Star Wars stickers as well as food and drinks that are based on characters or elements from the movie will add to the theme.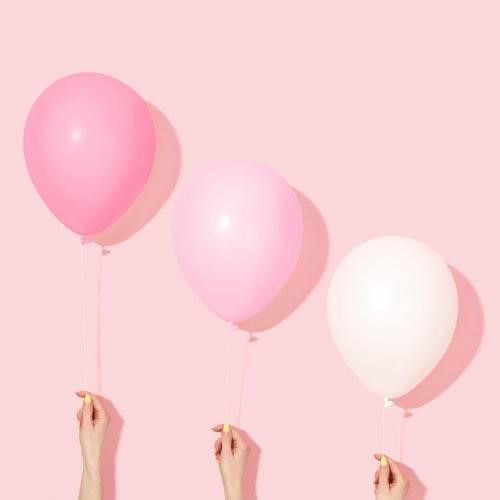 18.   The all-pink party
Most kids birthday party themes are unisex, so an all-pink party could become an all blue-party and can be replaced with your child's favourite colour. This is also a simple party theme to pull off. All you need to do is ensure that everything at the venue follows the selected colour.
For an all-pink party, the cake, chairs, balloons, cups, plates and even your child's outfit, as well as the general dress code for guests, will be pink.
19.   Harry Potter party
What if you could wave a wand and everything you want for this party will fall into place? That would be really nice, wouldn't it? Well, you have no option but to leave the wand-waving to the kids. It's their day after all. To make the venue look Hogwarts appropriate, you can string candles from above and leave them to hang high enough so the kids can't pull them.
You can also make a sorting hat you can use to group the kids into different houses for games and activities. A game of quidditch, wizard hat cupcakes and party packs that look like broomsticks would all be theme worthy.
20.   SpongeBob party
Will your child like to go under the sea? Take him or her into Spongebob's world. Decorate your venue with sea creatures and 3D or 2D cutouts of seaweeds or a pineapple house. Don't forget to add a "bikini bottom" sign that points to where the party is holding.
Bikini Bottom is the city where Spongebob and his friends live. A small sand area with seashells scattered around will also be appropriate.
21.   A space-themed party
Take the party out of this world with space-themed decorations, cakes and your son or daughter dressed up as an astronaut. Your decorations could include paper cutouts of rocket ships, the sun, moon and stars. Chinese paper lanterns can be painted to look like different planets and you can order a customized earth-shaped cake, then include souvenirs or stationery with various celestial bodies painted on them.
22.   Jurassic world party
A classic Jurassic world birthday party will include a lot of greenery and dinosaurs. Get a customized dinosaur cake as well as Jurassic party signage that points guests in the direction of food, toilet and other areas of the party venue. A photo booth and dinosaur chocolate fountain will also be ideal.
23.   Karaoke Party
Every child will love to be treated like a superstar, so why not give yours a stage, a microphone and a spotlight? To organize a karaoke birthday party, you can hire a professional to come and set things up or rent a karaoke machine and set it up yourself. Make sure to also set up a beautiful stage complete with spotlights and decorative curtains.
24.   A palace party
Take the kids back to medieval times with a party held in a castle. Your venue could be decorated with a makeshift chariot and a photo booth built to look like a palace with a throne where kids can sit and take pictures. The eating area could be decorated as a large banquet hall with all the food laid out at the centre of the table.
25.   Rockstars party
Do you think your child will love to go for a rock concert? Well, you can bring the concert to him or her directly. Set up an area for the band and order a few plastic guitars for kids who want to roleplay. Host a jam session and create a VIP section where all kids can watch the show from.
Invitations that look like VIP passes could also be sent out to your child's friends before the party.
26.   All games party
From musical chairs to sack race, card games to board games, in an all-games party, every game goes. However in order not to overwhelm the kids, you can choose to focus on a couple of classic party games for kids. When looking for kids birthday party themes, one concern of yours might be whether the theme will be age-appropriate. An all-games party can be suitable for any age, depending on the kind of games chosen.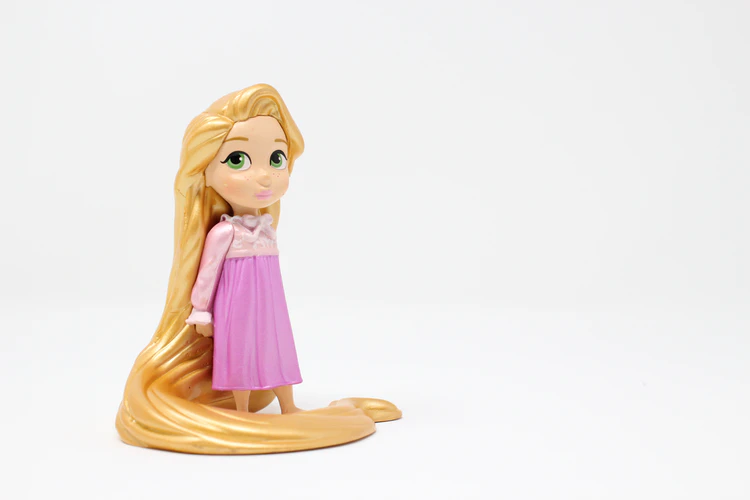 27.   Disney Princess party
We bet you make your daughter feel like a princess every day, but hosting a Disney Princess party will give you the chance to make her look exactly like one. Ask her to choose her favourite Disney Princess and you can make the costume ready for her big day. Other guests can come dressed as their favourite princesses as well. Share tiaras to all the girls and prepare goody bags with souvenirs that have Disney princesses printed on them.
28.   Hawaiian beach party
Beach balls, plastic palm trees, coconut cups, hula skirts, straw hats and flower necklaces. These are a few things you'll need to host the perfect Hawaiian beach party for your child's birthday. This can be set up in your backyard or a suitable venue with artificial grass, sand and a makeshift pool to give the feel of a beach. Keep the decoration tropical and on theme by including a Tiki bar for drinks and large plastic leaves as table mats.
Throwing an amazing birthday party is a major accomplishment and with these ideas, you're well on your way to win an award for the best birthday party organizer your child has ever seen. One thing to remember is that kids truly care about the cake, their friends and of course gifts, so if pulling off something grand will be too stressful for you, consider keeping things simple and focusing on the essential aspects of the party.  You can also consider hiring an experienced event planner to handle the party planning if you want to go big, but don't have the time or resources to get it done.