Learning machines, thinking machines, intelligent machines!
Have you ever wondered what the future hold for us?
Intelligent robots have been debated in books and films for decades.
Recently 'Machine Intelligence' has become so powerful that we are now convinced that it is no longer science fiction but something that will change our lives very soon.
We understand that technology is changing the world in so many ways. So, we collaborated with the Airbus Foundation to train this future innovators in robotics and engineering from 19th to 21st of March 2019 at the Anthony campus.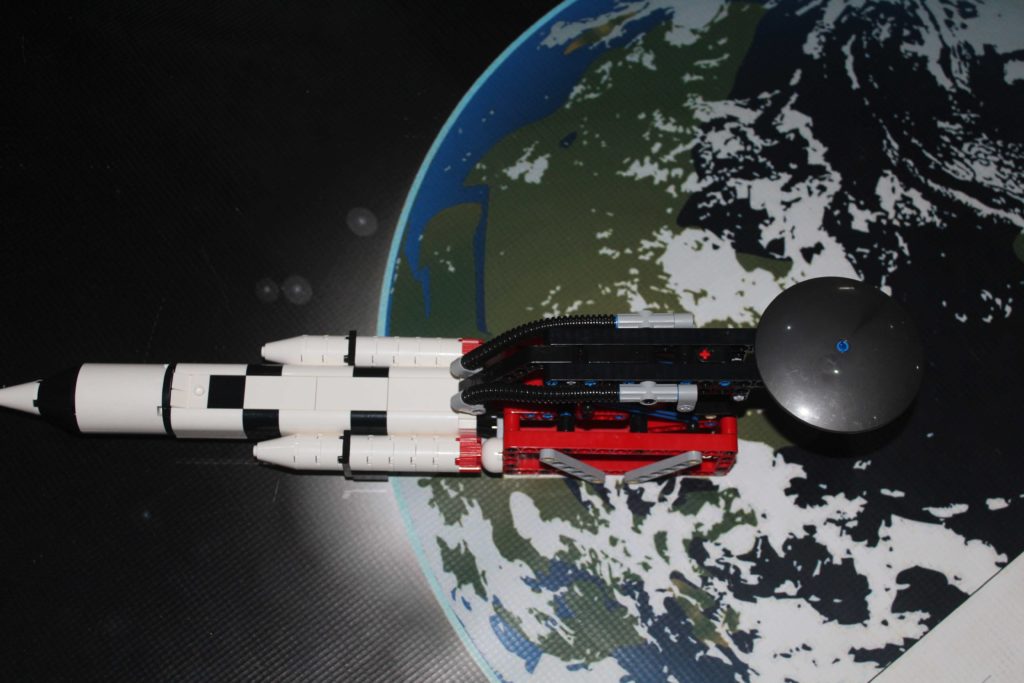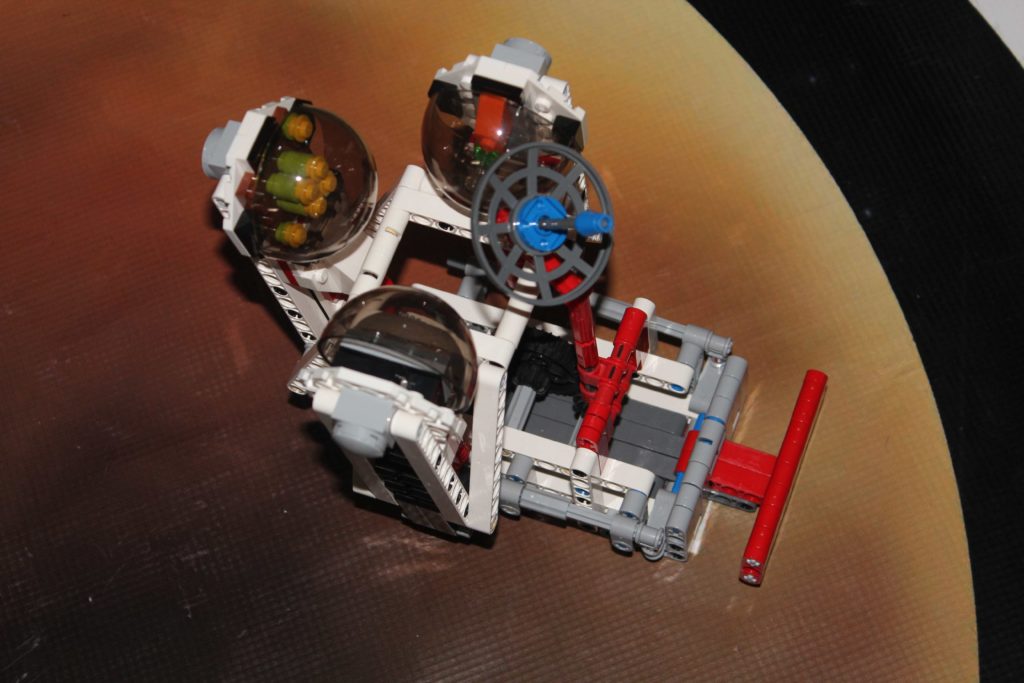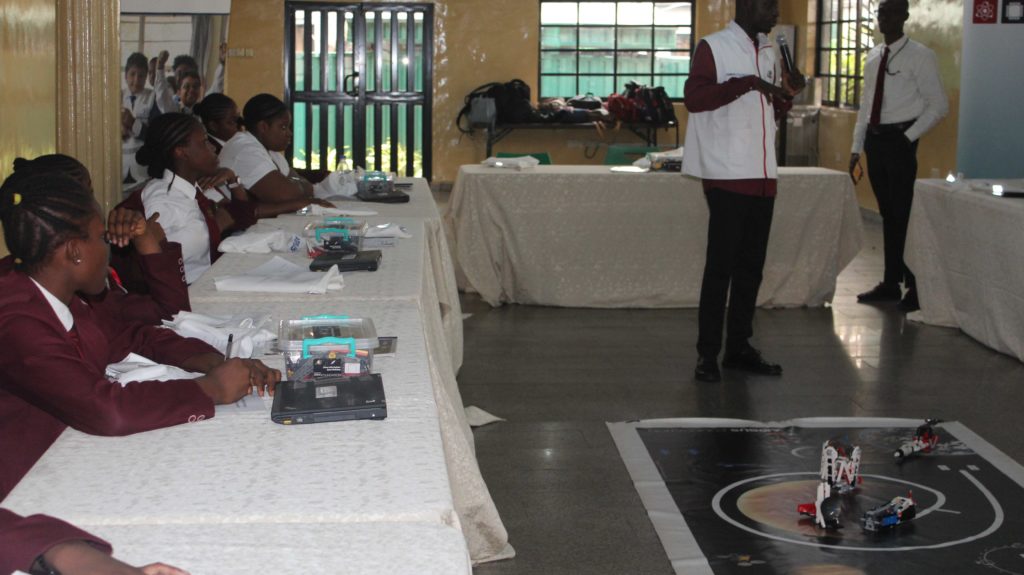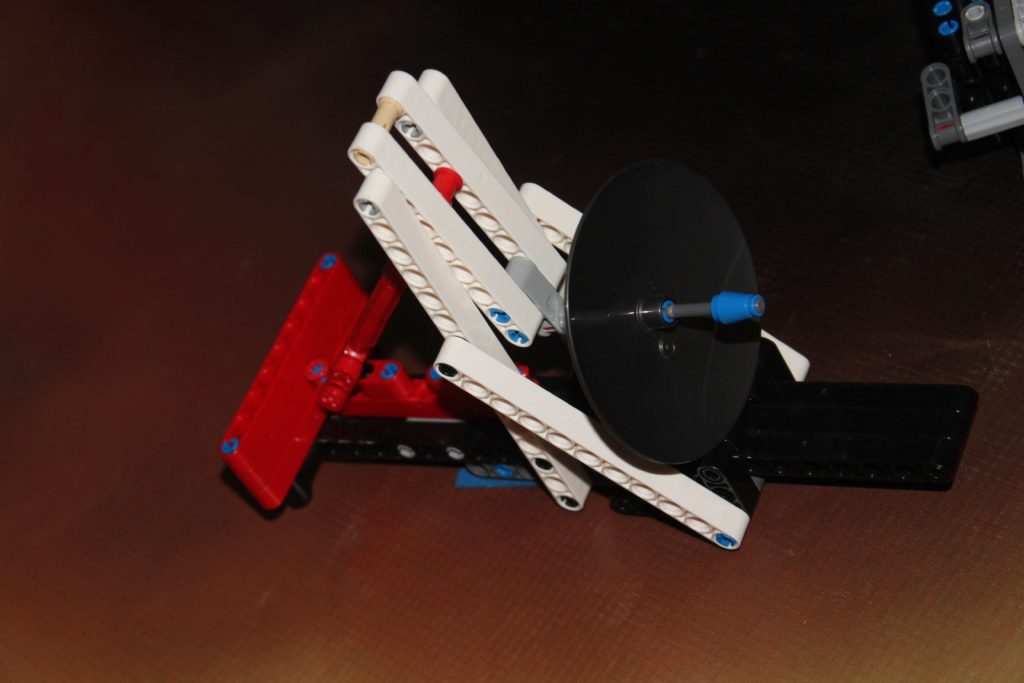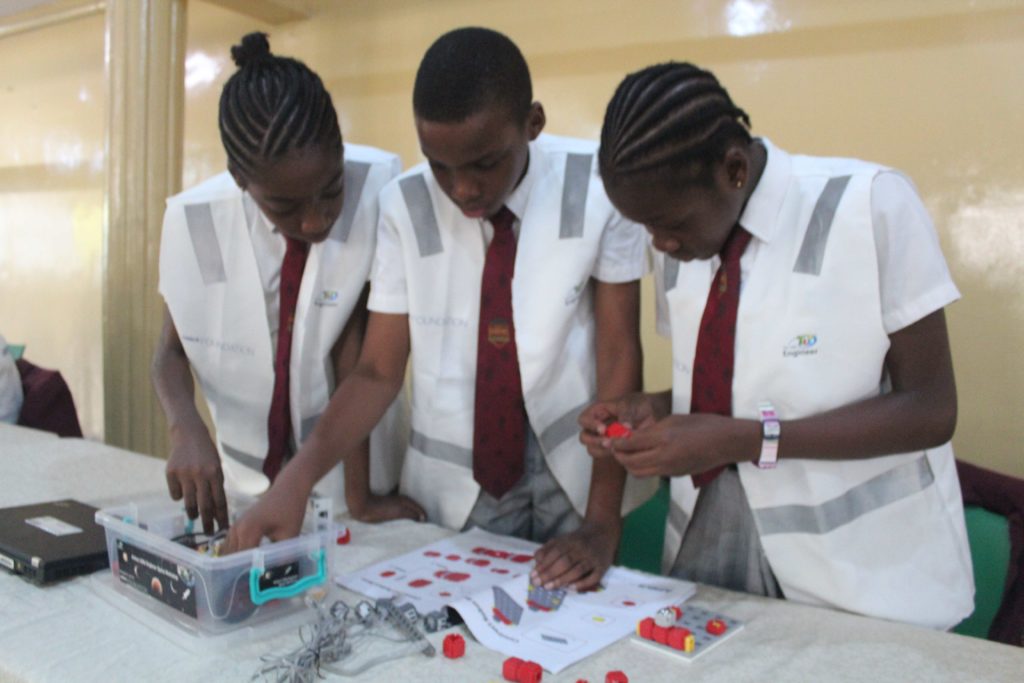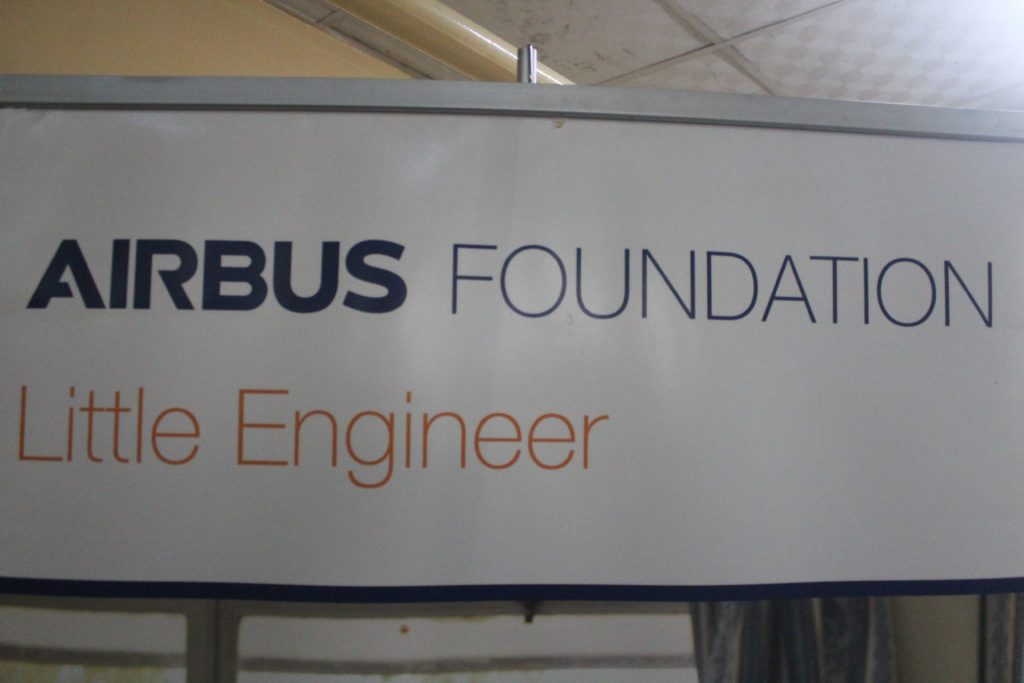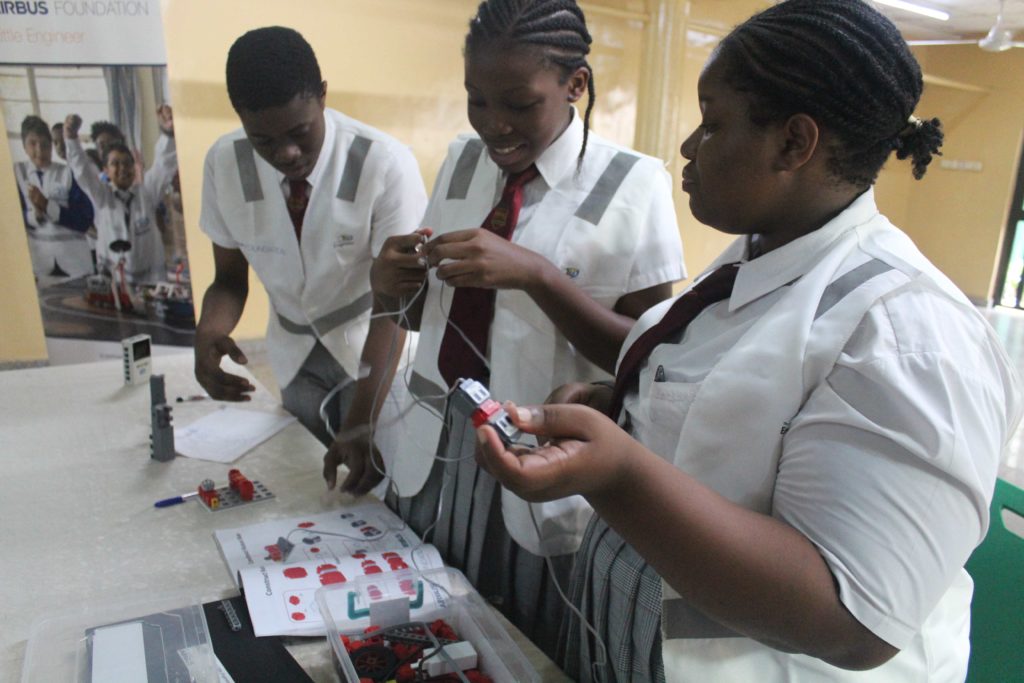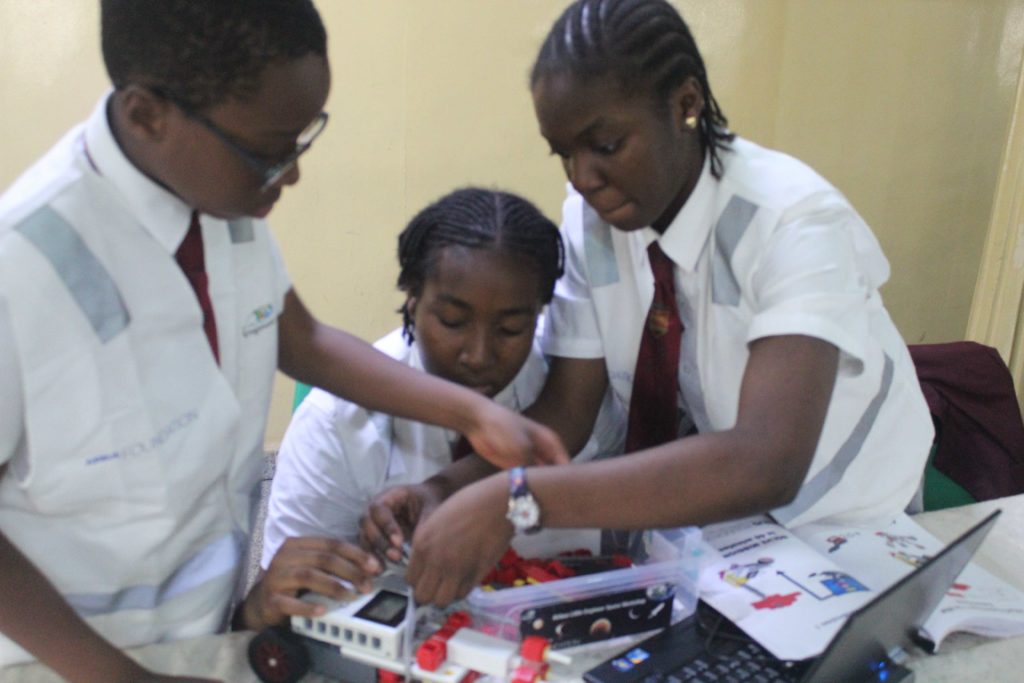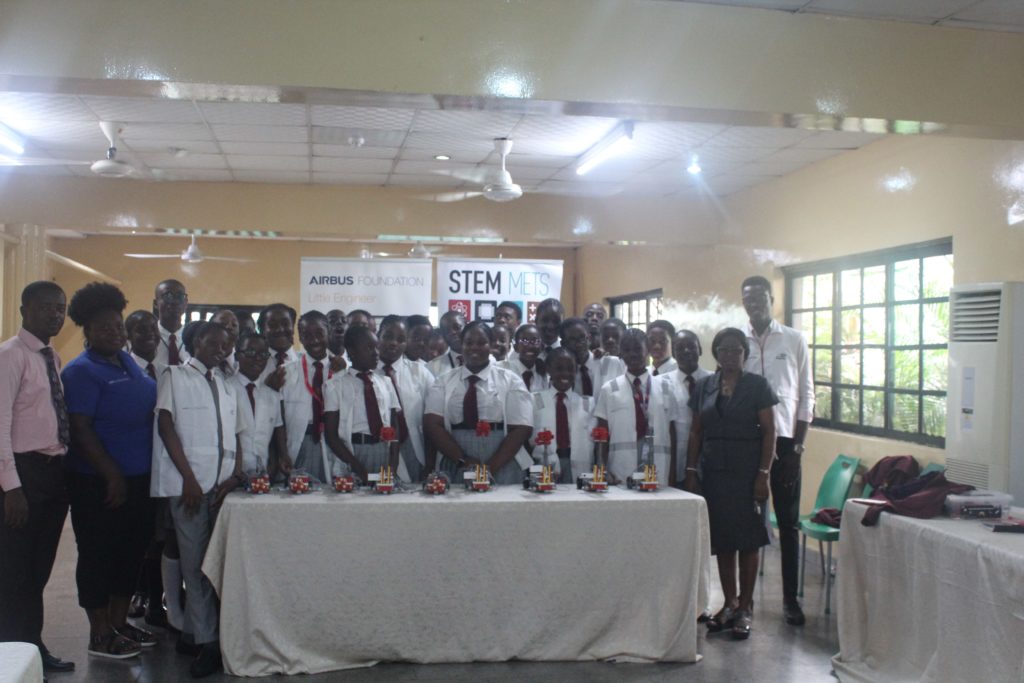 Robotics Engineering which is a branch of engineering and science that includes mechanical engineering, electrical engineering, computer science, and others is gaining momentum very fast.
It deals with the design, construction, operation, and use of robots, as well as computer systems for their control, sensory feedback, and information processing.
The students had the opportunity to learn this hands-on skill during the three days intensive program.