As the 2019/2020 school year is about to start, we had our annual INSET at the Lekki campus. During the program, Mrs Koiki motivated all members of staff from all our campuses and shared the school's expectation for the coming year. She also announced new initiatives coming to the school such as the introduction of virtual reality labs, which would help our students to learn better through simulations.
The other things she announced include the involvement of our students in more robotics so that they will be able to assemble and fly drones, and build underwater robots. As well, there is a plan to ensure every Greensprings student is proficient in a sport before he or she graduates.
Both the teaching and non-teaching staff attended sessions in various training, including Child Protection, Mental Health Awareness, among others.  In addition, there were various departmental meetings, and the teachers whose students performed exceptionally in the IGCSE and IBDP exams were also duly rewarded.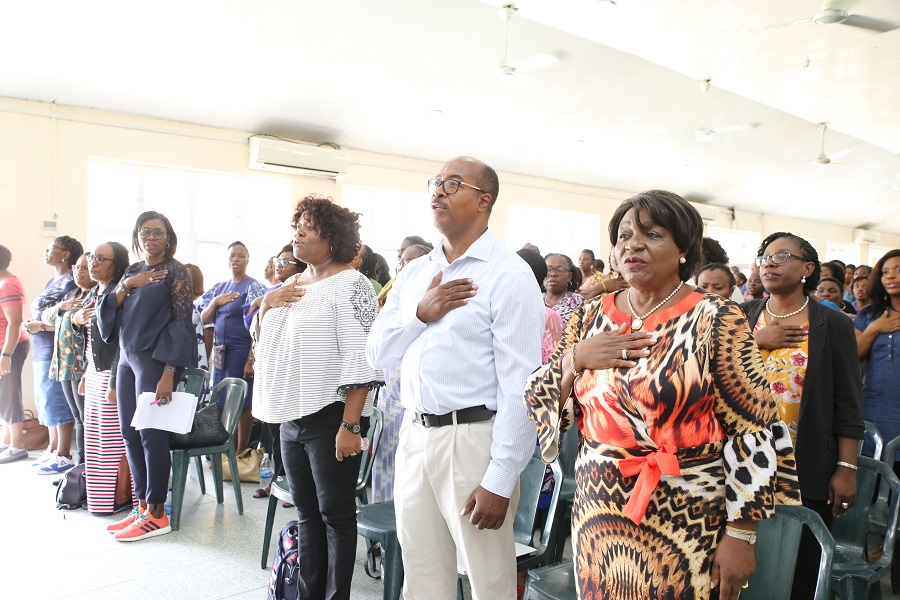 View this post on Instagram
View this post on Instagram