The Greensprings School debate team, which comprised Tolulope Semowo, Nasirudeen Babalola, and Eseso Kay-Uwagboe emerged 1st-runner up after a rigorous two-round public speaking battle at The Felabration Debate 2019 held at The Freedom Park.
The first round kicked off with the Topic "People above the age 70 should not be allowed to vie for the presidency."
Tolulope Senowo, the speaker for Greensprings spoke in support of the motion with contestants from 9 different participating teams including the competition's defending champions Rainbow College.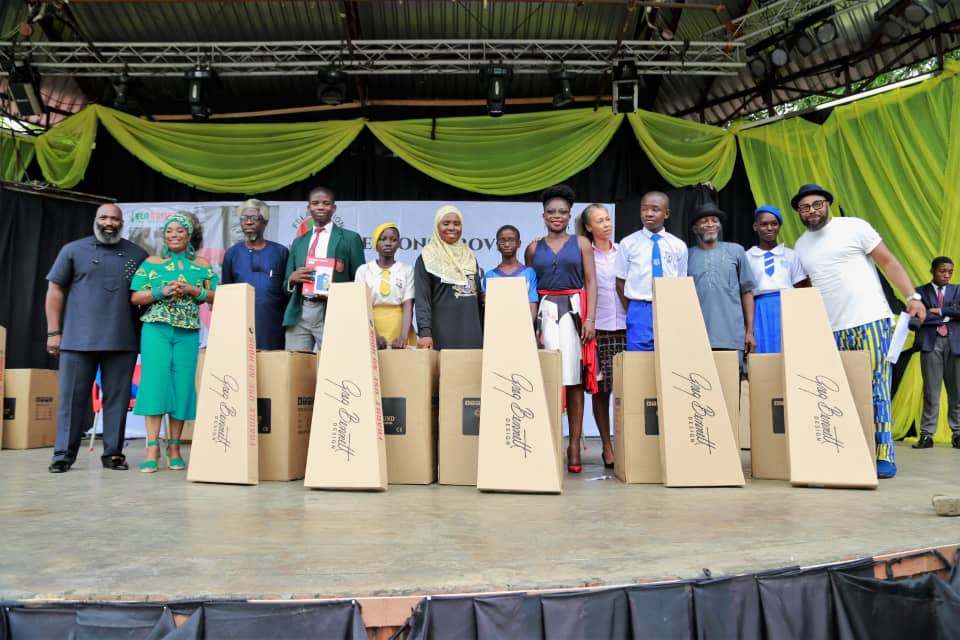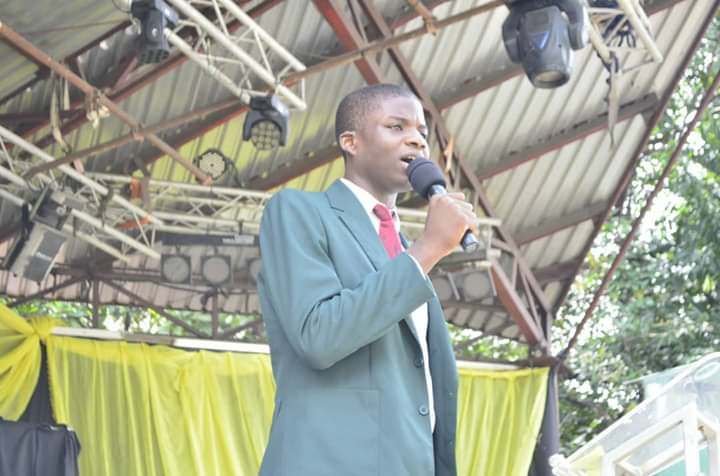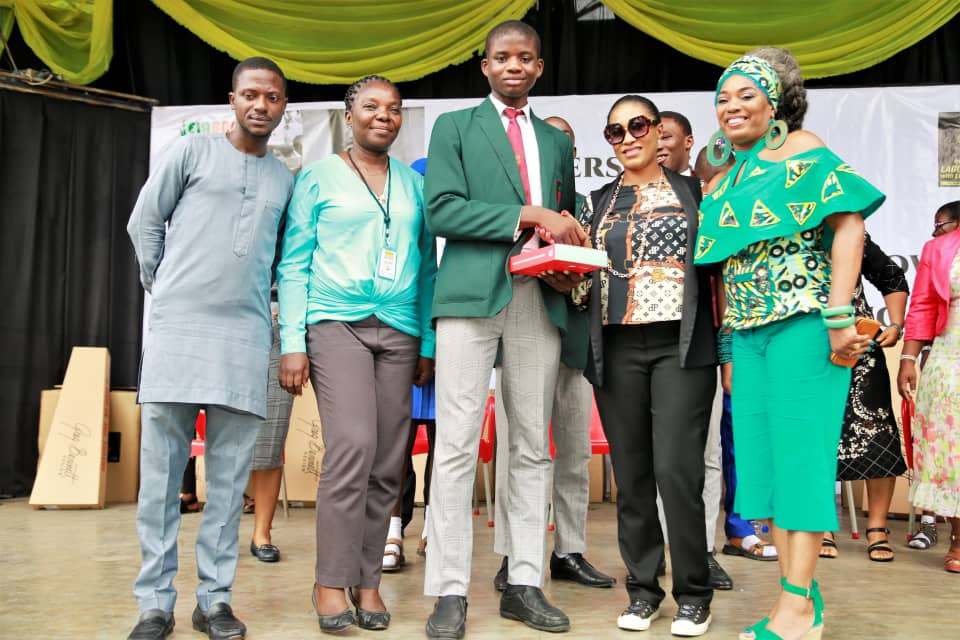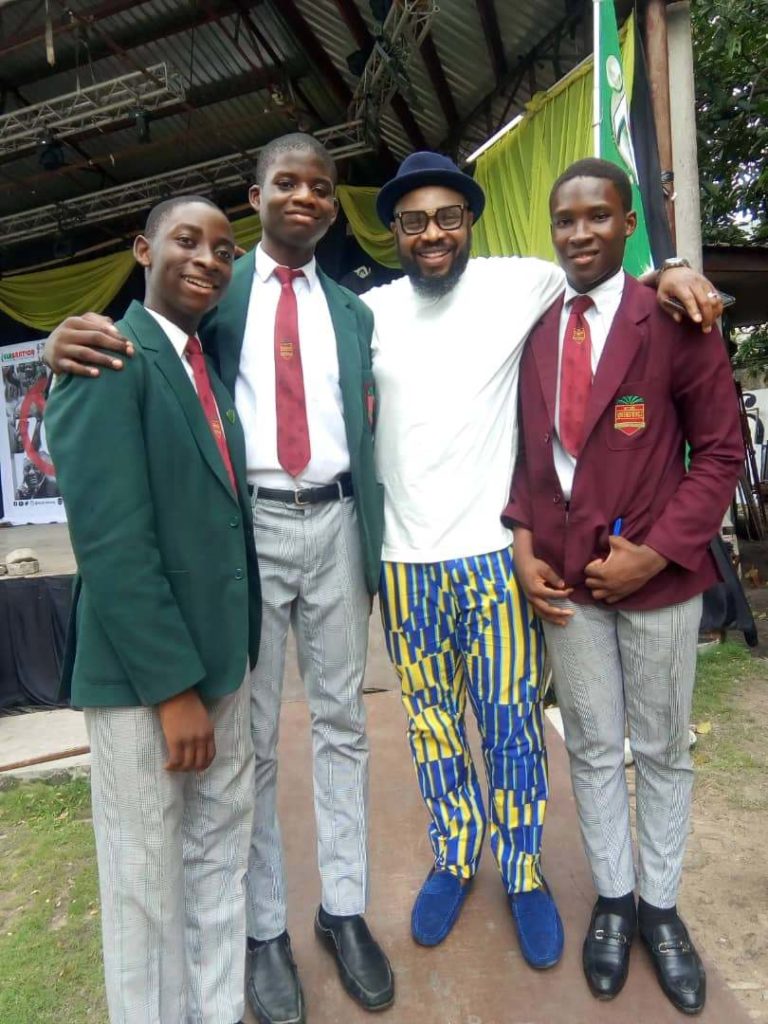 After the first round, Greensprings advanced to the second round consisting of only 5 teams for the impromptu speech round. The debaters were 10 minutes to prepare the impromptu speech "The effect of whollistic participation in sports".
After a fierce contest for the title, Greensprings emerged 2nd best with prizes of a bass guitar and sound system. Tolulope was also presented a Huawei tablet and a Techno phone. We celebrate the amazing trio who have done us proud.