Have you ever tried finding out the best British school in Nigeria?
If you are looking for the best British school in Nigeria, you are on the right page.
There are tons of reasons why British schools have become more prominent in Nigeria and why parents prefer them.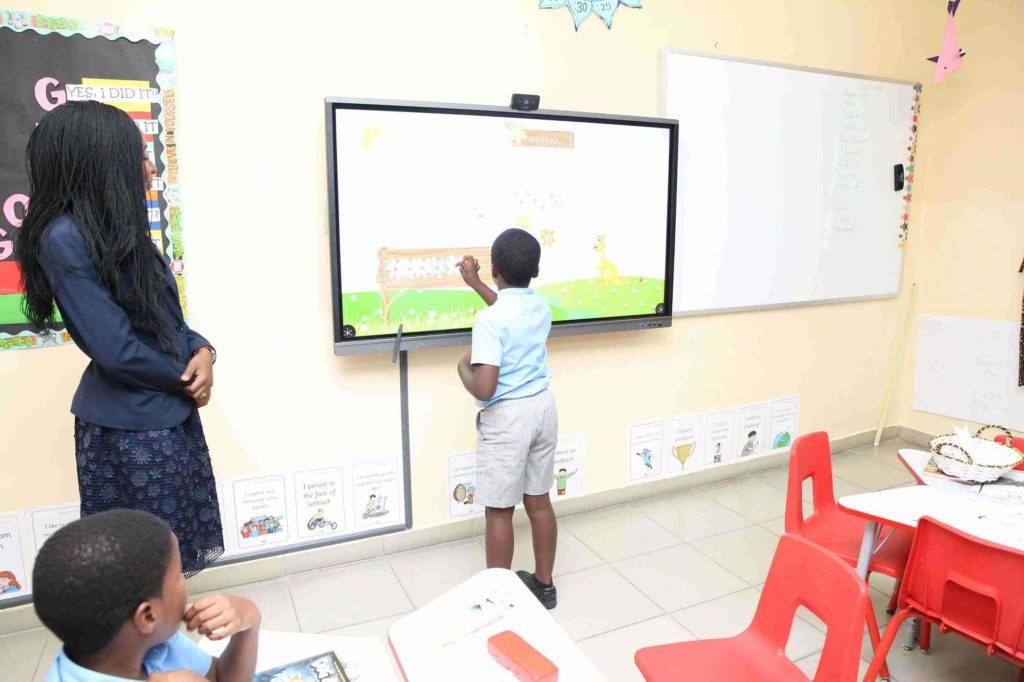 The blog post will inform you on how to choose the best school British school in Nigeria. You will also see the reasons why Greensprings is arguably the best British school in Nigeria and why it is most parents' school of choice.
If you are a British planning to relocate to Nigeria or you are currently living in Nigeria, this blog post will guide your decision in choosing the best British school in Nigeria for your child.
If you are reading this blog post you probably already know what makes a British school otherwise, you won't want to find out the best British school in Nigeria.
What is a British school?
What makes a school British.

First, it's not a school attended by people of British origin neither is it a place where every teachers and staff speak British English accent.
Do you want a British styled education for your child but you think it's rather too early to send your child off to faraway Britain?
Here is video that explains what a British school is:
British schools run the British curriculum and prepare students for the Cambridge A-Levels programme and the International General Certificate of Secondary Education (IGCSE).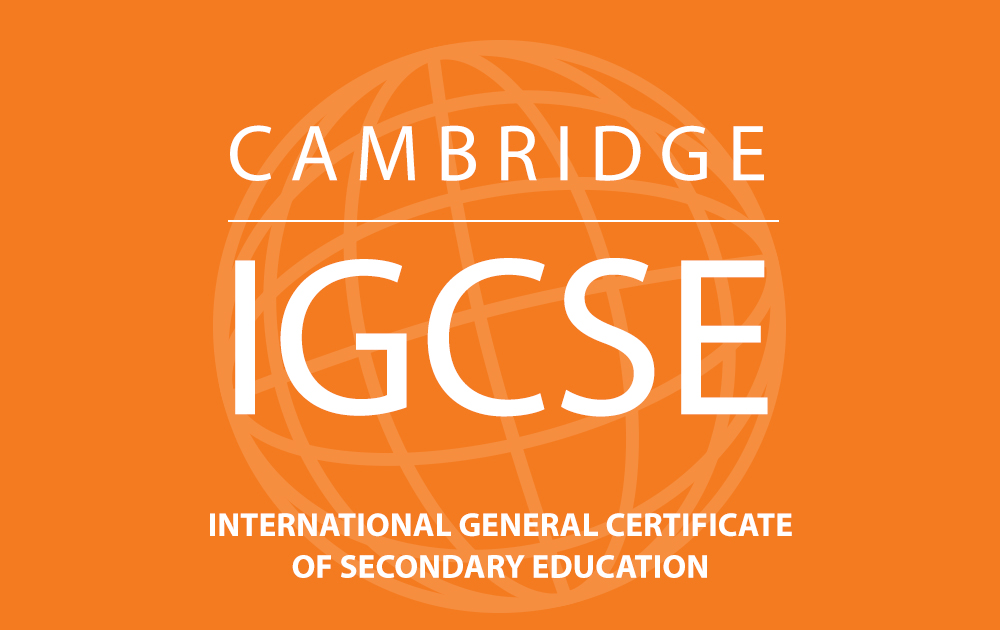 In addition, British schools also prepare students for a university education in Britain including other foreign countries like USA and Canada.
The British National Curriculum is constructed in five Key Stages:
Key Stage 1 – Foundation year and Years 1 to 2 – for pupils aged between 5 and 7 years old
Key Stage 2 – Years 3 to 6 – for pupils aged between 8 and 11 years old
Key Stage 3 – Years 7 to 9 – for pupils aged between 12 and 14 years old,
Key Stage 4 – Years 10 to 11 – for pupils aged between 15 and 16 years old, and
Key Stage 5 – Years 12 to 13 – for pupils aged between 17 and 18 years old.
In the UK, students are usually given a number.
Primary education starts in Year 1. Students start their secondary education at the age of 11 (Year 7)
At the age of 16 (the end of Key stage 4 and Year 11), all students take a series of exams called the General Certificate of Secondary Education (GCSE) in about eight to ten subjects, which usually include English and Mathematics as compulsory subjects.
Key Stage 5 is for pupils aged 16-18 (sometimes 19) and most schools take Advanced Level exams after a two-year course.
How is the daily timetable organized?
Every school has a different approach in organizing their timetable. Lessons might last 35, 40, 45, 55 or 60 minutes!
For every subject, students usually attend classes for approximately 5 hours in a week. The students are also expected to take 6 hours of private study.
Classes students attend include General Studies, or Philosophy, or other similar subjects.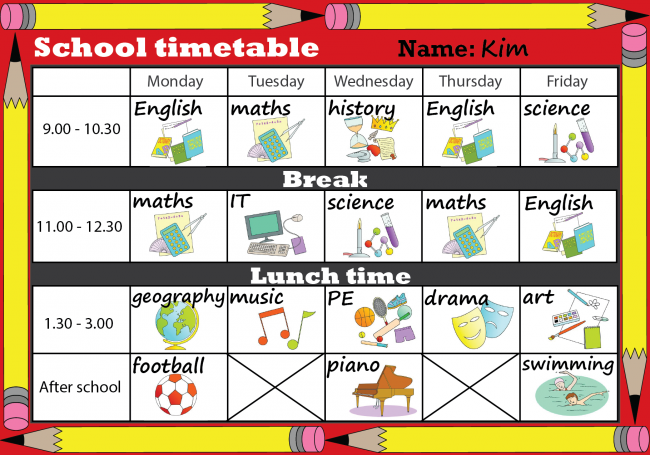 source: warehousemold
Study also engage in Physical Education or Sport, regardless of it been taken as a course or not.
In England and Wales and in some Scottish schools the two years of Advanced Level, or International Baccalaureate study are often called "Sixth Form", but each school is different!
What activities are organized outside lessons?
Along with sport, British schools offer other extra-curricular activities which includes activities that help students with a wide range of experiences, intellectual, cultural and relaxing- Music, drama, science and literary societies.
Activities could also include visits to theatres and concerts, to places relevant to the courses of study (such as art galleries and museums, religious centres or historical sites, scientific companies and projects)
This is also used as criteria for choice of the best British school in Nigeria
Why Parents Choose Greensprings as the best British school in Nigeria
Approved as the first school to offer Cambridge IGCSE exams in Nigeria in 1995
In 1995, Greensprings became the first school approved to start taking the Cambridge IGCSE examination in Nigeria long before other schools in Nigeria started.
The International General Certificate of Secondary Education (IGCSE) is an English dialect educational programs offered to students leaving secondary school to set them up for International Baccalaureate, A Level and BTEC Level 3 (which is suggested for higher-level understudies).
It depends on the GCE O-Level and is perceived as being identical to the GCSE. The IGCSE was created by University of Cambridge International Examinations.
The examination board Edexcel offers its very own form, the Edexcel International GCSE. Most schools start using the syllabus towards the start of year 10(Grade 9) and step through the exam toward the finish of year 11(Grade 10).
The IGCSE is an international option to numerous national educational program. IGCSE capabilities depend on individual subjects of study, which implies that one gets an "IGCSE" grade for each subject one takes.
Therefore, schools worldwide have diverse assumptions regarding what number of IGCSEs understudies should take. Most IGCSE applicants incorporate a First Language, Second Language, Mathematics and at least one subjects in the Sciences.
IGCSE applicants can pick some of extra courses going from Social Sciences to Creative Arts.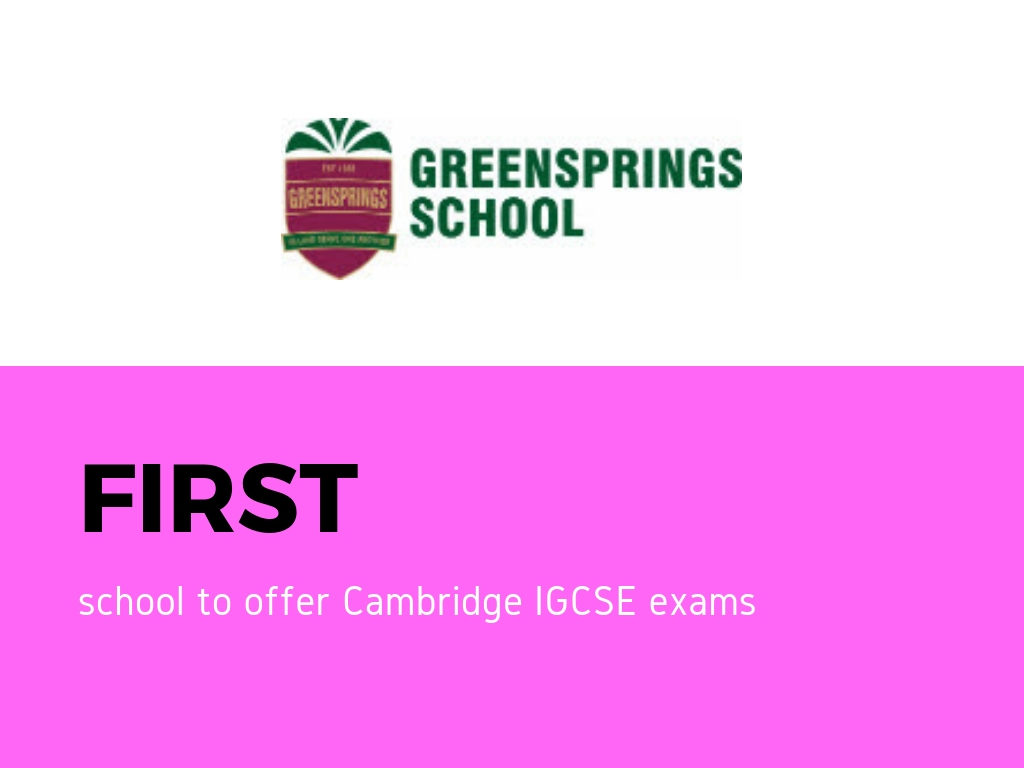 The British Council give reason why students should choose IGCSE.
Cambridge IGCSE is the world's most recognised international capability for 14 to 16 year olds. It is perceived by top colleges and recruiters around the world as one of the most fundamental qualifications. Created more than 30 years prior, it has been tested, tried and trusted by schools around the world.
Greensprings spotted the opportunity that this brings to students and became the first school in Nigeria start offering it. It was afterwards that other schools followed.
One of the two schools to record top in the world for mathematics in IGCSE in 2016.
2 years ago (2016), Honour Olatunji of Greensprings Schools was honoured for being the best in Additional Mathematics in the 'Top in the World' category while five other pupils of the school were recognised in the 'Top in Nigeria' category, for having the best results in different subjects.
Ofcourse, we know that mathematics has various exceptionally helpful advantages to our brain during investigation and other applied areas. It builds up our thinking, causes us to have an investigative reasoning, animates our brain, produces reasonableness and furthermore its utilization can be connected in the everyday.
The science is available in our everyday lives. For some students, math is exhausting, dynamic, ailing in imagination, mind boggling and extremely hard to see.
However, it is a subject that is highly needed for daily living and can change our world in a number of ways. Having the right foundation is key to succeeding in mathematics- and that is what Greensprings does.
This achievement by Honour puts Greensprings at the forefront when it comes to being named the best British school in Nigeria.
Honour is currently studying in Hong Kong.
Approved as the first school in Nigeria to be a professional development centre for Cambridge International Examination in 2017
Cambridge Professional Development Qualifications (Cambridge PDQs) are offered through endorsed Cambridge Professional Development Centers. This Program Leaders are licensed by Cambridge to create and deal with the projects.
Cambridge has an exhaustive system of Cambridge Professional Development Centers so schools, pioneers and educators have prepared access to quality and moderate Cambridge PDQ programs.
There are two primary focus:
Cambridge school – Cambridge schools running an interior, school-based program for their very own educators or a program open to instructors in their neighborhood.
Cambridge Professional Development supplier – preparing suppliers running an outside program for Cambridge instructors in their neighborhood.
This allows Greensprings to train other professionals involved in the British curriculum putting Greensprings again as the best British school in Nigeria.
Conducive learning environment
Learning environment contributes to how well students assimilate knowledge. In providing first class education, Greensprings is committed to giving students similar learning experience they would receive in first world country by ensuring conducive learning environment.
As world class educators, Greensprings is conscious of the psychology of colours right from preschool in aiding learning in children as well as adults. Greensprings also follow best practices in classroom management which is almost impossible in Nigeria, giving her another shot to be called the best British school in Nigeria.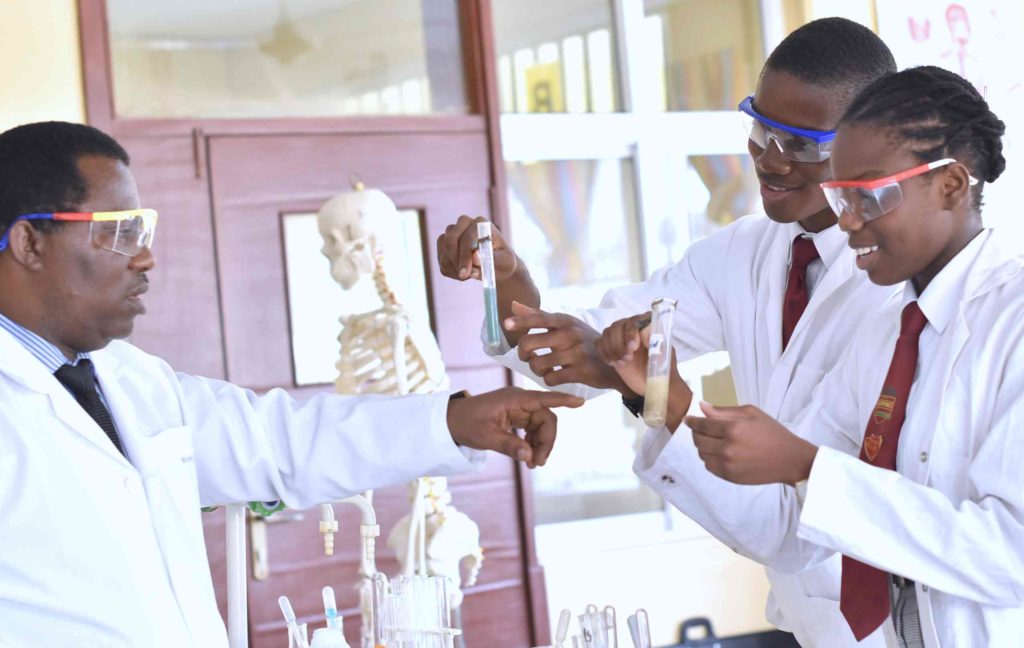 Creating a conducive learning environment goes beyond the structure of the environment. According to Matthew Lynch 'Among the first goals that teachers must achieve in order to successfully create a culturally responsive environment is convincing their students that they genuinely care about their cultural, emotional, and intellectual needs.'
This is why teachers at Greensprings place emotional intelligence as important as IQ in the class. The teachers care about the student's learning.
Well-rounded Education
While most schools specialize simply in the academics of the child alone, Greensprings powerfully focuses on comprehensive education that arguably places her because the best British school in the Federal Republic of Nigeria.
Choosing the correct college marks a brand new start within the lifetime of your kid. Taking your time to explore instructional choices is a crucial call for any family or parent.
Here are 5 key elements of a comprehensive education: –
Educational excellence
Intellectual, psychological feature and presentation skills
Music and Liberal arts
Sports and Recreation
Social skills and community service
You can see a number of the past activities and events supporting our comprehensive education program here.
Greensprings has been a co-educational college for quite thirty years, we have a tendency to know how girl and boy learn and grow. We drive our students to become outstanding students, athletes, artists and international voters, by inculcation in them the spirit of excellence.
How British schools differ from others
This article shows you 10 unique differences between British schools and others:
British school students usually wear uniforms
While students in most other countries can wear more-or-less what they want, students in Britain are usually required to wear something that looks a little like cabin crew uniform as designed by someone who really, really hates flying.
Almost everything you need for school is provided for you
Students are expected to buy their own bags, uniform (as well as sports kit) and pens and pencils, but that's all.  The school provides every other thing.
It's very unusual to repeat a year
One way in which the British school system differs considerably from that of other countries is that it is virtually unknown for students to repeat a year. This a main factor used in choosing the best British school in Nigeria.
You study fewer subjects than in many other countries
At the start of secondary school, a British student might study a dozen subjects: English, Mathematics, Biology, Chemistry, Physics, Geography, History, Religious Studies, Art, Computing, Technology, Physical Education and one or two languages.
Read the article here.
List of other British schools in Nigeria
Some of the well-known British schools include the following:
Lekki British School
British International School (BIS)
Atlantic Hall School
Grange Secondary School
Lead British International School
Whiteplains British School
Daywaterman College
Meadowhall
Corona School
It is worthy of note that most international schools in Nigeria are British schools.
Why Choose a British School?
According to the International School Consultancy (ISC Research), there are more than 4.5 million people studying at more than 8,000 English medium international schools around the world.
Out of them, more than 3,700 are British schools – schools with a British national orientation, and/or using elements of the UK national curriculum.
British education has a strong reputation worldwide, with parents choosing British schools for the broad, balanced curriculum and teaching that equips pupils with the skills and qualifications to enter, or re-enter, the UK education system at school, college, or university level.
Quality British Schools overseas provide opportunities for a wide range of extra-curricular opportunities, strong welfare support, and promote an understanding of modern British society.
In conclusion, we have given some valid reasons why we believe Greensprings is the best British school in Nigeria. These opinions are purely based on Greensprings' achievements of over 33 years in setting the pace as a British school in Nigeria.