Working from home has a lot of perks; you make money while in your pyjamas, you cut costs on transportation to and from the office, you get flexible working hours and also the freedom to go on vacation anytime you like. How cool is that?! Working from home also gives you the freedom to create a healthier lifestyle. If you're a stay-at-home mom with young children to cater for, the flexibility of being able to work remotely and earn a substantial income while raising your kids will probably be a dream come true. 
So what are you waiting for? Read through our list of highly profitable work from home jobs for moms and learn how to start building your six-figure business. 
Work from home Jobs for Moms: Getting Started
Getting started as a work from home mom may sound simple, but there's typically a lot of information to sort through. Like where to find well-paid legitimate jobs, how to decide the right jobs for you and how to position yourself for success. 
Before you dive in, think deeply about the kind of jobs that align with your interests or experience. Are you a fitness guru? Starting out as a health consultant/coach or writing for health and wellness publications might be a good place to kick off. 
Are there any companies you already know that may be willing to employ you on freelancer contract? Take note of them, as you might need them to kickstart your work from home career. You should also look into job boards that post remote and freelance opportunities. With the rampant cases of online job scams, we advise you do your research about each job board before committing to it.
Set Yourself up for success
Succeeding as a work from home mom requires more than just industry experience or lucrative skills. You'll need to build a portfolio of work, have a strong online presence, learn how to pitch, get ready to do some book-keeping, create a sustainable working process, be reliable and deliver on time so clients keep coming back. 
10 profitable work from home jobs for moms
#1. Freelance Writing
Freelance writing is one of the easiest online work from home niches to break into -and it's also very profitable. The average freelance writer makes about $30 an hour, that's roughly $60,000 in a year. If you have good writing and research skills, as well as experience on the topics you intend to write about, you'll most likely do great as a freelance writer.
Required skills: As a freelance writer, you'll be asked to write everything from blog posts to magazine articles, website content to ebooks on a range of topics between health, technology, fashion and finance. The top skills required are strong writing, SEO (search engine optimization), research and editing.
Get started: Before you start out, it's advisable to build a solid footprint online, so potential clients who search for you know you're real and trustworthy. Pick a niche and search for local publications, websites or blogs that you can write for (even if it's for free at first), to enable you to build your writing portfolio. If you can afford a website, get one and showcase your work on it. Also, make sure you have active social media pages and an about.me page that describes who you are and what you do.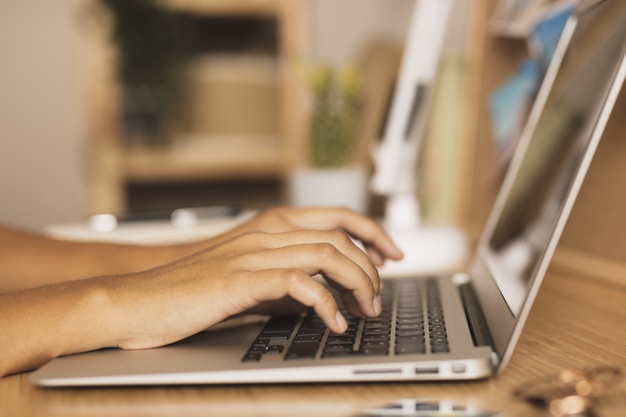 Where to find jobs: Problogger, Indeed, LinkedIn and Upwork. These platforms usually post a wide range of jobs across all industries, so it's best to search according to your niche (e.g parenting freelance writer/ health freelance writing jobs)
#2. Online tutoring
Every day, thousands of eager learners flock to online platforms where they can find tutors to walk them through tough subjects or prepare them for college entrance exams in a self-paced environment. In fact, the online tutoring marketplace is expected to reach $60billion by 2023 and you can tap into that if you start now. If you love to teach, mentor and guide others on how to master certain skills or topics, online tutoring could be your work from home calling. 
Required skills: As an online tutor, you're required to have subject-area expertise, as well as specific certifications such as; Teaching certification, Masters or PhD degree. You'll also need good communication and coaching skills.
Get started: Decide what you want to teach. Find a reputable training college or online tutoring company and register as a tutor. Follow their onboarding process. Once you're verified and approved, you're free to start working.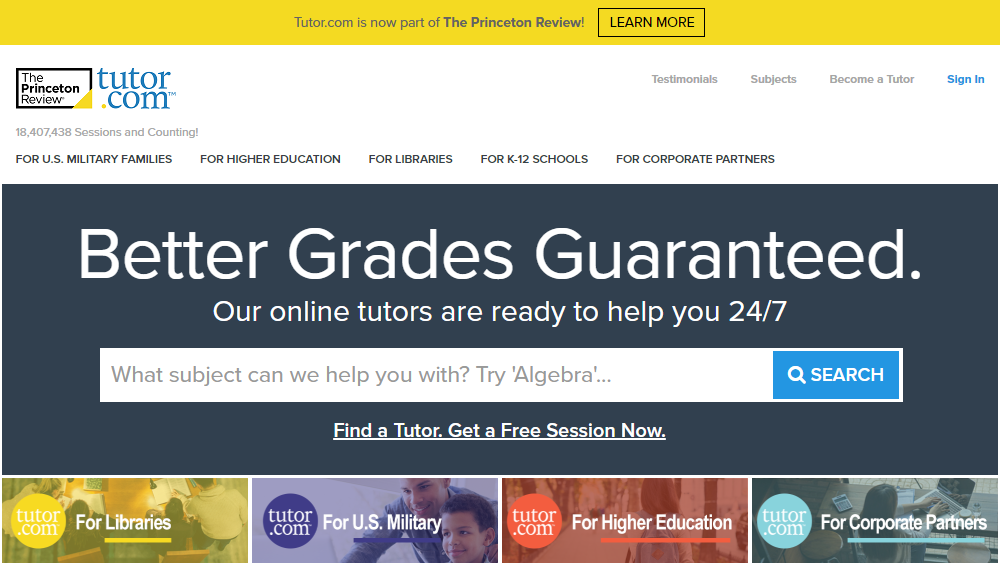 Where to find jobs: Tutor.com, Aim-for-A Tutoring, MagicEars, Preply, Kaplan, Study.com
#3. Virtual Assisting
Many small businesses and online entrepreneurs outsource tasks like content creation, proofreading, transcribing, customer support and bookkeeping to assistants who work remotely; also known as Virtual Assistants or VA's. Virtual Assistants are one of the most in-demand work-from-home jobs for moms. Experienced VA's earn from $60 while newbies earn about $20 an hour. Being a virtual assistant means you can leverage on skills you already have without needing advanced degrees or qualifications.
Required skills: Oral and written communications, computer and organizational skills, word processing and administrative skills.
Get started: The first step is to decide what skills you want to offer; then choose your niche and target market, create a website, set your prices and start searching. But that's just the basics. An expert virtual assistant, Tina Hilton, put together a comprehensive course on Udemy. Check it out.
Where to find jobs: Upwork, FlexJobs, Belay
#4. Social Media Management
Almost every company on the face of the earth has at least one social media account. This means there are a thousand and one work from home jobs for moms who are social-media savvy. The best part? Social media and communications managers earn between $85,000 and $120,000 a year. Can you believe it? As a social media manager, your tasks will include producing content, creating and measuring marketing campaigns, as well as engaging with the brand's community on different platforms like Instagram, Facebook or Twitter.
Required skills: Copywriting, graphic design, community management, marketing analytics
Get started: Set up and grow your own social media accounts and then use your success to market the skills you've honed. You can also pick a local small business you like and offer to help them with social media. If you do a fantastic job, then you're ready for business. 
Where to find jobs: You'll be surprised how many brands in your local community don't have the time or resources to consistently create engaging content on social media. So the first place to look is within your network and community. Also, try out these online job boards; LinkedIn, Indeed, Monster.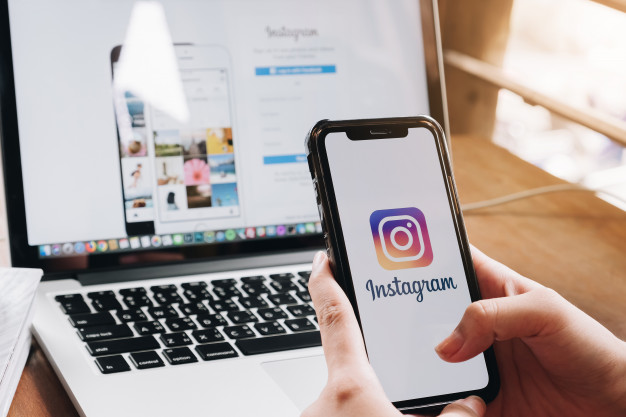 #5. Web development 
Do you know how to code? Are you conversant with CSS, JavaScript or PHP? Will you like to earn up to $70,000 a year? If yes, then you'll be the best candidate to take on web development jobs. Many companies are trying to set up shop online, some need their existing sites redesigned while others might just need to develop a new web-based product. Whatever the case may be, there are always a countless number of jobs available for web developers.
Required skills: JavaScript, Software development, SQL, HTML5, UX/UI design, SEO
Get started: Brush up on the basics (or enrol for a course to learn), choose a development specialization, start working on personal projects to build your portfolio, get on job boards and start marketing your skills.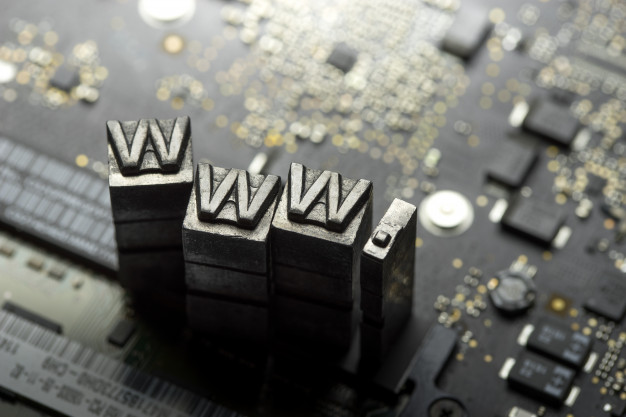 Where to find jobs: Smashing Magazine, Toptal, Joomlancers, GitHub, AngelList
#6. Dropshipping
Want to sell products online, but can't bear the cost of holding inventory or handling deliveries? Try dropshipping. Dropshipping makes it easier to start an eCommerce business. As opposed to physically stocking inventory and worrying about how to handle deliveries, dropshipping allows you source items from third-party manufacturers and suppliers, place them virtually on your website and then let the manufacturer handle the hassle of delivery and returns when orders start pouring in. 
Required skills: Online marketing, sales, accounting, business strategy, resourcefulness
Get started: Choose a niche of interest that is profitable and then get a supplier. Make sure to choose products your target audience would find appealing. Build your eCommerce website and create an online marketing plan. Attract and convert customers, analyze what works and repeat.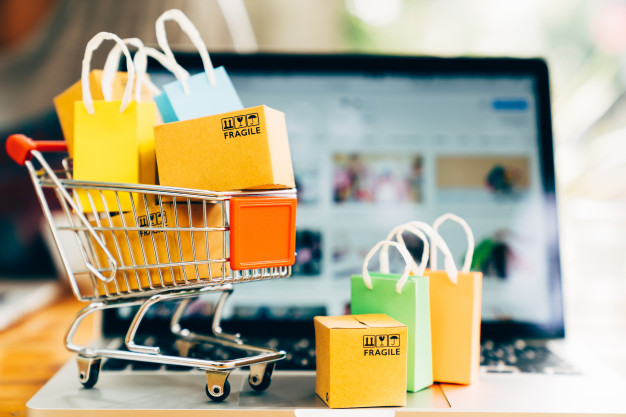 Where to find inventory: AliExpress, SaleHoo,  Doba, Wholesale2B.
#7. Graphic designing 
If you want to get paid to express your creativity, start graphic designing. When you think of graphic design, logos, brochures or company collaterals may come to mind, but it goes way beyond that. Graphic designers these days are required to create visual concepts that make communication easier. As a graphic designer, you'll most likely be assigned to create everything from annual reports to online visual content, typefaces or magazines. You're also likely to be earning up to $64,000 a year.
Required skills: Creativity, branding, typography, Photoshop, Illustrator, InDesign and delivering presentations
Get started: You can't call yourself a graphic designer if you haven't designed anything. So, start there. Pick a passion project or search for hypothetical projects to work on. Design as often as possible, build your portfolio and start job hunting.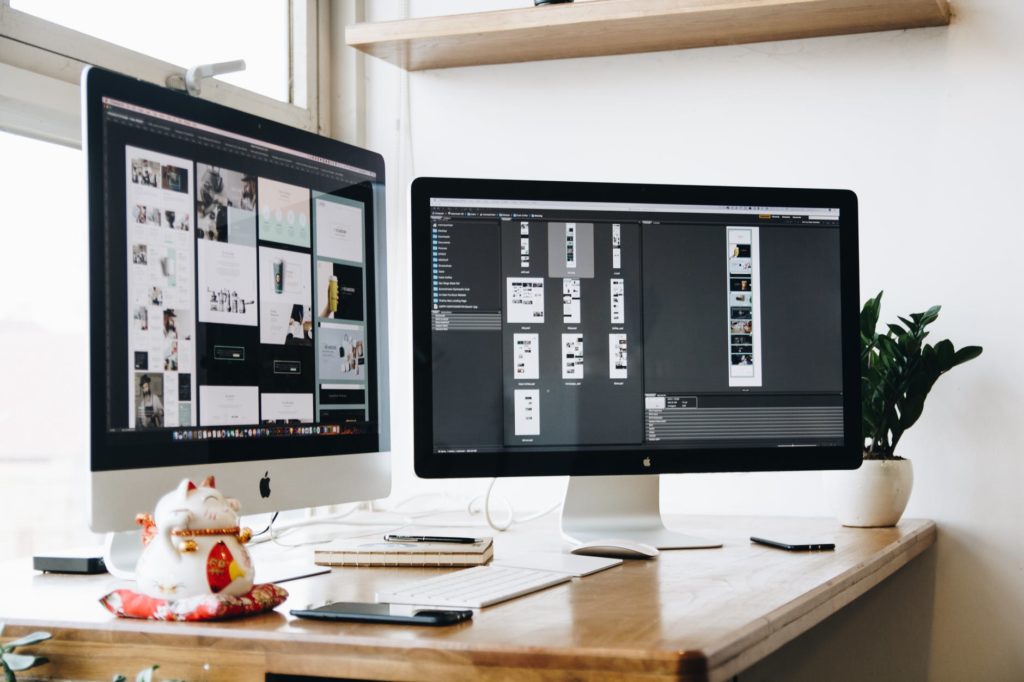 Where to find jobs: Behance, Dribbble, 99designs. 
#8. Coaching 
Life coach. Fitness coach. Career coach. Business coach. Spiritual coach. There's literally a coach for almost everything. Life coaches are the most in-demand though, and they typically earn over $200,000 a year. Your job as a coach will essentially be to ensure that you mentor your clients and guide them to their desired goal. Before you choose what type of coach you want to be, think about your experience, strengths and the type of people you're passionate about helping. Use that information to decide what coaching niche to dive into.
Required skills: People skills, empathy, goal-setting, management skills
Get started: Ask questions. Questions are the keys to almost everything, so if you want your coaching business to be successful, be bold enough to find out how other successful coaches are doing it. Take training and certification courses if required. Choose your platform (like Skype) or create your own website. Price your offer and create a marketing plan to attract clients.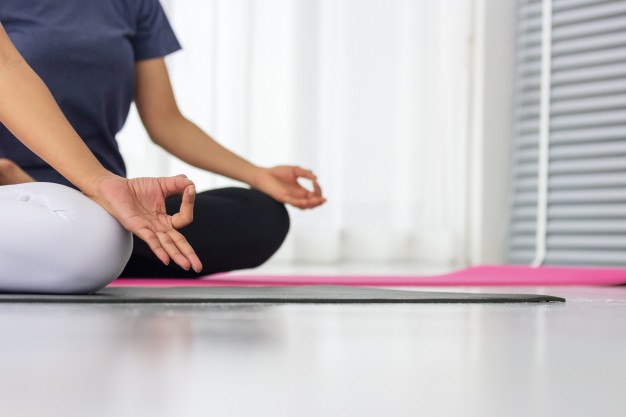 Where to find clients: There's no magic portal for this one, you have to do grit work. That means guest posting on sites your target clients read, offline networking, online content marketing, and actively engaging on social media.
#9. Data entry
The great thing about data entry work from home jobs for moms is that you don't need more than a high school certificate and basic knowledge in Microsoft Excel to get started. A lot of these gigs offer on-the-job training which enables you to learn as you go. Data entry involves various tasks such as transcribing, typing and clerking. It also introduces you to several industries including medical, finance, retail and politics.
Required skills: Microsoft Excel, detail-oriented, teamwork, computer literacy and administrative skill.
Get started: Educate yourself. Find out what skills high-paying data entry jobs require and begin to build your skillset to match. Once you feel ready, you can head over to job portals.
Where to find jobs: FlexJobs, Upwork, Freelancer.
#10. Translating
Being multilingual comes with great benefits, and while this may be one of the most difficult work from home jobs for mums to break into, the rewards are huge. As a translator, you can be hired to teach, rewrite content in another language or serve as an interpreter. How much do you stand to make as a translator? Over $60/hr, but only if you're certified. Otherwise, your take-home will be about $30/hr.
Required skills: Fluency in at least two languages, writing and communication skills, cultural intelligence, research, great computer skills
Get started: If you want to increase your earning potential, get certified. Do that first before anything else.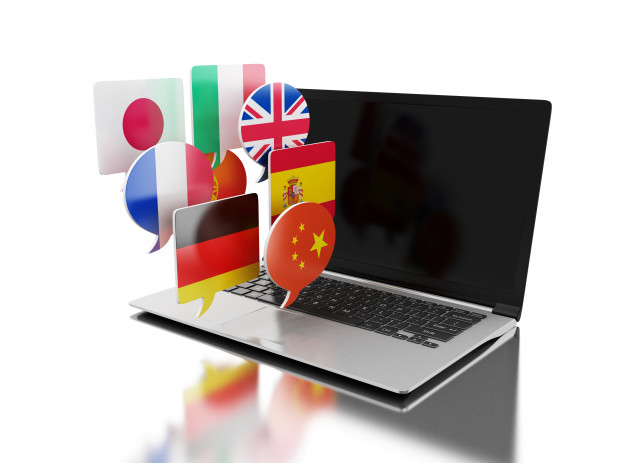 Where to find jobs: Aberdeen, Ziprecruiter, Cyracom.
Before we conclude, let's go over the list of work from home jobs again.
Freelance writing

Online tutoring

Virtual assisting

Social media management

Web development

Dropshipping

Graphic designing

Coaching

Data entry

Translating
You'll notice that while most of these work from home jobs don't require you to have a degree, your experience and skills are of utmost importance if you want to succeed. 
Invest in yourself through training, online courses and intentional skill development. Build strong networks and leverage on already existing communities. If you're committed to growth and learning, working from home will be a pleasant and rewarding experience for both you and your kids.