Your child is about to finish from a top secondary school in Nigeria, which will mark the end of an era and the start of a new one. First, there is the need to congratulate you and your child for the successful completion of secondary education.
That been said, you need to know what next to do after secondary school. Have you considered sending your child to a sixth form college in Nigeria?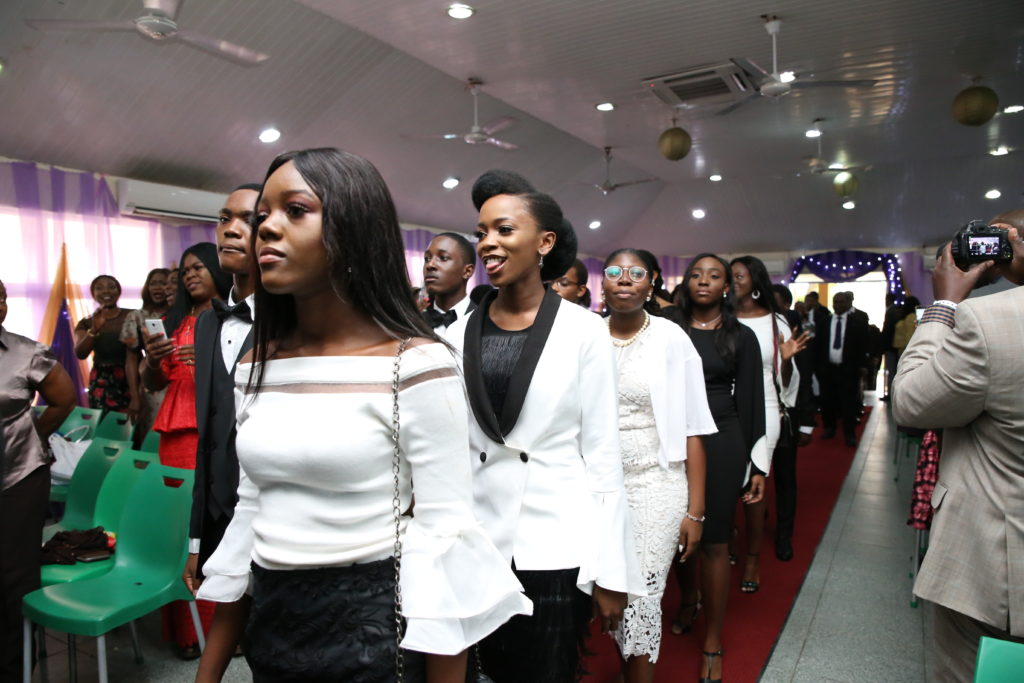 There are varying options:
Going directly to the university for older children
Planning to study in Nigeria
Signing up for a sixth form college
The purpose of this article is to make a case for sixth form college in Nigeria and why it should be considered the next phase of your child's educational journey after secondary school.
If your intention is to help your children school abroad, (United States, Canada, Europe and so on) this is for you.
What are the benefits of sixth form college in Nigeria?
This is one question parents ask a lot. Many do not know the benefit sixth form college provides to their children.  Depending on your child's career goals, there are several benefits your child will get from attending a foundation programme in Nigeria
Gaining a competitive advantage for entry into your tertiary institution of choice (depending on the institution, of course)
Being favoured for future employment as some local employers consider A' Levels/CAPE subjects when making hiring decisions
Developing skills and attributes necessary to thrive in a university environment (e.g. self-directed learning, time management, self-confidence)
Other benefits of sending your child to a sixth form college in Nigeria include the following
Adult learning environment
In a sixth form college, students are taught in a conducive learning environment and with less intrusion. Teachers focus on delivering subjects to students in a creative and innovative manner. Compared to secondary schools in Nigeria, this is very much different. The idea of a foundation programme in Nigeria is to provide a setting where students are prepared for the next stage of their life – which is the university.
In a sixth form college, students are expected to be purpose driven and must also be able to take initiatives themselves without assistance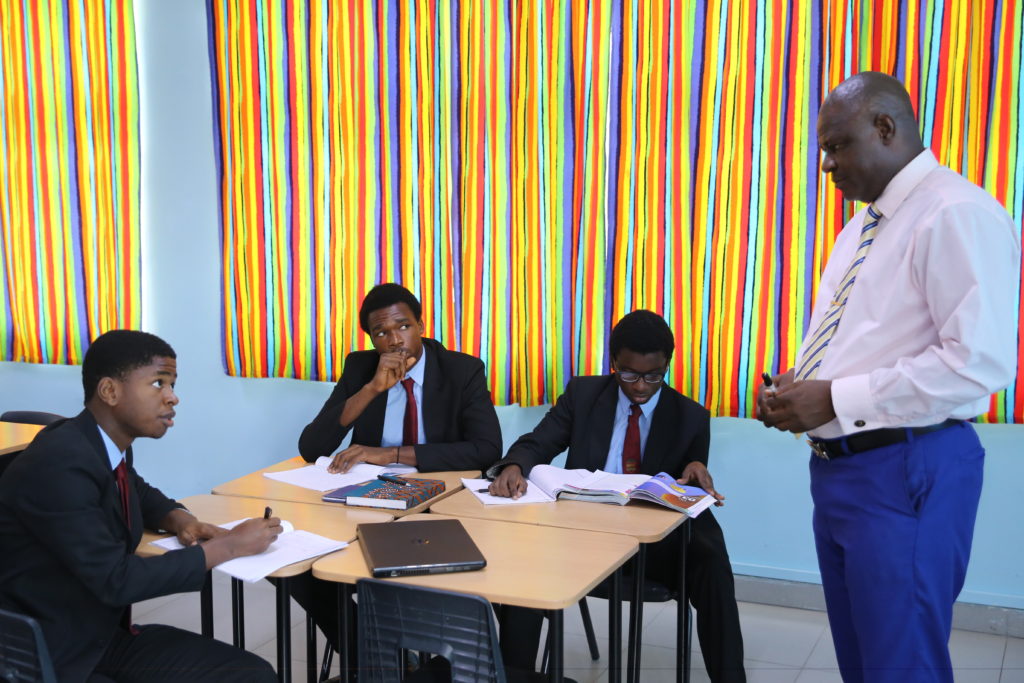 Independence
Sixth form college in Nigeria offers freedom to the students, which helps to bridge the gap between the university and school correctly.  In fact, teachers in the secondary school in Nigeria follow students in making sure they get their assignment done, but this does not happen in a sixth form college.
A foundation programme ensures that students experience responsibility and autonomy of youth. For instance, at Greensprings School, students are allowed to study themselves and with less supervision.
However, if they require help the school makes provision. Many students who have passed through the school have excelled academically and socially to real-life situation.
Below is what a past student from Greensprings School has to say:
"I recently completed my degree in Biomedical Science with a first class, and as I must say no better foundation and preparation for a rigorous three-year degree than what I received from the IB Diploma Programme at Greensprings School.

IB prepared me academically through the research coursework, that is, essay writing and critical thinking, as there was no difference in what I encountered in university" –  Akintelure Folake
Building Relationships
Aside from academic learning, students in sixth form college in Nigeria also build lifelong relationships with other pupils. Since most foundation programmes in the country are boarding, It is easy for friendships to be born.
A friendship developed right from the sixth form college in Nigeria goes a long way in helping people meet their needs and aspiration.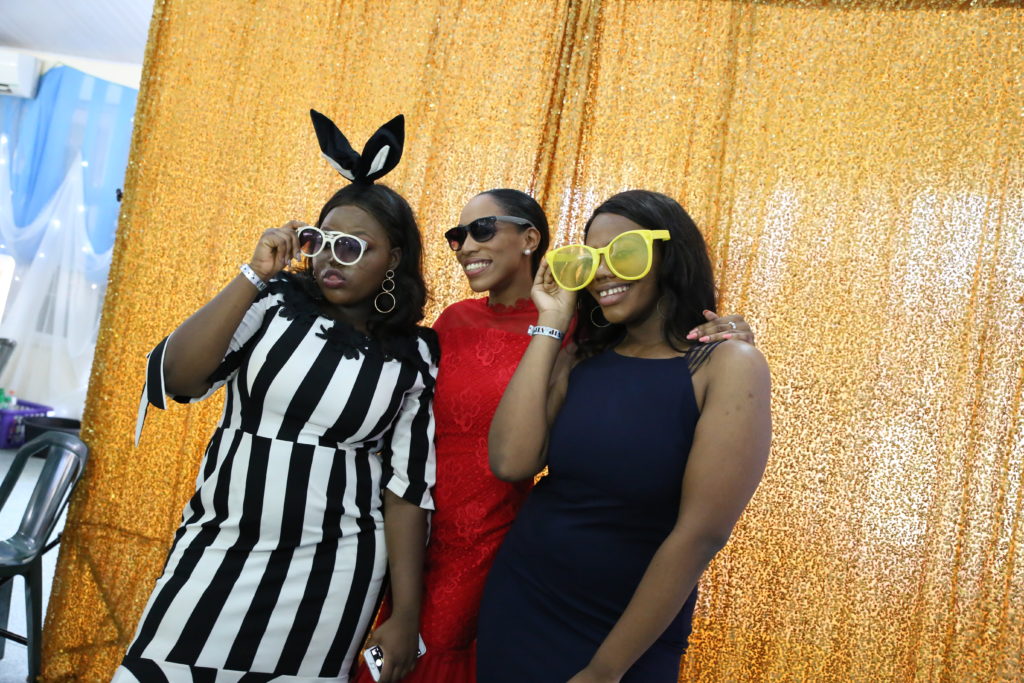 Growth & Development
Let's not forget that in a sixth form college there is the opportunity for growth and development. Since students are with less supervision they learn for themselves. In most sixth form college in Nigeria, there is an excellent balance between freedom and discipline unlike secondary schools in Nigeria.
Students have much more responsibility to manage their academic and social lives. We still monitor their attendance, work submissions and exam preparations.  Sixth form schools prepare students for university life.
 

Have you heard of Greensprings Sixth Form Programme



Greensprings Sixth form program is a full boarding co-educational establishment that aims to build a value-based community of learners who are hardworking, purpose-driven, self-motivated and reflective. The IBDP curriculum emphasis on the IB Learner profile, as well as the core components of the curriculum hexagon.  The program is the right pathway to top universities around the world for students.
The IB diploma hexagon is made up of three core components. A Theory of knowledge class, extended essay and community service activities.
Theory of Knowledge — this interdisciplinary course examines how we understand various forms of knowledge from mathematics, historic, logical, linguistic, philosophic, aesthetic, and scientific perspectives.
Extended Essay — Students research a topic of their choice within one of the six IB subject groups and then present the results of their investigation in a 4000-word essay.
Creativity, Action, Service (CAS) — IB students are active not only in the classroom but in the community as well. Students develop a creative project, take part in an extracurricular activity, and become involved in a community service project. Through CAS, students can share their special talents while developing awareness, concern, and the ability to work cooperatively.
Greensprings School has been able to incorporate this learning into their curriculum. Students attending the sixth form college at Greensprings, use the thinking skills learnt to effectively answer questions and communicate with people.
The teaching of thinking skills plays a crucial role in the teaching of the IB programme at Greensprings. Students at the school exercise their initiative in applying thinking skills critically and creatively to recognize and approach complex problems and make reasoned ethical decisions.
What are Thinking Skills
Thinking skills are the mental activities you use to process information, make connections and create new ideas. You use your thinking skills when you try to make sense of experiences, solve problems, ask questions, make plans, or organize information.
At the sixth form college at Greensprings, teachers teach students cognitive and strategic thinking skills. Cognitive thinking skills involve students being taught how to analyze data and calculations. While strategic thinking involves planning, monitoring and assessing the use of the cognitive skills highlighted above. 
A good way Greensprings School does this is by introducing the students to display like this (see the image below)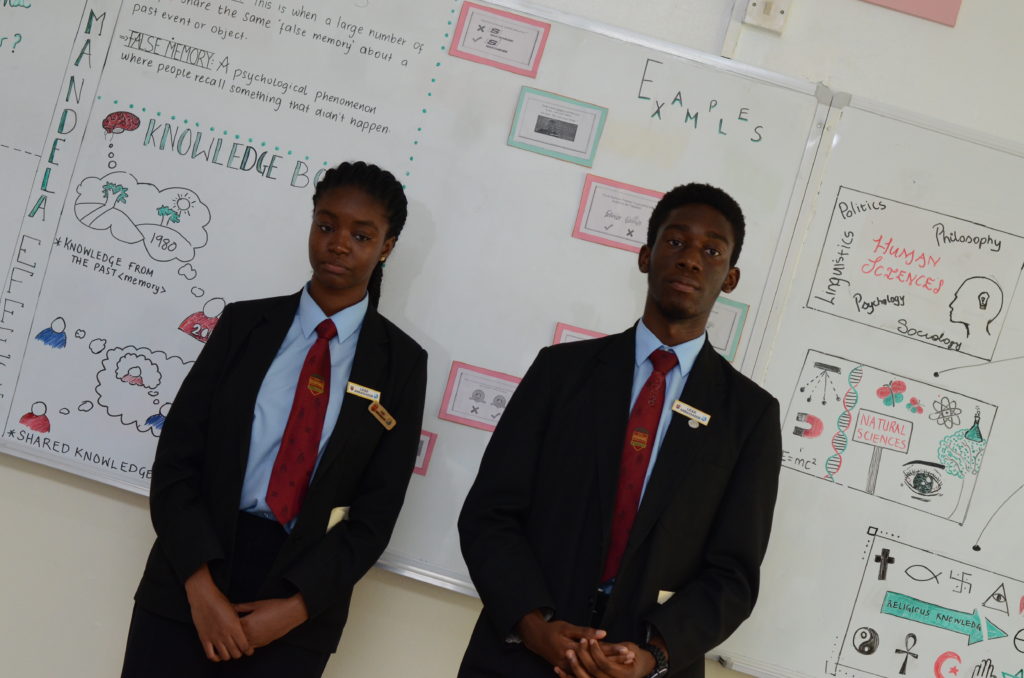 For more information about the IB Diploma programme click here.
If you are in doubt about what to do after secondary school, consider enrolling your child to a sixth form college in Nigeria. However, these are for those interested in studying abroad for their university education.