Greensprings School was invited to the 2022 Meadow Hall's Virtual Mathematics Competition. Our students,  Afolabi Inioluwa, Oluyadi Olaonipekun, and Nwobi Kamaranachimdi represented the school and emerged second-place winners.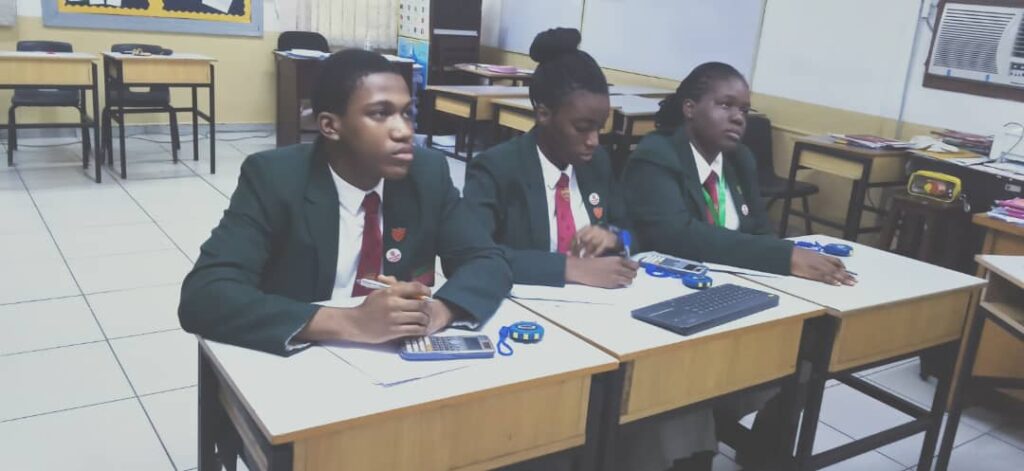 In the first section, our students scored 8 out of 10. While in the second section, our students had a score of 20 out of 20 making it a tie between Greensprings School and Atlantic Hall. However, our students won the tie by scoring 8 out of 8.
This year's edition of the competition had four schools in attendance.