The 2019 English Premier League (EPL) season is arguably the most intense ever. Liverpool and Man City trailed each other bumper-to-bumper at the top of the league. Chelsea, Arsenal, and Tottenham fought fiercely for Champions League qualification. At last, Man City emerged as the league winner – with 1 point – and it was a painful loss for Liverpool.
Looking at the intensity of this year's EPL and how the league ended, there are a few things we can learn and teach to our children. This post is about the life lessons from the 2019 English Premier League that you should teach your child.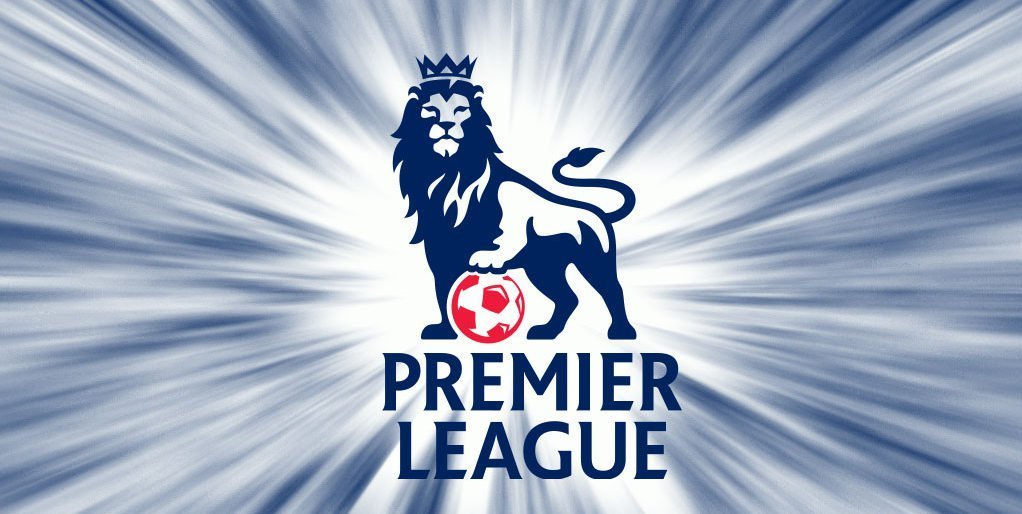 Lessons from 2019 English Premier League
Lesson 1: Average is the enemy of excellence
Lots of reasons have been given on why Liverpool didn't win the league. Some people said they were unlucky; others said losing the second leg match against Man City – which was the only match they lost – cost them the league.
These people have solid points; however, if you look closely at the league table you might notice that Liverpool losing the league is more than luck and more than not beating Man City. The real problem is that they drew too many matches (they had 7 draws). Man City, on the other hand, drew only 2 matches.

As you must have already known, in the game of football, the total available point in a match is 3. If a team loses, it gets 0; if it wins, it gets 3; if it draws, it gets 1 and the opponent also gets 1. Going by the "football points" rule,  Liverpool got only 7 points out of the available 21 points that could be gotten from 7 games — since they drew all 7 of them.
If they had won 3 of the 7 matches and lost 4, they would have gotten 9 points – which is more than 7 points gotten from playing 7 draws. They could have won the league.
In real life – and even in school – we can relate playing draws in football matches to getting average performances in our endeavours, and as Kevin W. Pearson puts it in a quote, "Average is the enemy of excellence." Therefore, as a parent, teach and motivate your child to never settle for average – for it kills excellence in the long run.
Lesson 2: To be the best you might have to beat the best
Being the defending champion, Man City was the team to beat in the 2019 English Premier League. Liverpool faced Man City twice in the season but didn't win any of the matches. In fact, before the second leg game, Liverpool was topping the league table with 7 points.
If they had beaten Man City in the second leg, they would have made it 10 points and get a huge advantage. Liverpool lost the game, drew a few matches, and Man City later got 1 point advantage, which was later used to win the league.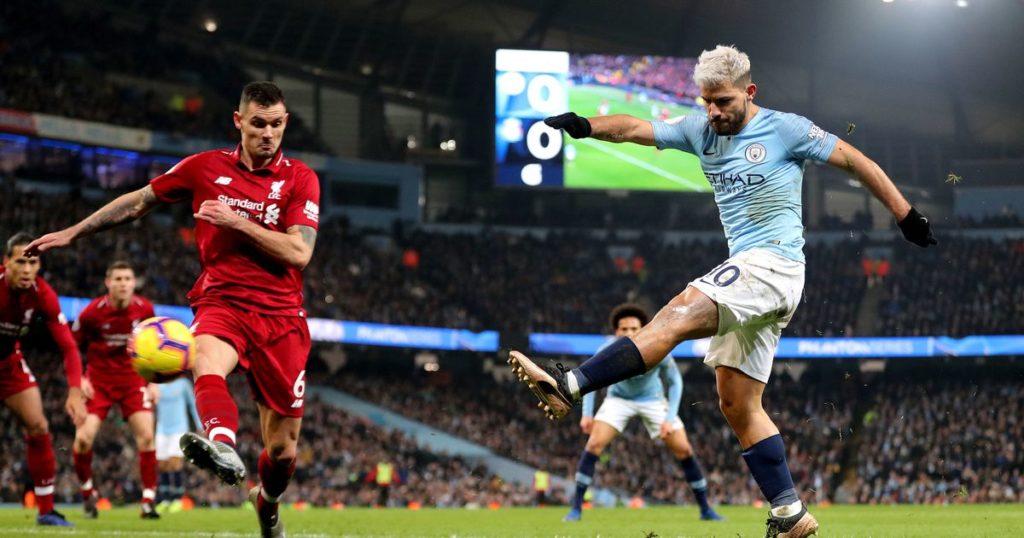 The lesson to learn and teach your child here is that, at times, you have to beat the best for you to be regarded as the best. Most importantly, let your child understand the importance of getting valuable results when he or she needs them most. Man City understood the implication of losing the second leg against Liverpool, so they put in all the efforts to ensure they get a good result.
However, sometimes the best might be you, so the key lesson here is continuous improvement, making sure you learn new ways on how to do things better.
Dear parent, make sure your child understands the implication of failing major exams, and do your best – as Pep Guardiola did – to facilitate success.
Lesson 3: Life can be a win-win
Most people are of the opinion that for one person to win, another person must lose. They believe that life is a win or lose; however, that wasn't the case in this year's EPL Golden Boot award. The trio of Mohamed Salah, Sadio Mane and Pierre-Emerick Aubameyang won the boot, with 22 goals each.
From the trio, two – Mane and Salah – play in the Liverpool frontline. The two players worked hand-in-hand to win matches for Liverpool, not sabotaging each other's performances because they were both vying for the Golden Boot.
The lesson you can teach your child from this year's Golden Boot award is to let him or her understand that life can be a win-win and that the competitor doesn't necessarily have to lose before he or she can win. We can all win and be happy for one another.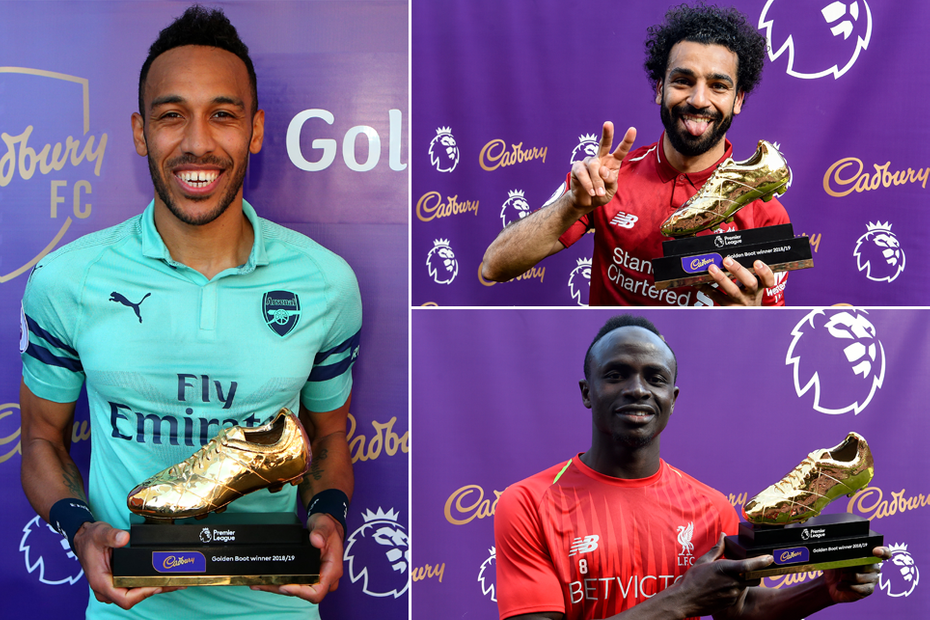 Lesson 4: To win, sometimes, you have to look outside your circle
This has definitely been an explosive football season, with English teams occupying the finals of the two UEFA competitions: Champions League and Europa League. Although these four teams couldn't lay their hands on any silverware back in England, including not winning the EPL, FA Cup and Carabao Cup, Liverpool and Tottenham still have a chance to win the Champions League trophy, while Arsenal and Chelsea are contenders for the Europa League trophy.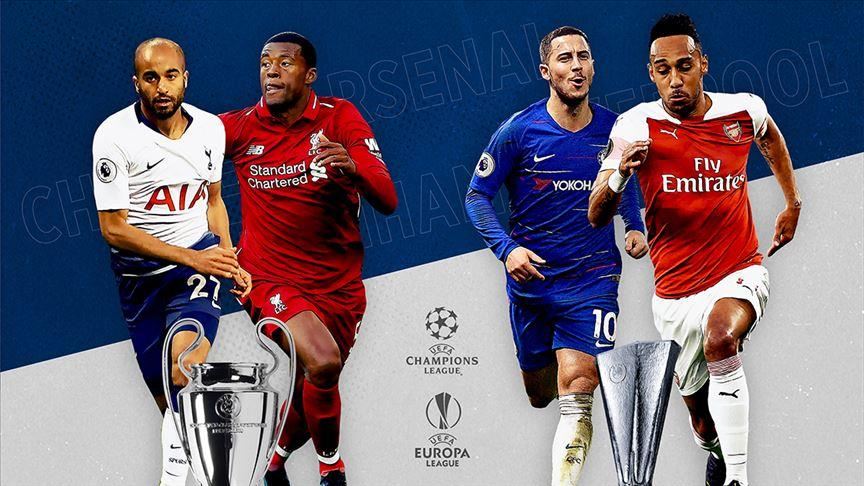 Therefore, children must be guided to look beyond the boundaries of comfort and look for opportunities within and outside their immediate environment. With a positive mindset and grit, success can be achieved anywhere in the world.
The above are the four (4) life lessons we learned from the 2019 English Premier League. We encourage you to teach the lessons to your child. What lessons did you learn from this year's EPL? Share with us.