In 2019, a set of our IB Diploma students started a non-profit organization focused on environmental protection, and since then, they have carried out various projects and awareness campaigns. The name of the organization is Precycl, and on the 18th of September, 2021, the organization held its first-ever climate change conference, themed My Environment and I.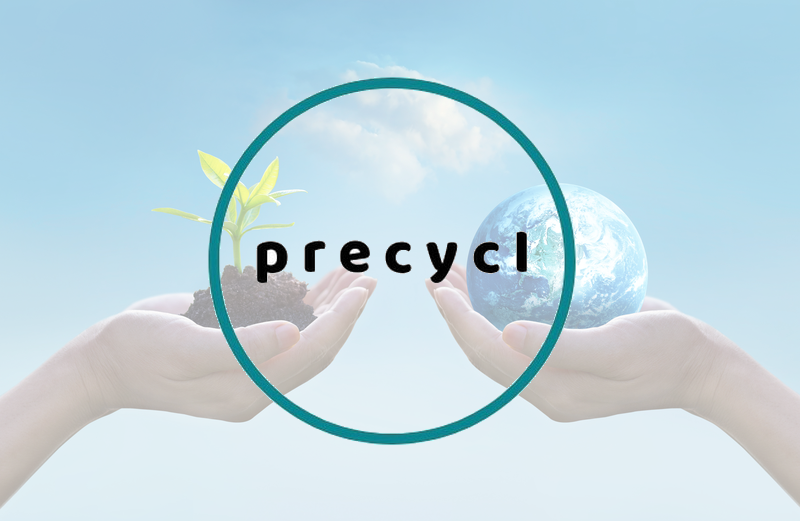 The virtual event was held in partnership with Pakam, a tech startup that focuses on waste recycling, and Ecoscape Limited, an odour-control service company. The climate change conference was attended by fellow students across the world.
Watch the major highlights of the conference below.
The Precycl team is made up of Babara Ogunniyi, Aroesiri Erivwo, Iman Adanijo, Christabel Akasia, Ibrahim Gimba, and Naveedah Adegoke. Other members include Funmilade Agboola, Oluwafadekemi Odu-Onikosi, Richard Okata, Toluwani Afolabi, Akinoluwa Adeymi, ad Fareedah Alli-Balogun.