Emmanuela Ilok (Head Girl for the 2021/2022 academic year) has been selected as a Rise Global Winner – a program that finds brilliant people around the world who need opportunity and supports them as they work to serve others.
For her Rise project, she developed a program called "CodEd" which offered teacher training programs, a student centered-curriculum as well as internship opportunities for students.
Emmanuela was selected for exceptionally demonstrating the following traits: brilliance, perseverance, integrity, empathy, and calling.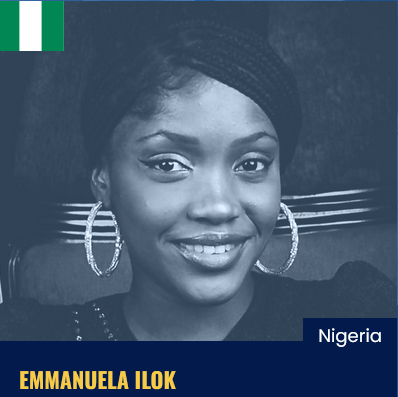 Some of the prizes also won include an invitation to attend a fully-funded, three-week residential summit with other members of the Rise Global Winner cohort, mentorship & career services, virtual and in-person leadership and educational courses, access to a network of other Global Winners across cohorts to connect on common interests, a four-year, post-secondary scholarship at any accredited university, as well as technology packages, such as laptops or tablets, to be determined each year.
Emmanuela Ilok is an aspiring software engineer who identifies the disparity between the quality of computer science education in public and private schools. She is one of the top 8 participants in the YTBC business competition as she developed an app to tackle insecurity in Nigeria. A Young-Yale African scholar and Girls Can Code alumnus, Emmanuela aims to reform CS education in Nigeria.