On this day October 8th 2018, Greensprings celebrate a true pioneer.
Happy birthday to Mrs Lai Koiki, Executive Director of Greensprings School.
Your vision to redefine education in Africa is what propels the growth of Greensprings School.
In the last one year, we have witnessed the opening of 2 new schools (Ikoyi Campus and Anthos House), in fulfillment of a promise made at last year's birthday celebration.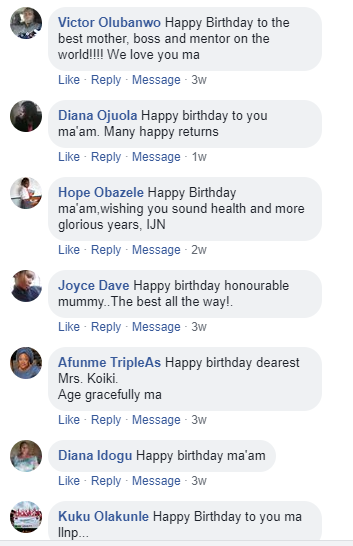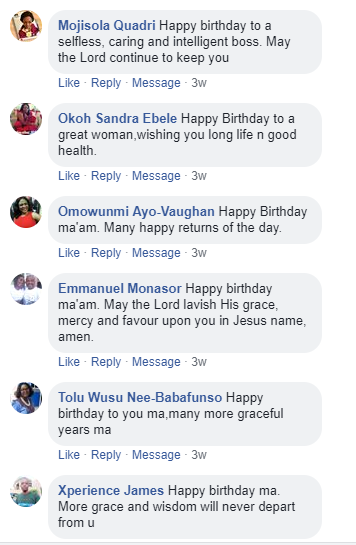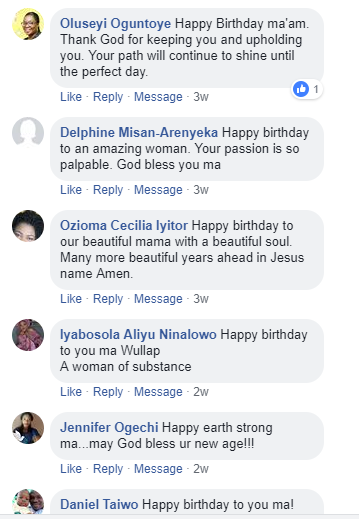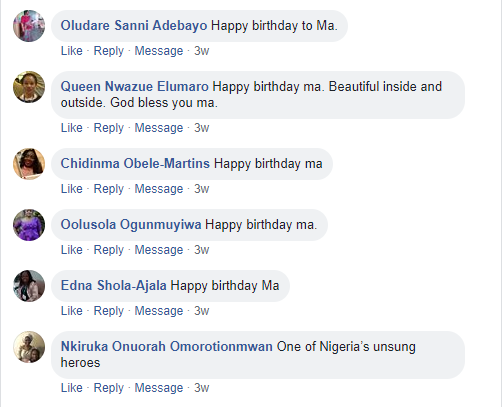 We thank you for your immense contribution to early childhood education in Nigeria!