Our speech therapist, Mr Kayode Olukayode, served as one of the consultants at this year's GTBank Autism Conference. The role of consultants at the conference is reserved for highly-rated therapists in the country, hence we are very proud to have him as part of our teachers.
Mr Olukayode's inclusion is a testament to our commitment to ensuring that our teachers are given the right environment to thrive.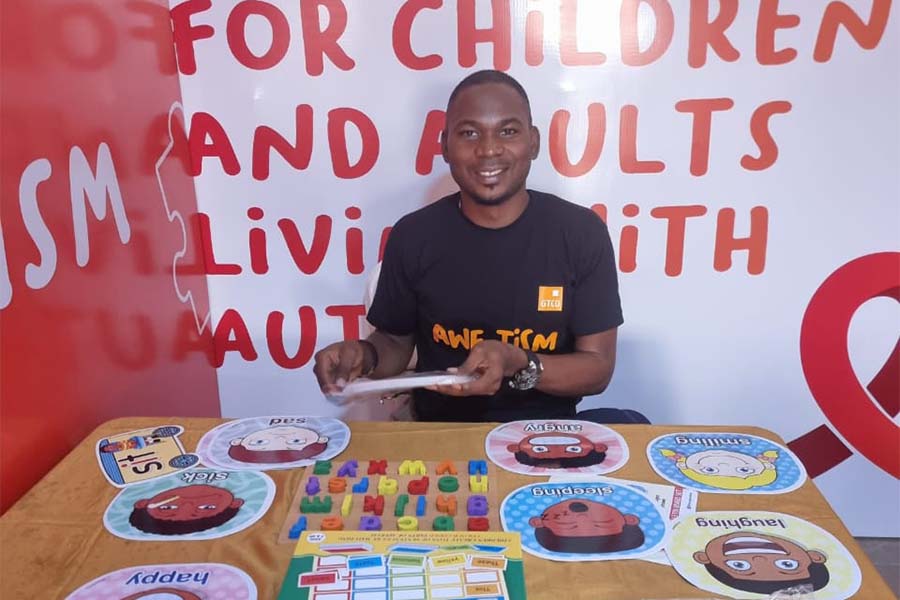 The consultation period ran for 5 days, and working alongside other top special needs professionals, he cross-examined and counsel parents about speech therapy and autism. He also recommended tips that can help parents manage their children's conditions.
Mr Kayode Olukayode is a certified speech and language pathologist, and he is one of our certified therapists in the Learning Support department at the Anthony campus.