In preparation for the 2023/2024 academic session, all members of staff are camping for a 3-day in-service training (INSET), which started on Wednesday 30th of August. This training, as usual, serves as an opportunity for our teachers to get skilled in the latest educational trends and also improve on the already existing teaching methods and practices.
Both teaching and non-teaching staff have also been undergoing training on Child Protection, Thinking School, Mental Health Awareness, among others.
At the opening address, our Executive Director, Mrs Lai Koiki announced the school theme for the upcoming academic year, which is tagged Ignite #DeeperHolisticLearning.
Although we have always practised holistic learning, Mrs Koiki explained that in a world constantly evolving, embracing diverse perspectives and gaining insightful knowledge is of paramount importance. Hence, a need for the school to deepen its approach to ensure that our students thrive better across all forms of learning – academic, extracurriculars and moral behaviour.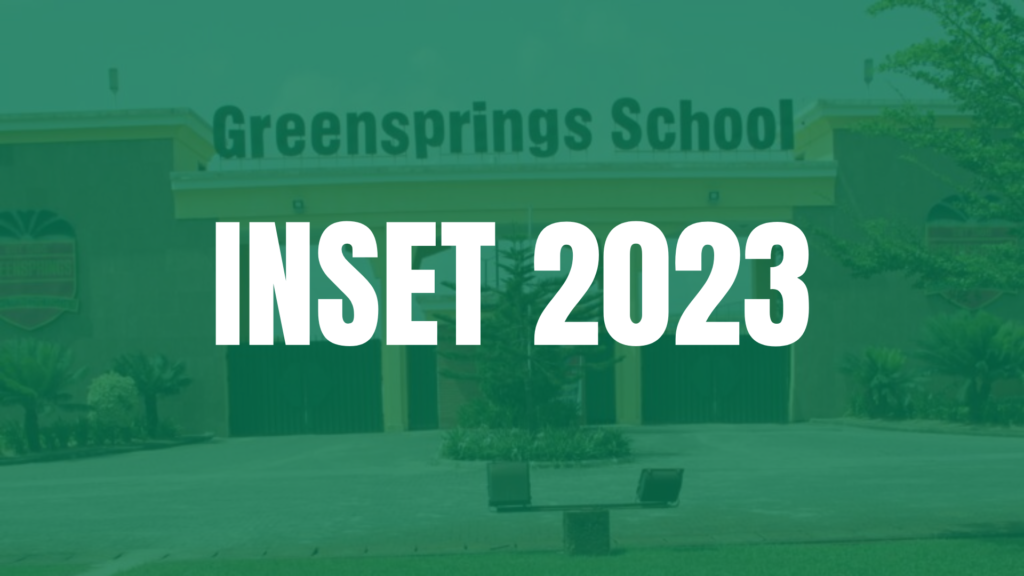 In addition to this, Mrs Feyisara Ojugo, Deputy Director of Education, emphasized that the school will be building more on the existing school curricula by giving students deeper experiences that can help them make real-world connections in the classroom. This will include assigning task cards to students for activities they will carry out outside of school with a system of reward for their performance.
On the other hand, our teachers are excited to embark on a series of tasks and projects that will highlight the theme's essence.
The 2023 INSET holding at our Lekki Campus will be concluded 1st of September 2023.