In preparation for the 2022/2023 academic session, all members of staff camped for 3 days for the annual in-service training. The camping period served as an opportunity for our teachers to improve their pedagogical skills, and aside from participating in various training programmes, many of them were recognized for their contributions to the students' successes in the last school year.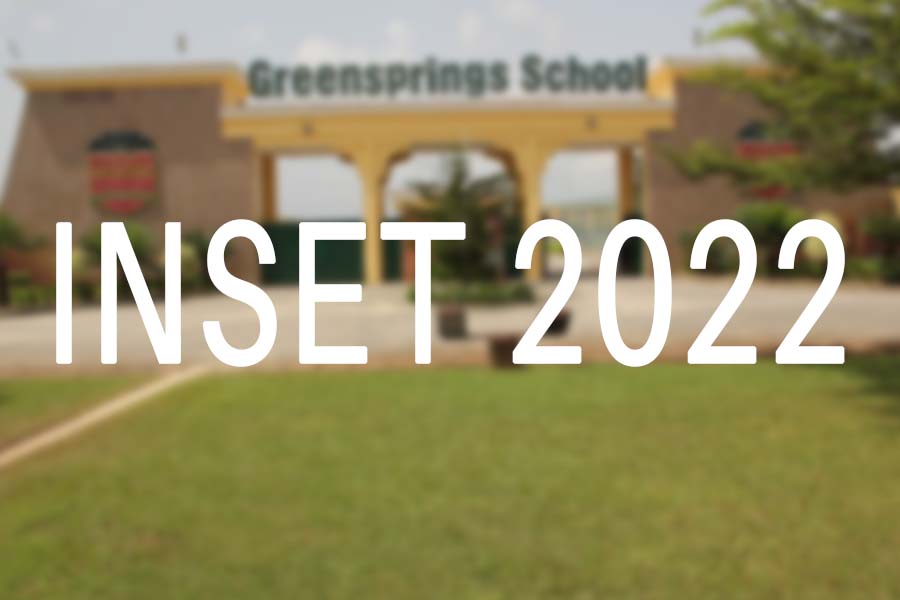 At the camp, our CEO, Mrs Lai Koiki announced our theme for the upcoming academic year, which is Future Ready #DrivenByValues. She also listed the new initiatives starting this school year – including the introduction of creative writing for our elementary school students and engaging students more in STEM activities.
Furthermore, our three campuses and Anthos House, our special needs school, were designated as Centres of Excellence in different enterprises: Our Lekki campus was pronounced the Centre of Excellence in Sports; Anthony campus – Centre of Excellence for Innovation & Entrepreneurship; Ikoyi campus – Centre of Excellence for Design & Technology; and Anthos House – Centre of Excellence for Inclusion.