In a bid to nurture creativity and intellectual acumen among young scholars, we have organised an exciting scholarship opportunity for students aspiring to attend the prestigious International Baccalaureate (IB) Diploma Programme after their secondary school education. The scholarship opportunity, spearheaded by our Head of Admissions, Mrs OluRanti Bankole, centres around a competition in which participants are to write a 500-word essay on the topic, "If I were in charge of the country for a day."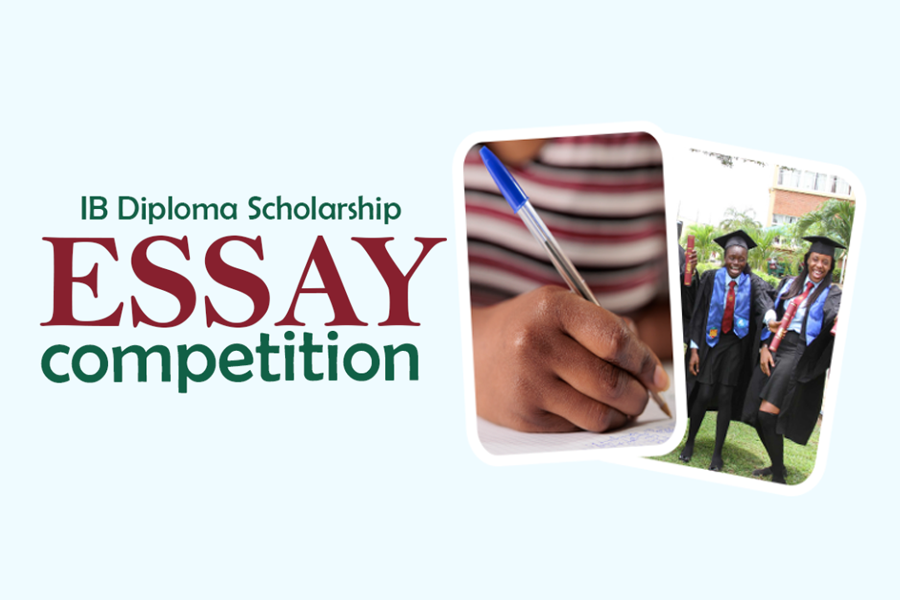 The essay competition aims to be a window into the minds of young brilliant Nigerians, and we seek to recognise those with exceptional potential and provide them with the stepping stones to a brighter future. Through their essays, the students will be evaluated based on their novelty, depth of analysis, clarity of thought, coherence, and overall writing skills. 
With the deadline set for the 4th of August, 2023, students aged between 15 and 18 years are encouraged to submit their literary masterpieces. The competition is exclusively for secondary school students eligible for the IB Diploma Programme. Three lucky winners will be rewarded with discounted scholarships. The first-place winner will receive a generous 40% off the IB tuition, while the second and third place will be granted 20% and 5% off tuition, respectively.
Entries have already started to pour in. To register for the competition and unleash their imaginative potential, students can visit here after reviewing the eligibility criteria thoroughly.
We encourage parents and guardians to share this exciting opportunity with ambitious and creative youngsters who are eligible for the IB Diploma Programme. Don't miss the chance to open doors to a world of possibilities for their educational journey. We look forward to receiving remarkable essays from talented students.