There is a high increase in the use of the internet, especially with children. The number of children using tablets, phones, computers and other electronic devices is constantly rising, which is why parents need to stay ahead and be aware of safety issues.
According to Child Wise (2016), a market research firm, "children aged 5 to 16 spend an average of six and a half hours a day in front of a screen compared with around three hours in 1995." Teenage boys spend the longest time, with an average of about eight hours.
Children spend most of their time playing video games, watching TV series, using their phones, computers or tablet. While this isn't such a bad thing, it should be kept to a minimum. This is because children spending too much time on such devices can make them inactive.
They miss out on childhood activities – such as walking, jumping and active play – which are excellent for their physical, mental and cognitive development.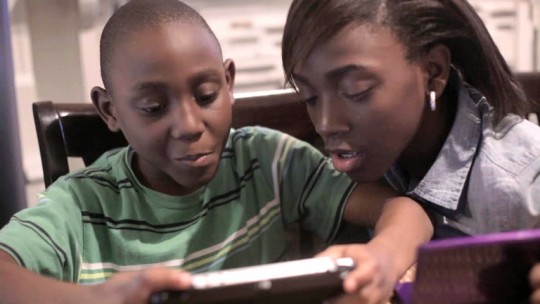 Another important thing to understand as parents is that the internet has its unsavoury side. Just one keyword on Google can bring up a raunchy search page and just one click by a child can hook them to such sites. There are so many negative and questionable characters that flourish online; even some of the so-called video games our children play are questionable.
Not to forget predators who seek to take advantage of a child's naivety to befriend them and gain access to more personal information. This is a very risky one that often terrifies parents. As a responsible parent, there are things you can do to limit these threats without over-imposing restriction on your children.
Here are some of the things you can do to keep your children safe online:
1. Family safety tools
On your child's system, you can set restrictions on what they can access and not access. To do this, you can create a separate account for your child with full parental control.
With this setup, you can make rules within the software as to times they can surf and times when they have no access. In addition, there are browsers that add features to stiffen up online security and can erase any surfing history, so no passwords or personal information is stored on your child's computer.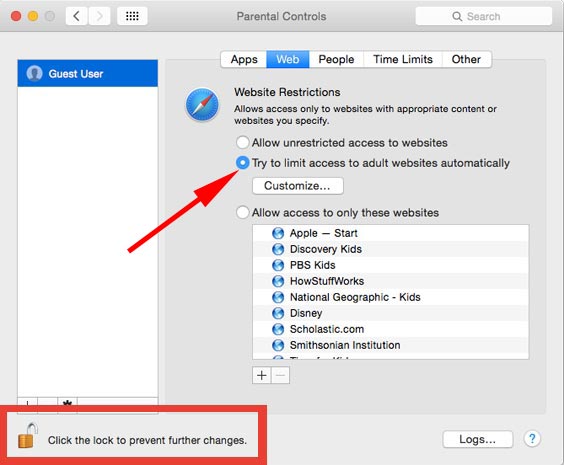 AD blockers extensions are also a great way of blocking unwelcome adverts or pop-ups that can contain potential threats or suspicious offers where a child might be tricked into entering personal information in anticipation of a reward.
2. Set up safe surfing
Now that you have full control over your child's system, the next important thing is to turn on the safe search option. There are so many applications online that you can download that can protect your child from visiting inappropriate sites.
Some kid-safe browsers and search sites include zoodles, Kidoz, kiddles and kids click etc; they are all available online.
You can also check out http://www.kidrex.org; it is a child-friendly search engine that has no settings; it automatically blocks any content that is adult orientated.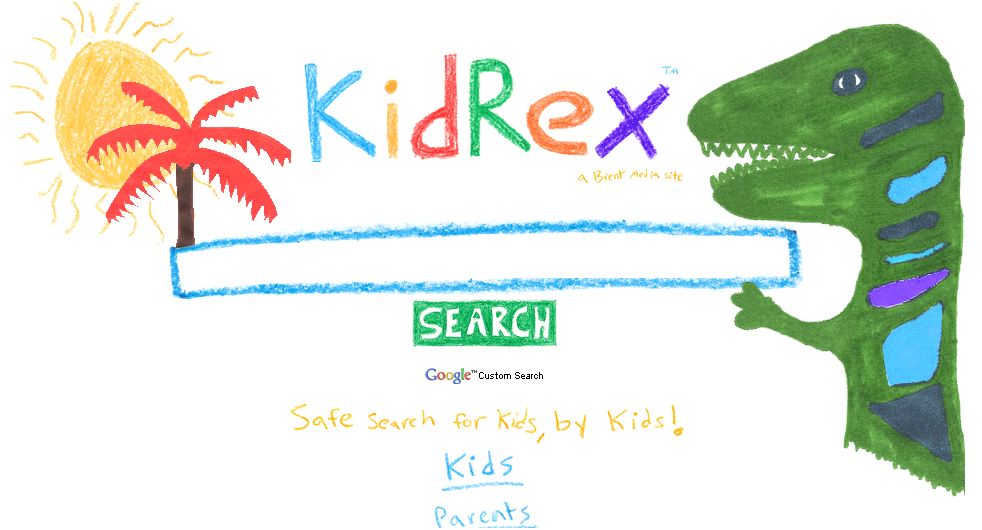 3. Set rules at home
You need to decide on how much time your child requires to be online. You don't want them spending all-day surfing the internet or playing video games. Set boundaries! Talk about the rules with your children and let them know the consequences when rules are broken.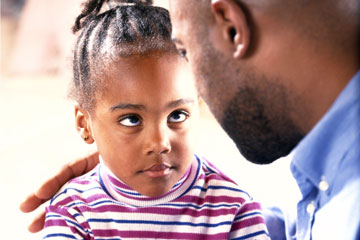 4. Make use of parental control software
Net Nanny is recommended; it comes with a full host of features which include:
Parenting controls
Internet filter
Inappropriate film and image blocking
Time management
And a lot more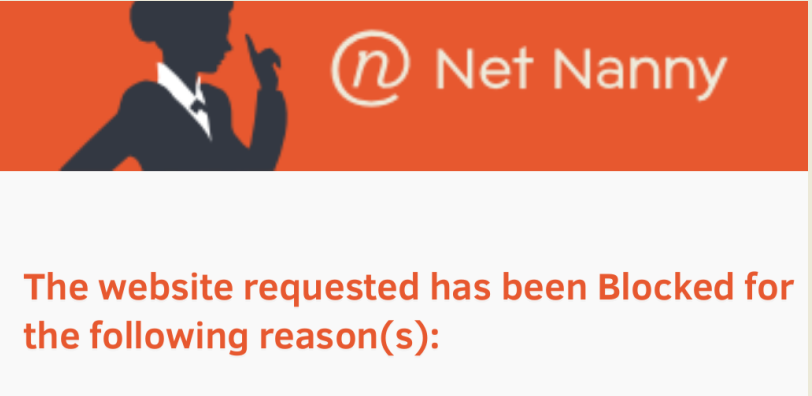 This is one of the best software right now as it comes with social media monitoring which at present is one area where children are most at risk. It is now possible to access any shared pictures and detect any form of threatening language.
If these tips and tools are followed, you would not have to worry a lot about the safety of your children online.  It is also essential as parents to educate your children about the threats online.