As a way of extending the frontiers of Greensprings' mission to redefine education in Africa, the Ikoyi campus officiallly opened today 4th of October 2018.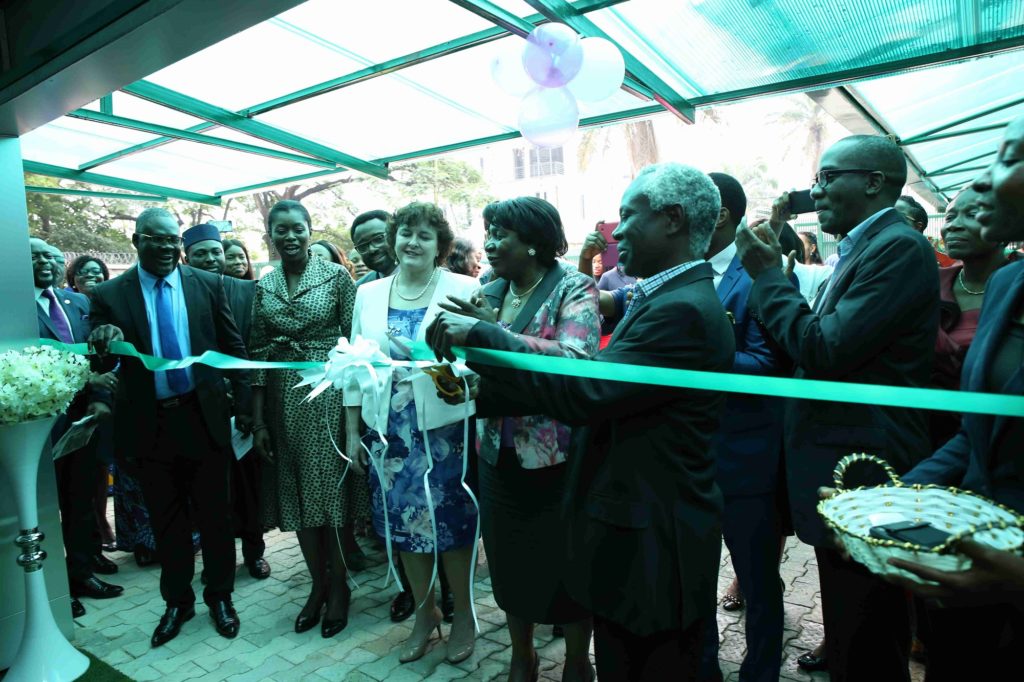 Mrs Koiki (Executive Director), Helen Brocklesby ( Director of Education), Uche Ogbu (Head of Corporate Strategy), Dolapo Fatoki (Head of School Ikoyi), Dr. Sulaiman (former Chairman of the advisory board of Greensprings School), member of the board of directors and parents all celebrate as they open Greensprings Ikoyi campus today.
Dr Sulaiman also commended the efforts of the team that made this happen in a very short time.
To celebrate the occasion, students from different categories ranging from preschool to IB Diploma presented amazing spoken pieces. It is a must-watch.
At the moment, the campus caters for the preschool and elementary category.
The Greensprings Ikoyi campus is situated at 12A Reeve road off Glover road, Ikoyi Lagos.