In a thrilling display of skills and determination, the boys' football team of our Lekki campus has emerged victorious in the maiden edition of the Nigeria Future Leaders Festival Cup. This victory solidifies the campus' position as a formidable force in the realm of school football competitions, as the campus has won several football competitions in recent years.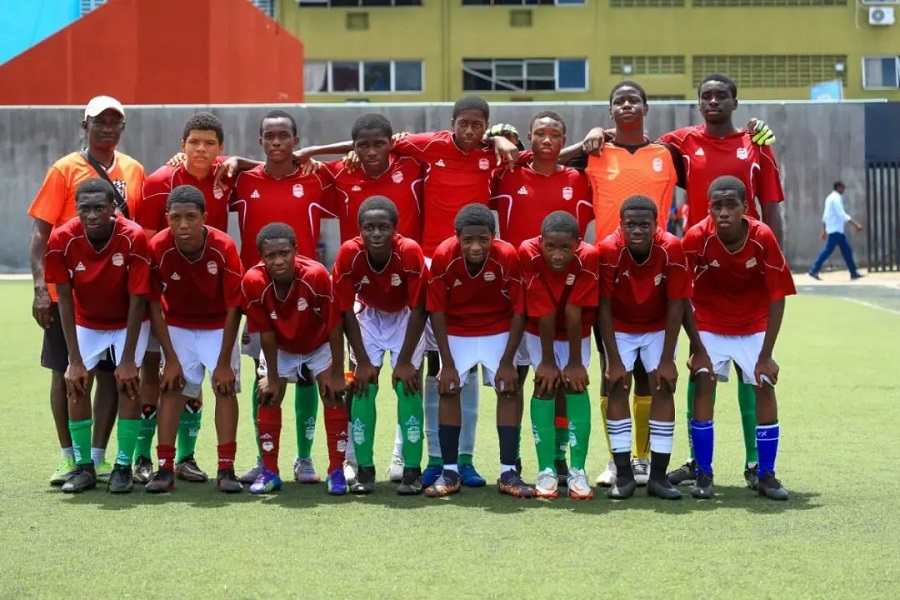 The team's outstanding performance throughout the tournament showcases our commitment to nurturing athletic talent alongside academic growth, and for the emerging champion, the team came home with a cash prize of ₦200,000.
During the competition, the squad had an exhilarating face-off with Supreme Education Foundation School, and in the fiercely contested match, we secured a hard-fought 2-1 victory. Our final match was against Wellspring College, and we triumphed with a 1-0 scoreline.
The victory reflects the team's dedication to excellence, tireless training, and the guidance of their committed coaching staff. The matches were played at the Legacy Pitch I, located within the iconic National Stadium, Lagos.