In order to mitigate the effects of excessive exposure of children to screen, we are taking a week break for our online learning programme. We introduced the programme, called Greensprings Learning Room (GLR), a few weeks ago to ensure children don't experience learning gaps as a result of a prolonged stay at home due to COVID-19.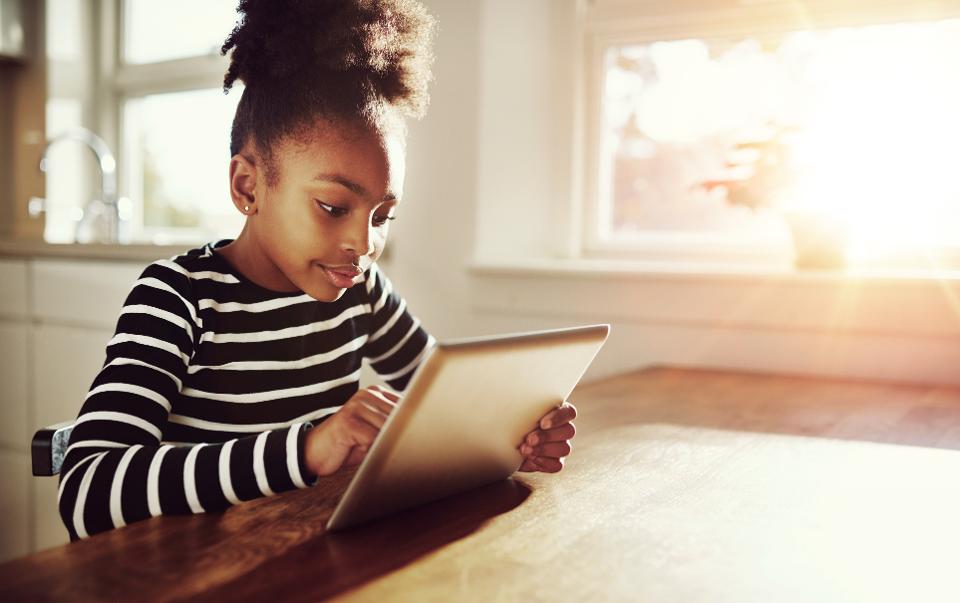 Announcing the break, our Deputy Director of Education, Dr Barney Wilson, said we are aware of the impacts of too much screen time for children. Therefore, when designing the GLR programme, we had a plan to limit such impacts. 
"We understand that spending a lot of time in front of the screen, especially for kids, can strain the eyes and inhibit sleep. It can also be exhausting and tiresome to attend back-to-back online classes. That is why we have put measures in place to ensure children can enjoy their learning online without any side effect," he remarked.
"To alleviate the issue of excessive screen time, the GLR daily timetable is relaxed, and there is break time off-screen when students have to do self-paced work off their computers or tablets. GLR is also run on a monthly cycle with a stipulated one week break after every four weeks. For example, the one-week break for June commenced on the 29th and will end on the 3rd of August. The goal is for children to use the one-week break to rest and recharge while taking some time off-screen. The next cycle of the online programme will start on Monday, 6th of July," he concluded. 
The Greensprings Learning Room is open to all children in the country between 2 – 17 years old, and it covers core subjects such as English, Mathematics, and sciences. The online learning programme also involves training in vital life skills – including safety, financial literacy, entrepreneurship, leadership and personal development. To enrol your children for the next cycle, visit this link.