Girl Up is a girls empowerment program founded by the United Nations and designed to help girls build their self-esteem, discover their leadership potential and become more self-confident.
The theme this year is "Breaking stereotypes: You can't break me". The girl-up committee came up with the theme because they believed there are stereotypes used to measure the success of a girl child and these stereotypes sometimes become limitations on the path of success for girls.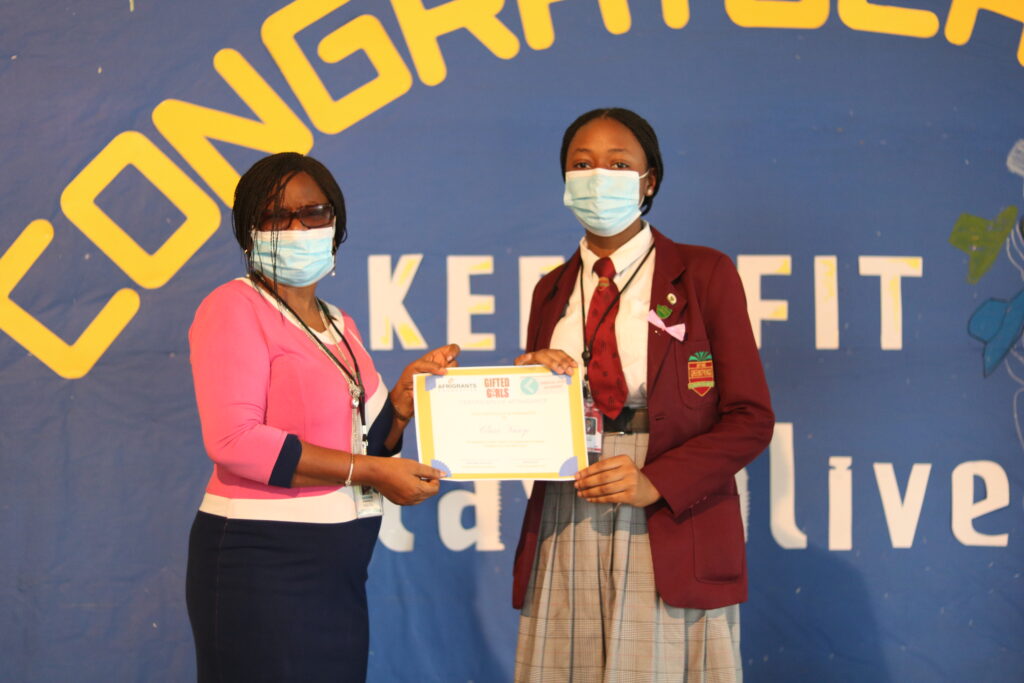 As our guest speaker, we invited Celi Marie Dean-Touré. She is an international speaker, author, creative and founder of lifestyle brand Elle est Fierce. She is dedicated to helping women get liberated so they can live authentically and create with confidence. Celi's experiences travelling the world as a former Miss Black USA, Goodwill Ambassador to an African Nation, and working at a Global Organization, have evolved her into the relatable, relevant and versatile speaker she is today.
During her very fantastic speech, she made it clear to our students that  "Femininity is a strength". She encouraged the girls to embrace who they are, be confident and find their own identity. She also reminded them not to allow anyone's judgement, opinion, stereotypes or boxes stop them from going after those dreams and those goals they have.
According to our head of counselling, Miss Chinelo Nkennor, on what she hoped the girls would take away from the event, particularly the speech with Celi Marie, she said, "I hoped the girls would come out more confident, refreshed and accepting of themselves. I believe they need to see their potential for greatness rather than being limited by stereotypical beliefs they can rise above such limitations and excel in whatever field."
Listen up and share with someone who needs to hear this.