Ms Chinelo Nkennor, our Head of Counselling, has been recognized in the list of Top 100 Career Women in 2022, compiled by 9to5chick in partnership with BellaNaija and OloriSupergal (OSG). The list was to celebrate inspiring female professionals breaking the bias and making a big difference at work, and her inclusion was a result of her life-changing impact on members of our school community through coaching and counselling.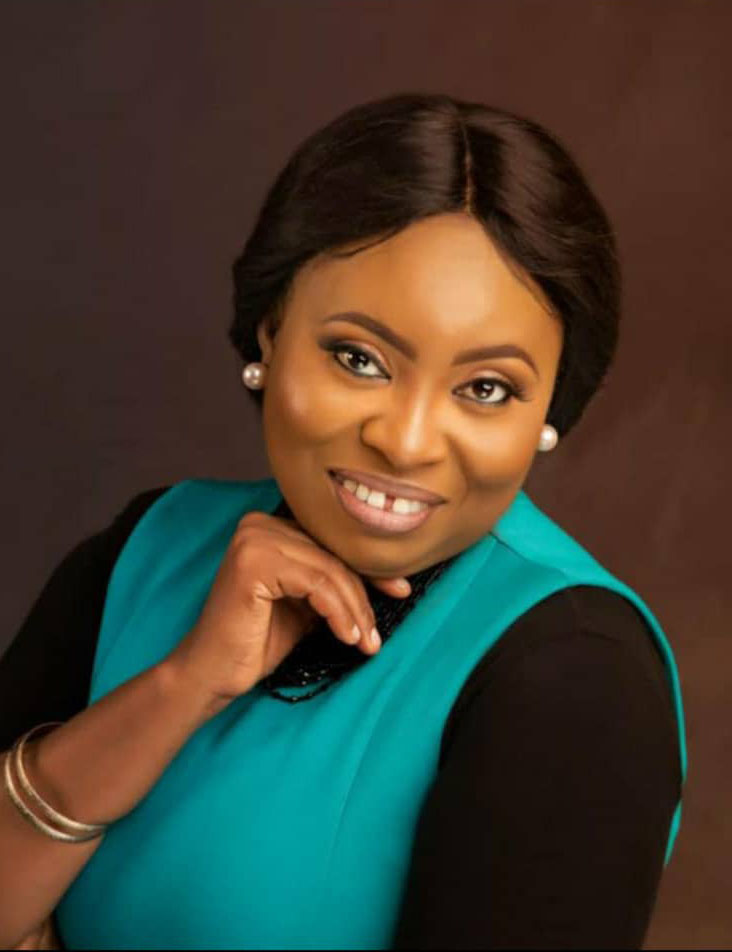 Recounting the nomination process, she observed: "People whose lives and that of their children have been touched by my work nominated me for the award. They were asked to fill out an online survey about my work, projects, and learnings from me. Aside from that, an independent judging panel evaluated my nomination based on 4 distinct criteria: excellence in leadership and performance; personal achievements in the corporate world; a desire to share knowledge and change the status quo."
View this post on Instagram
For providing her with the platform to grow her career, which led to the award, Ms Nkennor thanked Mrs Koiki and other members of our senior leadership team (SLT). She said, "Greensprings gave me the platform to grow my career and to thrive. It provided an enabling environment to practice what I love to do, counselling and coaching people. The school has also provided me with training that has helped improve my skills. I am grateful most especially to Mrs Koiki who is a firm believer in the importance of counselling and mental health. I am also grateful to all the Heads of School and principals for their unflinching support."
9to5Chick is a career development hub dedicated to equipping professional women with the skills to thrive in the workplace. Its 2022 list of Top 100 Career Women features leading women from Nigerian's A-list companies, including KPMG, Interswitch Group, Lafarge Africa, Oracle, P & G, MTN Nigeria, and Coca-Cola. Ms Nkennor is the only person on the list who works in the education sector.