For completing assigned coding tasks and solving real-life problems using the Python programming language, Bayagbona Daniella of our Anthony campus has been honoured with the Most Innovative Student App Award in Season 3 of the Python Hackathon Challenge organized by the Schools Computer Club Initiative (SCCI). She earned this honour as a first runner-up winner in the competition and for completing a "blind code" challenge in which she developed student enrolment software.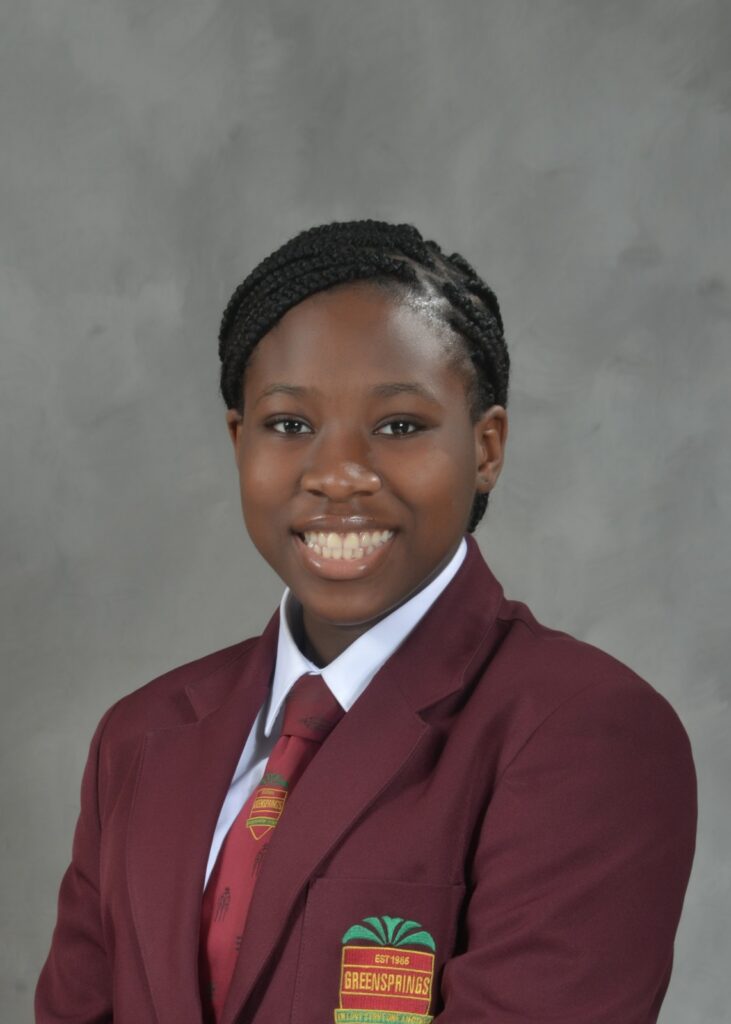 Sharing her excitement about winning, Daniella — currently in Year 9 — thanked her parents for their support during the hackathon and credited the school for giving her a strong foundation in the Python programming language while in Years 7 and 8.
The Python Hackathon Challenge is a project-based Python programming training, entrepreneurship and competition. Participants are trained in Python programming for 8 weeks/2 Months through Zoom network and SCCI portal using video-based and instructor-led training. The participants are screened through their ability to solve programming tasks on the spot as well as their ability to develop an app as a project to solve a problem.
As the first runner-up, Daniella will get ₦50,000 as a cash prize.