Our students enrolled for the National English Guru Competition (Junior and Senior categories) and emerged second and third place winners. They were required to attempt a total of 120 questions.
After completion, every participant got a certificate of participation and winners with the three highest scores were rewarded with cash prizes and a school award plaque.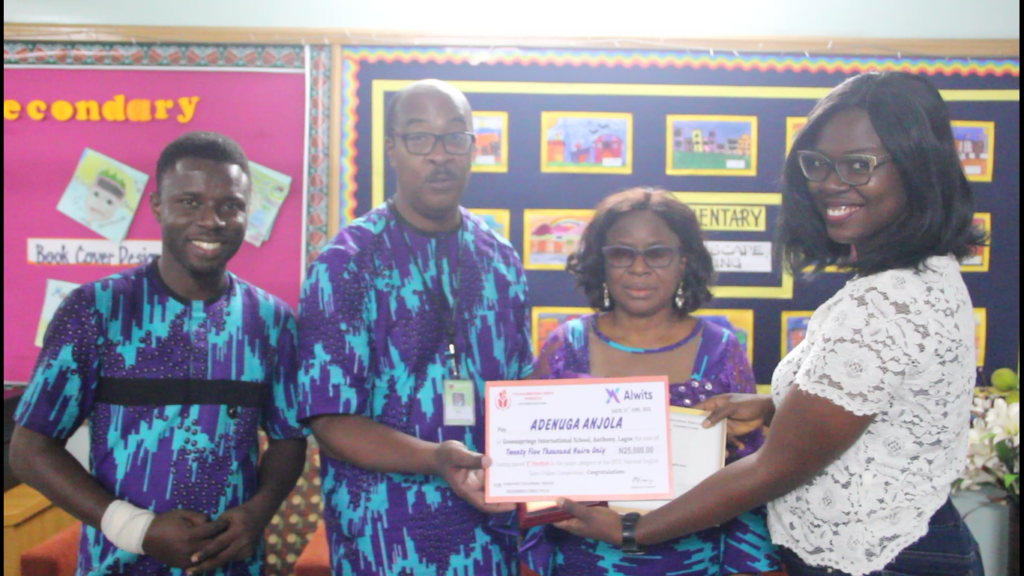 The National English Guru Online Competition in partnership with Alwits and Vyvas First-Education Services sought to reward excellent language competence in English Grammar and Vocabulary among secondary school students.