Around School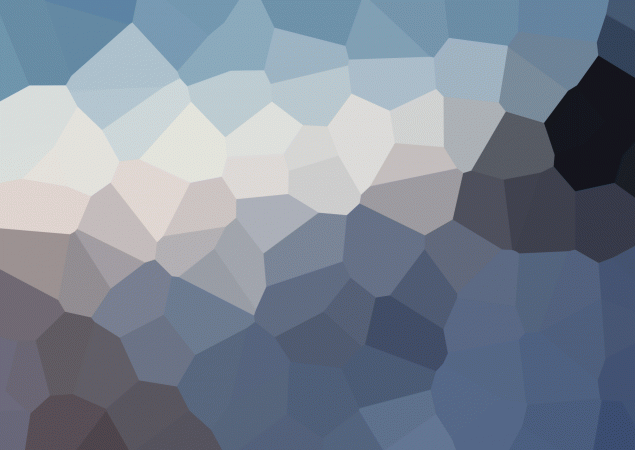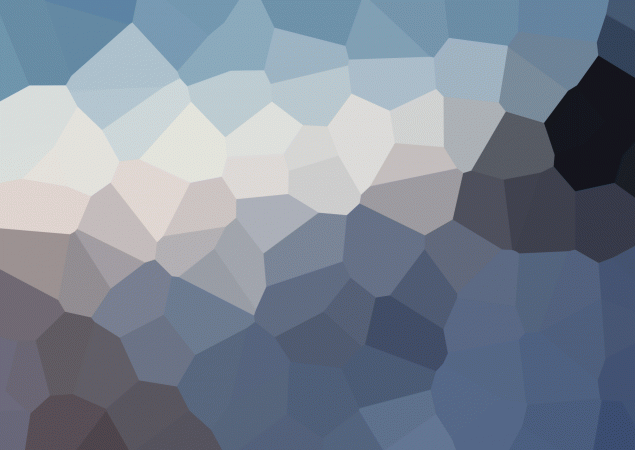 Life at Secondary School is captured through multimedia every day — below we provide a small, curated selection of photography, video, and audio.
[instagram-feed num=3 showheader=false showbutton=false followtext="Follow us on Instagram" cols=3 class=stm-instagram-feed]
Who we are
Suspendisse in ligula molestie, condimentum elit eu, laoreet metus. Nunc dolor neque, iaculis vel ornare id, facilisis sed est. Vivamus tempus mi nec lectus blandit eleifend.
GSL IB Student Interview
Mauris mollis purus eu augue tristique, vel accumsan diam dictum. Cras molestie id turpis in cursus. Suspendisse faucibus aliquet imperdiet.
The Labyrinth
Phasellus tincidunt malesuada tortor ut semper. Vivamus euismod risus sed lorem laoreet, in aliquam elit mattis. Interdum et malesuada fames ac ante ipsum primis in faucibus. Praesent sed nulla blandit, fringilla erat eu, lobortis sapien.
30th Anniversary
Seventy percent of School students receive some form of financial aid. A Secondary School education is more affordable than a state school for 90% of American families.