The Learning Support Department, Anthony Campus on Thursday 19th January 2023 donated a complete set of new desktop computers to the Children's Developmental Centre at Surulere.
This donation was funded by our students from the "Jeans for Genes Day" celebrations held last year.
The Learning Support Mother Of The Year, Temitope Oriola in her address during the presentation, stated that the donations would be a continuous process to meet the societal need of individuals with special needs.
Ms Oputa Ebele, the Operations Manager of the receiving school was delighted and expressed gratitude to the entire Greensprings team.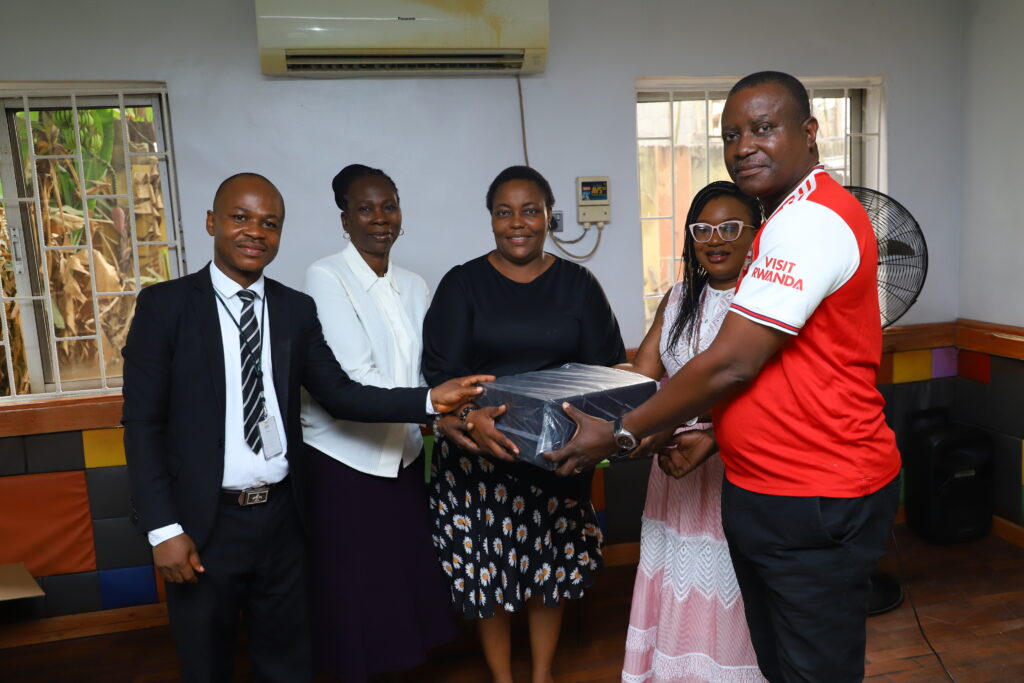 Children's Developmental Centre, Surulere is a non-profit making organisation that caters for children with diverse developmental and physical disabilities.