They came, they trained, and they conquered!
The Greensprings Kanu Football Camp was a smashing success, with players leaving stronger, smarter, and more confident on and off the field.
The children were trained by foreign coaches from the Netherlands who specialized in youth football, and other coaches from the Lagos State Football Association.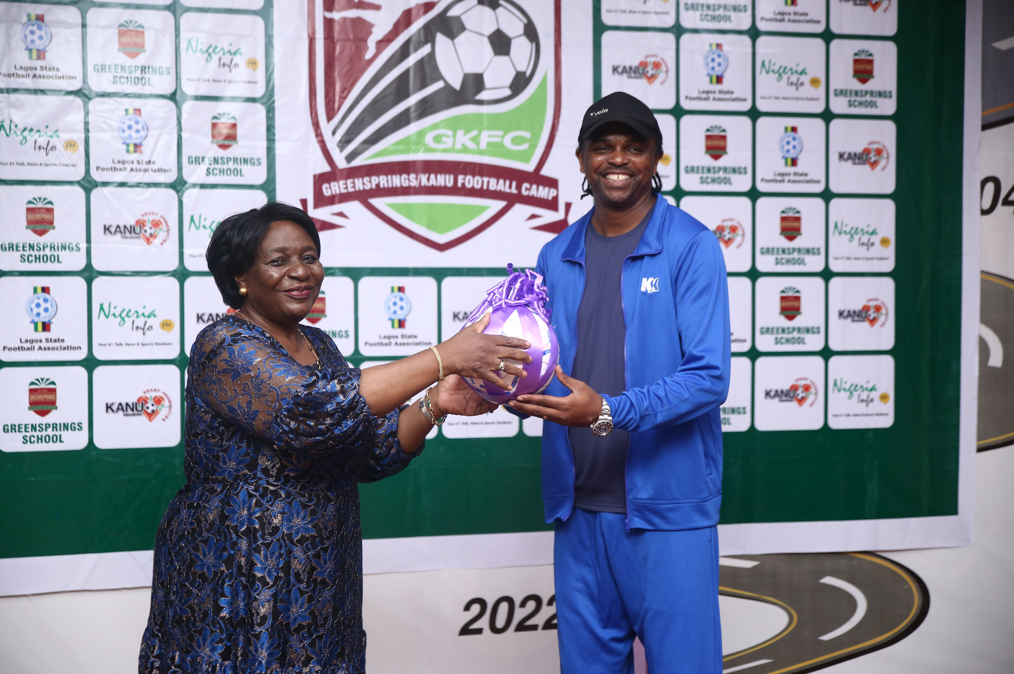 The opening ceremony which was held on the 17th of April was an opportunity for coaches, players, and parents to come together and set the tone for the days ahead. The opening ceremony involved an inspirational speech by Kanu Nwankwo and other invited guests, who welcomed the children and outlined the objectives of the camp.
After the opening ceremony, the participants were divided into groups based on their age and skill level. They then participated in drills and exercises designed to assess their ability and help the coaches to create balanced teams.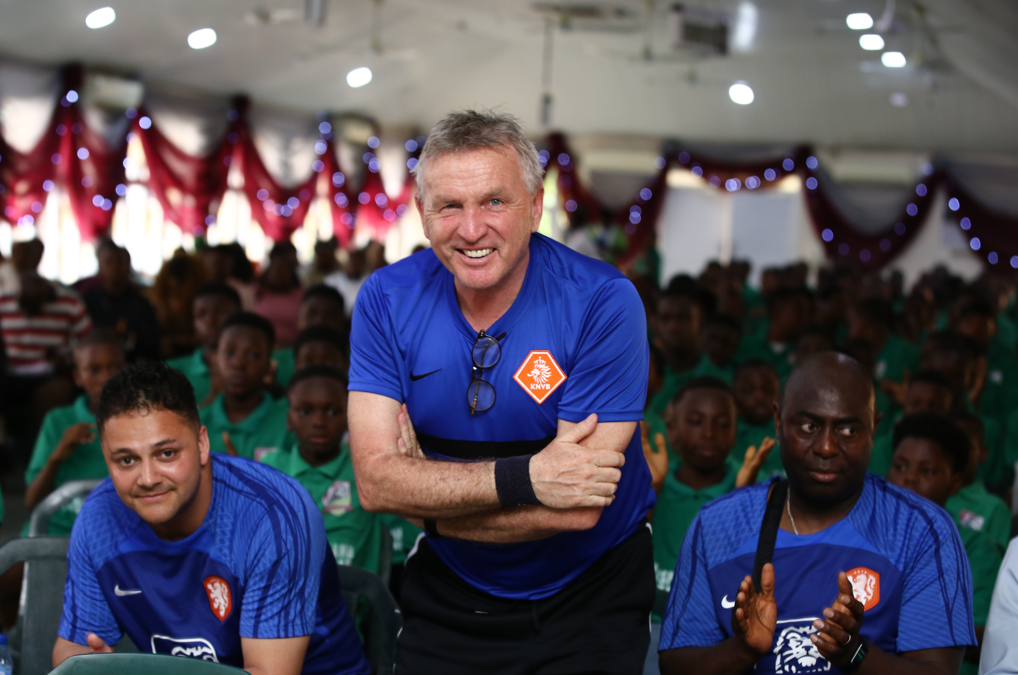 During the course of each training session, participants were given a chance to put their skills to the test in a competitive setting. All players had the opportunity to compete against each other in 5-aside games, which brought together teams from different age groups and skill levels.
This provided an opportunity for the children to showcase what they have learned in the course of the camp. The coaches also used this medium to evaluate the players and to determine the level of progress each player had made.
View this post on Instagram
The closing ceremony/gala night which was held on Thursday, 20th April was a time to reflect on the experience and to celebrate the achievements of the players. It involved speeches, awards, and various forms of recognition.
Certificates of participation and medals were awarded to the players for their efforts. The coaches presented awards for the best 11 players and the best 5 players in various other categories.
Two participants (Ayomide Emmanuel and Ayomide Adeniyi) emerged winners of the Greensprings Kanu Football Camp – 2023 and were awarded full scholarships into Greensprings School.
So far, the camp has trained over 2,000 children and has to date awarded full academic scholarships to 13 children.
View this post on Instagram
The Greensprings Kanu Football Camp is a collaboration between Greensprings School and Kanu Nwankwo (The Kanu Heart Foundation). We plan to turn this project into a full-time football academy, where we can also start recruiting players at the grassroots levels, where every child that can play football will have the opportunity to get quality education and still develop their football skills.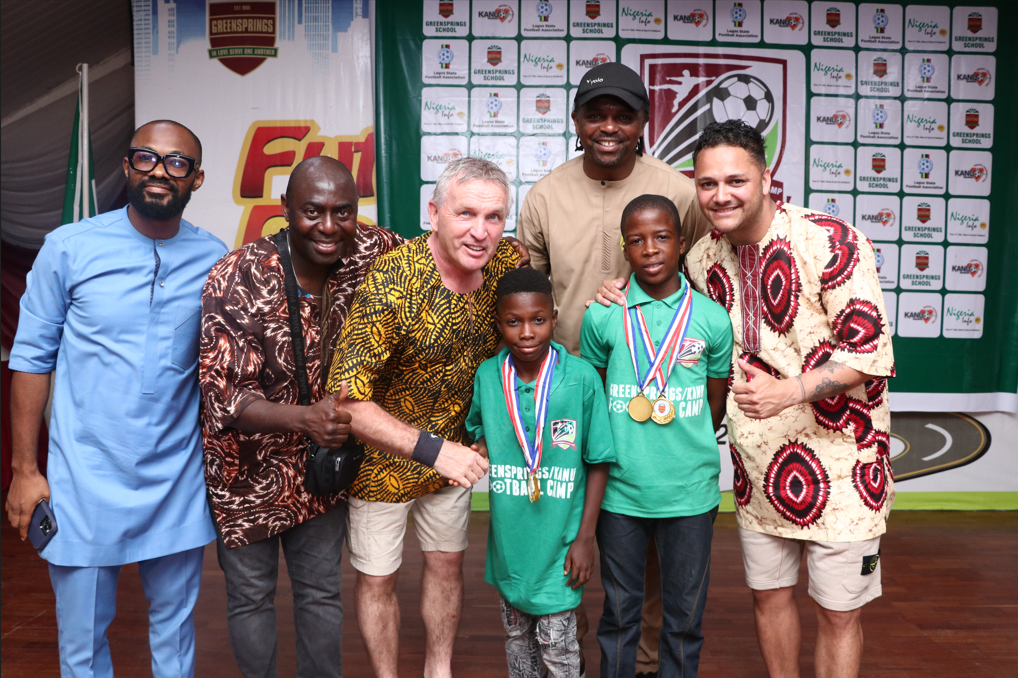 We would like to explore the possibility of strategic partnership and sponsorship to achieve our shared goals and increase our impact at the next Football Camp by combining our strengths and resources to create something truly extraordinary together.