In her quest to make parents and teachers understand how to connect and work better with teenagers, Our Head of Counselling, Ms Chinelo Nkennor, has published a book. The short book, titled Teenagers Demystified, is a distillation of her over 20 years of experience working with teenagers, and according to her, the book is designed to give helpful tips to adults struggling with teenagers.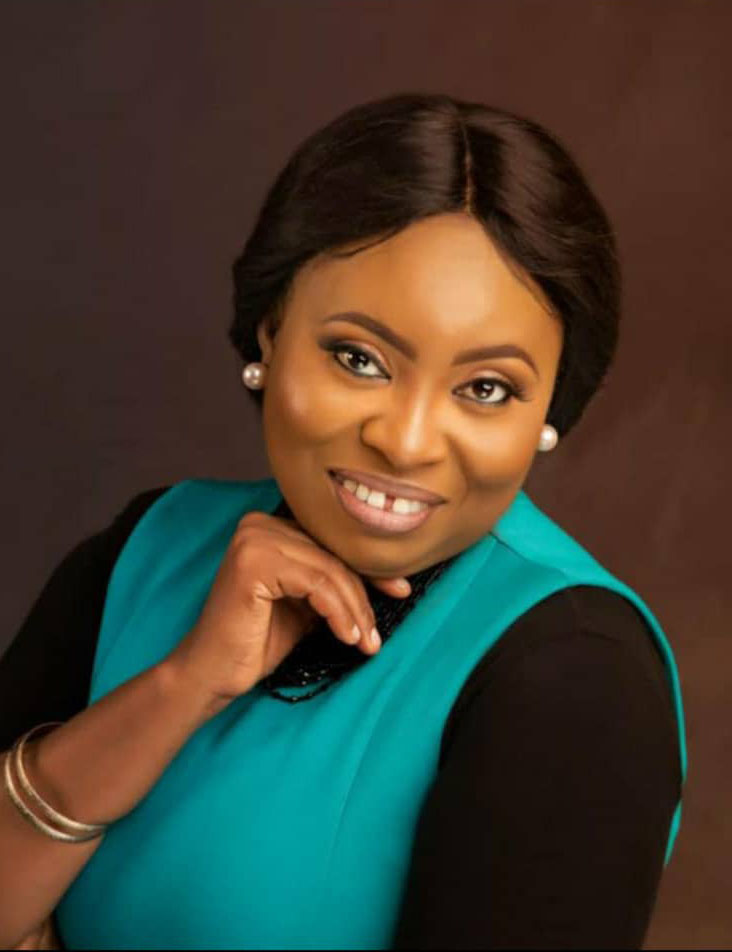 Regarding its content, the book starts with the definition of the teen years and then progresses to explain the needs of teenagers. The pressures they face and how they think are also explored, but above all, the book gives timeless advice on how to connect with teenagers and deal with the difficult ones.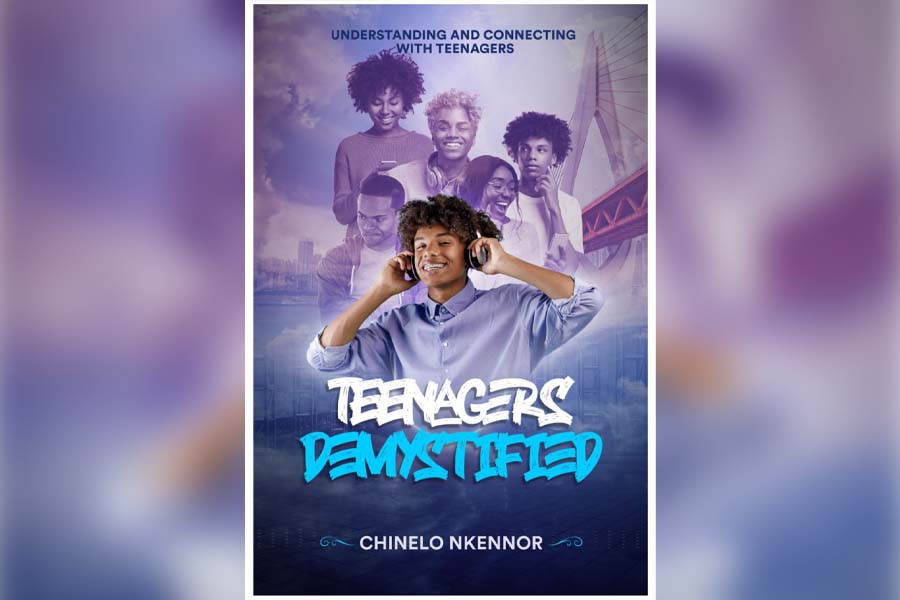 Teenagers Demystified is available in hard and soft copies. Follow this link to get the ebook.