Two students of our school, Uwadiae Guobadia and Emmanuela Ilok, have made us proud with their milestone achievement in the Scholastic Assessment Test (SAT) held in March 2023. 
This year's March Scholastic Assessment Test was the first digital SAT and six of our students sat for it. They all did well with an average score of 1400 out of 1600. Uwadiae and Emmanuela raised the bar by recording brilliant scores of 1530 and 1500 respectively.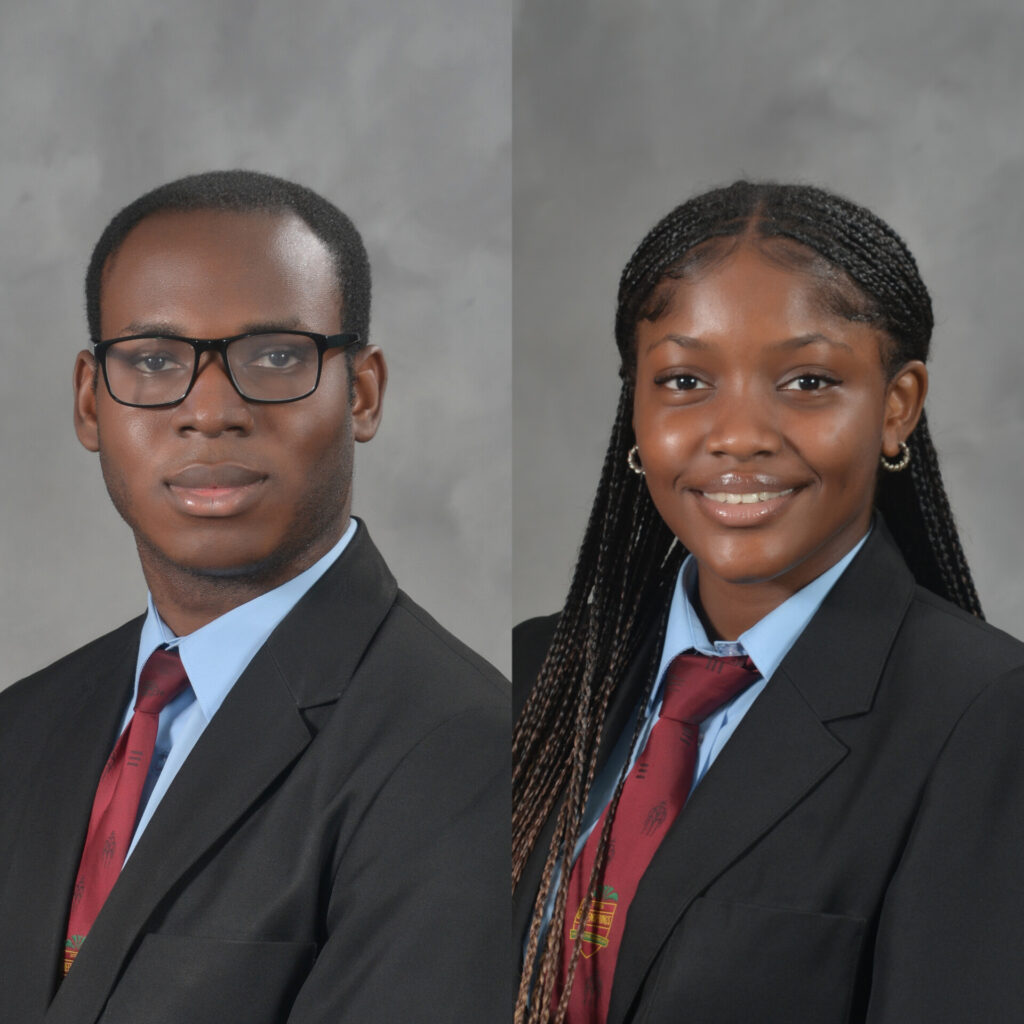 L – R, Uwadiae Guobadia and Emmanuela Ilok
Our students have always excelled in Scholastic Assessment Tests, but this year's achievement is a milestone in the history of our school.
The accomplishment of these students is a sterling testimony of our school's commitment to excellence and our leadership which always provides an enabling environment for all our students to thrive.  
We look forward to reaching greater heights in subsequent Scholastic Assessment Tests, especially preparing students who will be able to score the maximum score of 1600. This, we know, is a possible dream because of our commitment.