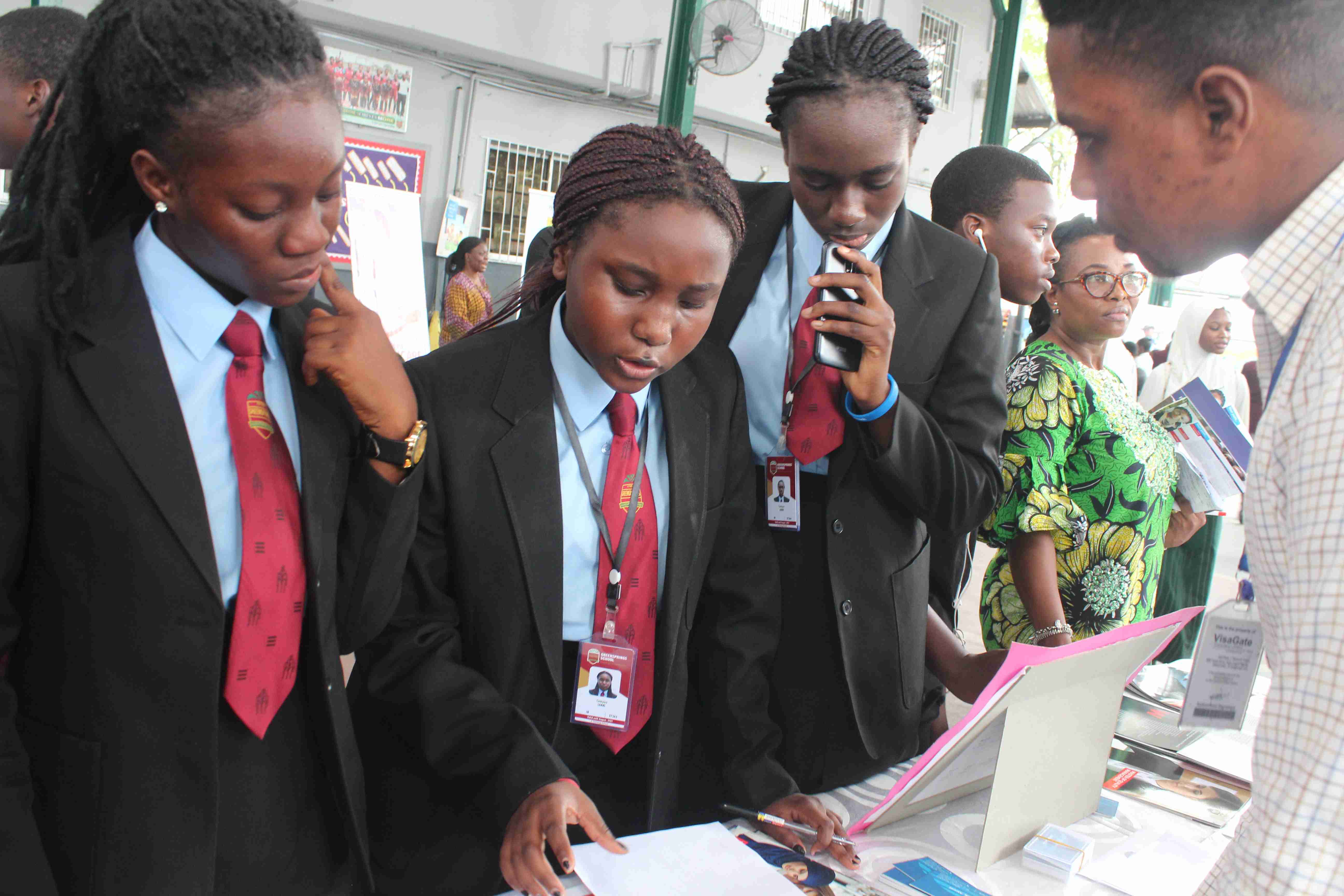 With over 300 participants in attendance this year, the career day informed and enlightened students on the things to consider while choosing a career path.
The Career Fair which held on Saturday 17th, November 2018 at the Greensprings Anthony campus started by  9 am and continued until about 11am as guests continued to arrive. The program started at about 9.45am with Mrs Okrikri giving the welcome speech. She talked on the theme of the event 'Careers of the Future'.
Miss Nkennor talked next on basic steps to consider before choosing a career. Workshop session started at about 10:15am.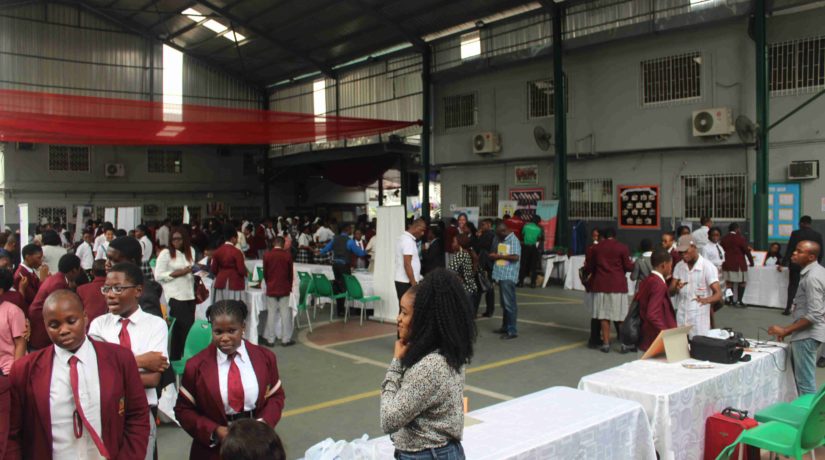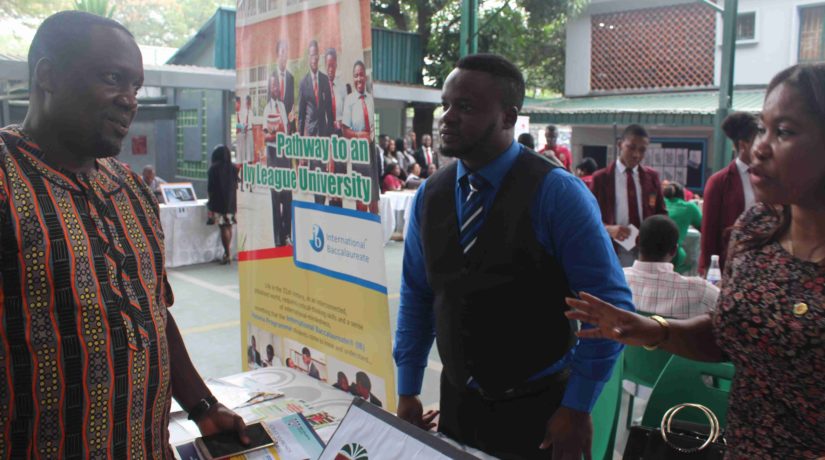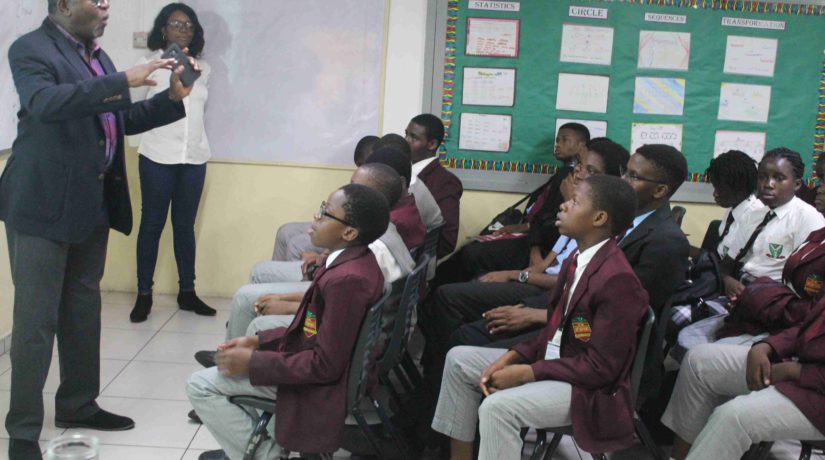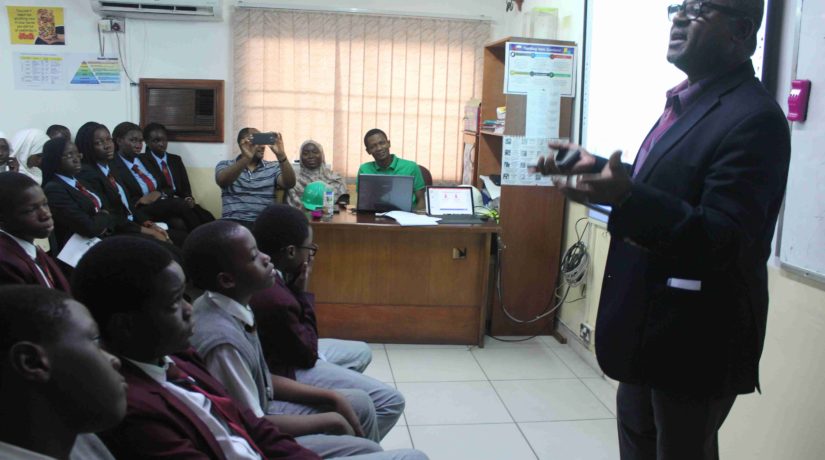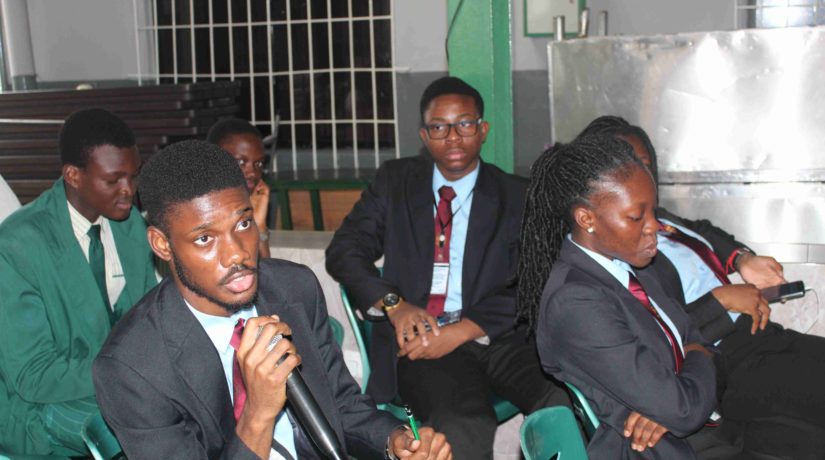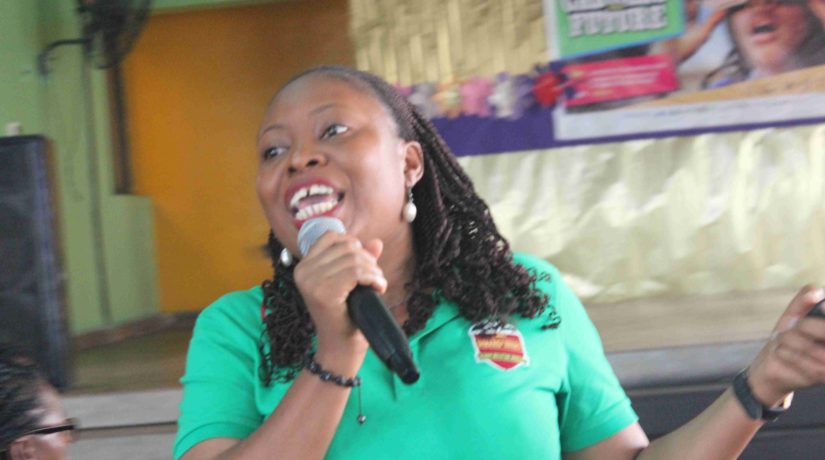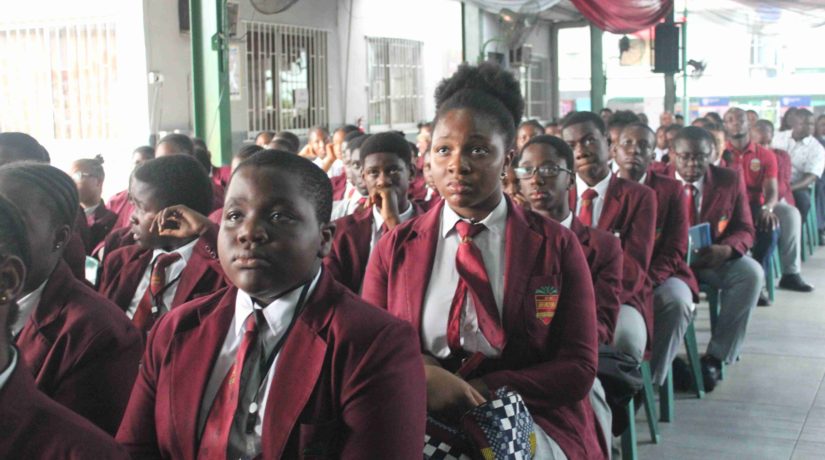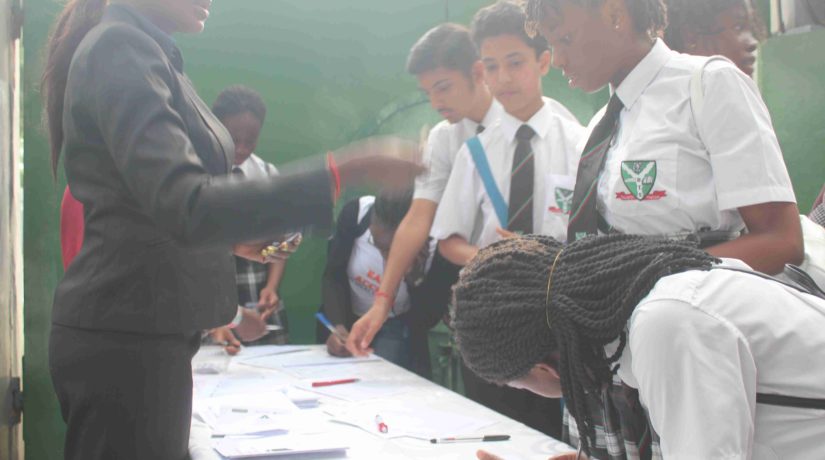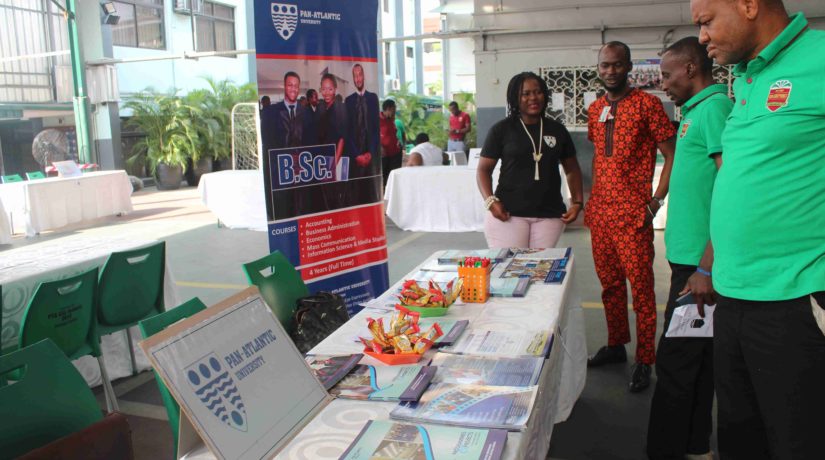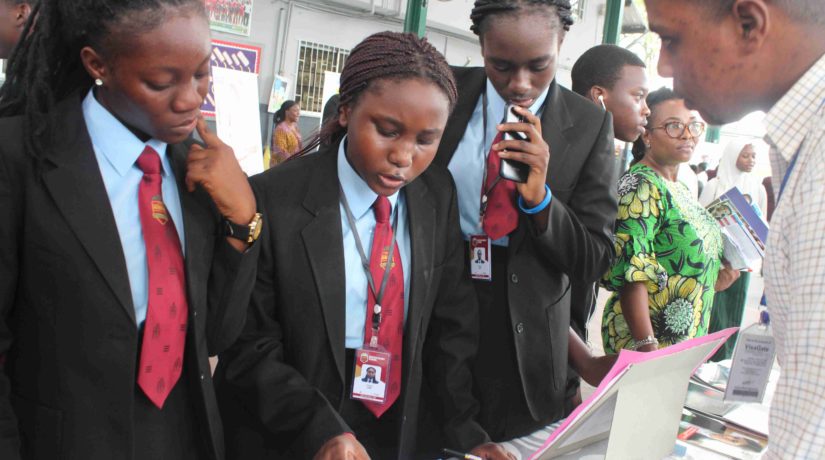 25 companies in across various verticals of industry including KPMG, Ove Arup, Medview, Sterling Bank, Union Bank, Flutterwave, HDTV, Pan Atlantic, Vertical Zeal Marketing amongst others.
The session on 'How to write a good CV' by Mrs Odun Onadipe' was rare opportunity for student to learn this skill even at this tender age. Last session was on Interview skills by Pitman training.
Other schools that attended the event include British International School, Crescent College, Westmill British, and Grenville.
The Career Fair is one of Greensprings avenue to ensure a well-rounded education for her students.